It feels like the 2020 wedding season is quickly approaching, but we still aren't over this winter wedding beauty! Avery at Paper Posey Photography did a stellar job capturing all the stunning details of Brinlee & Ben's wedding day.
They were another couple that made good use of the nearby Palace Hotel. ( & when we say nearby we mean less than a block away!) It's the perfect spot for couples to get ready and makes for the easiest departure at the end of the night.
The SteamPlant is located in the heart of downtown Salida just steps away from the riverfront and some of the most beautiful, historic buildings in town. Avery is a true professional when it comes to capturing the charm of downtown Salida and The SteamPlant.
Wilkens Events brought their crew in all the way from Kansas to design Brinlee & Bens special day. We think they did a tremendous job transforming our ballroom!!
If your looking for some wintery wedding inspiration, look no further! THANK YOU, Avery, for sharing these beautiful pictures with us.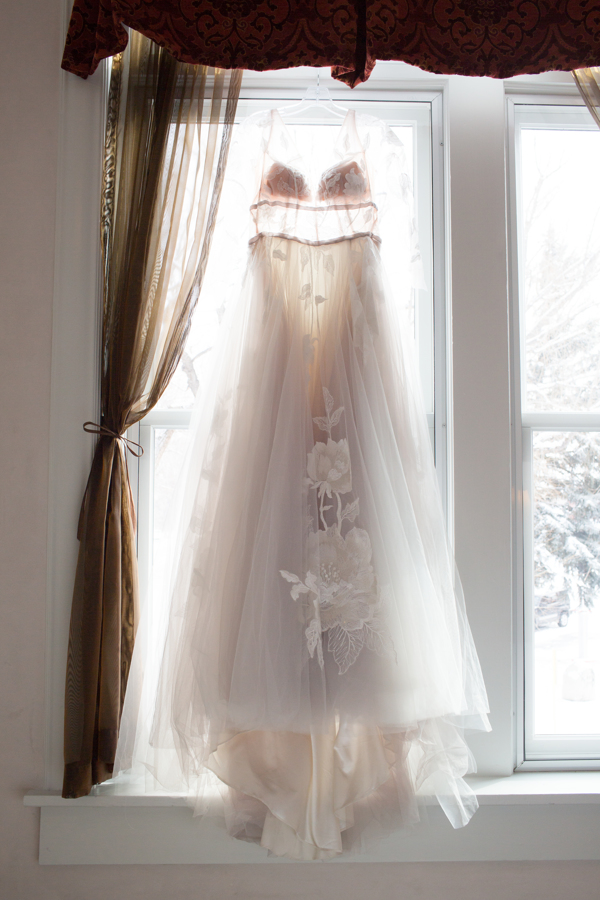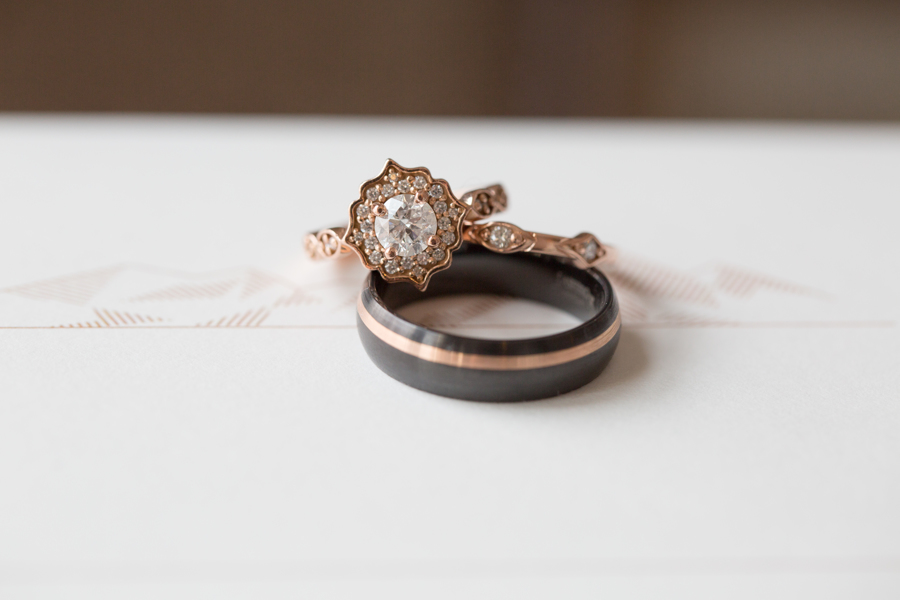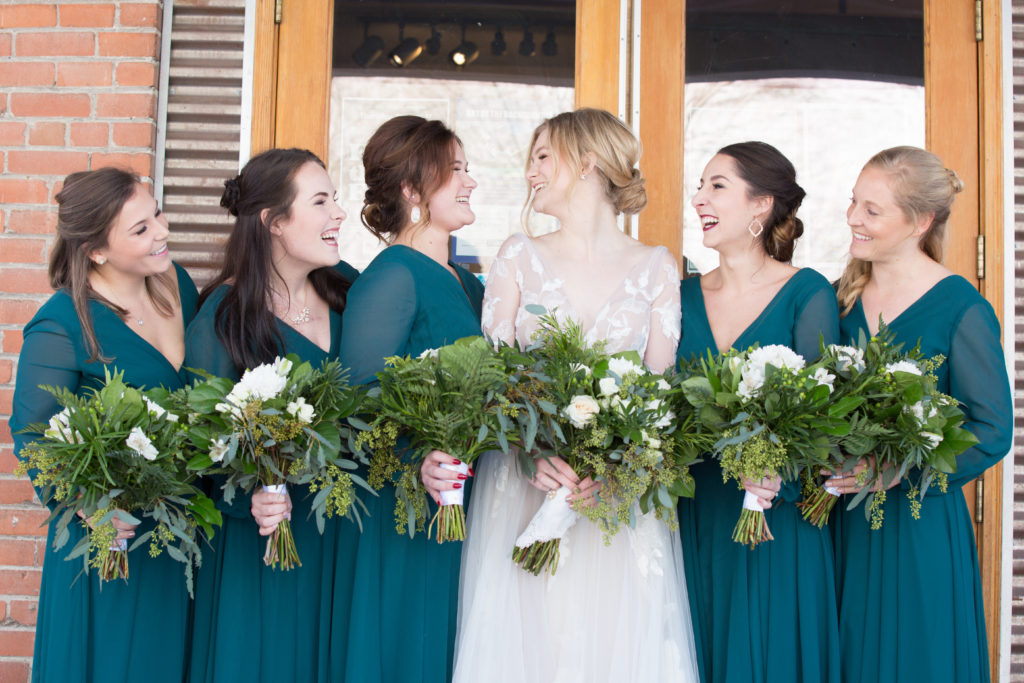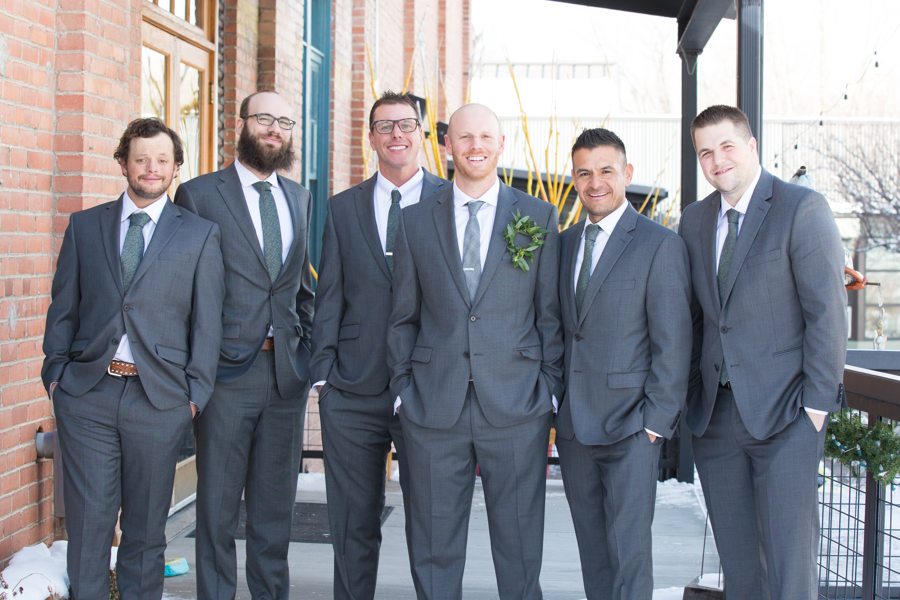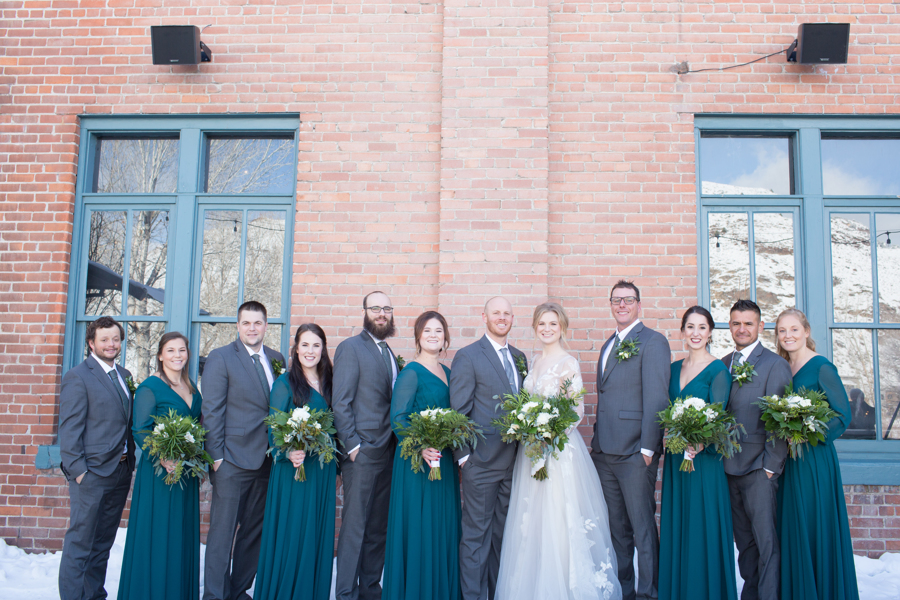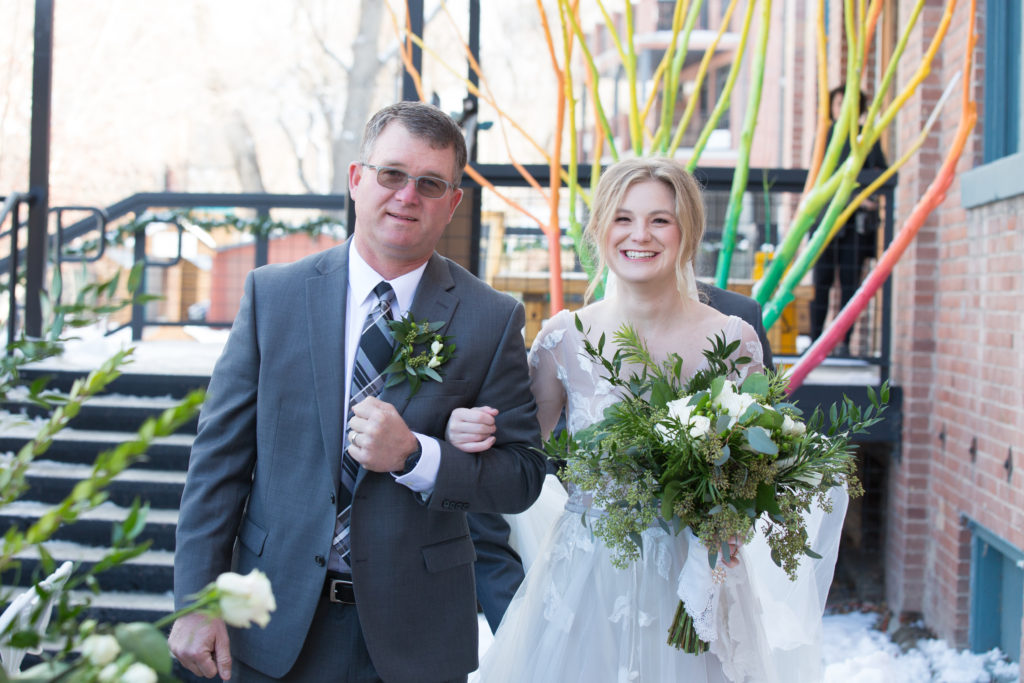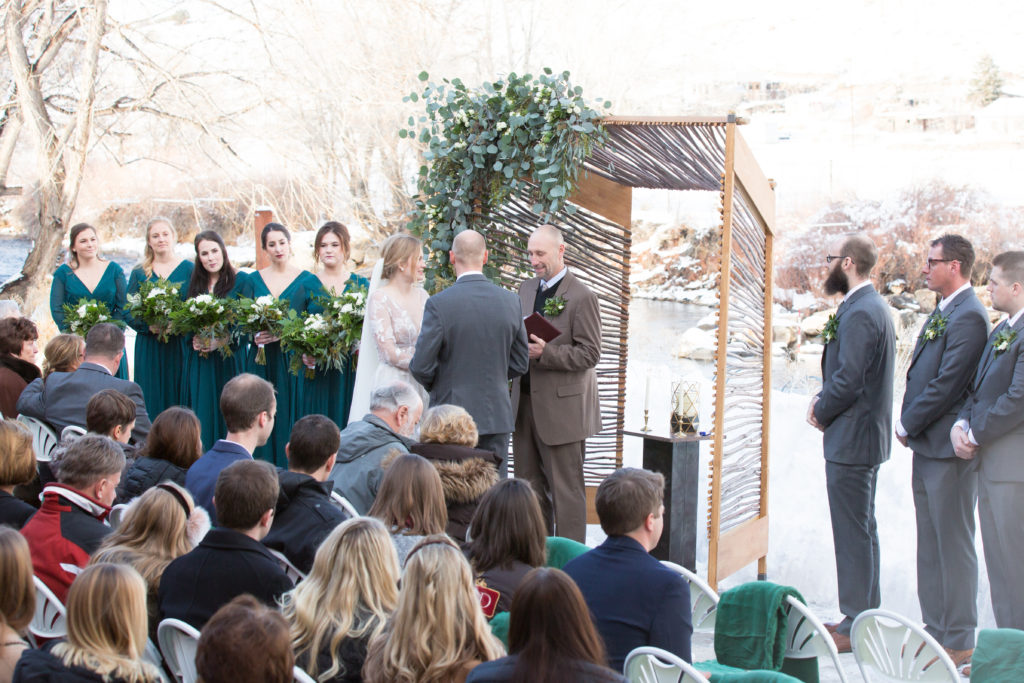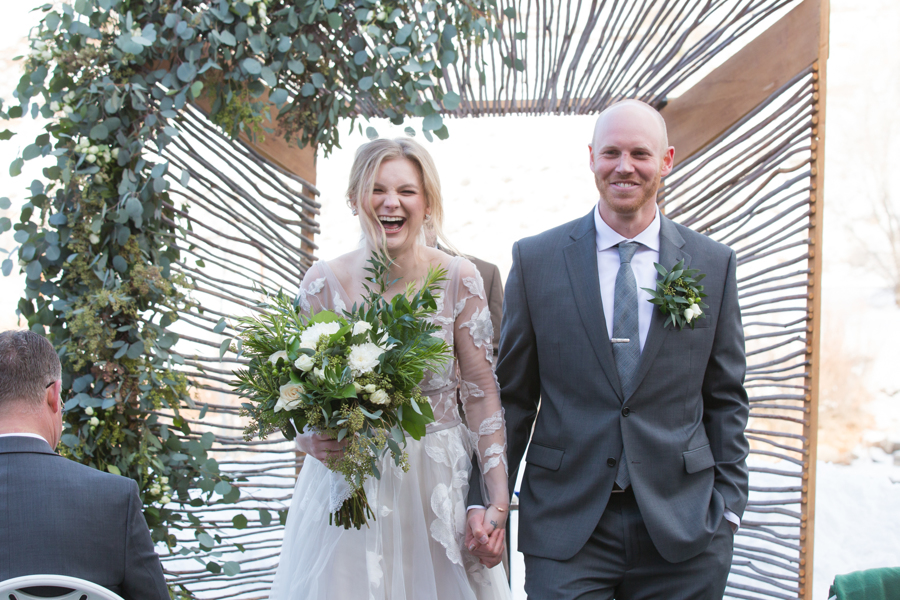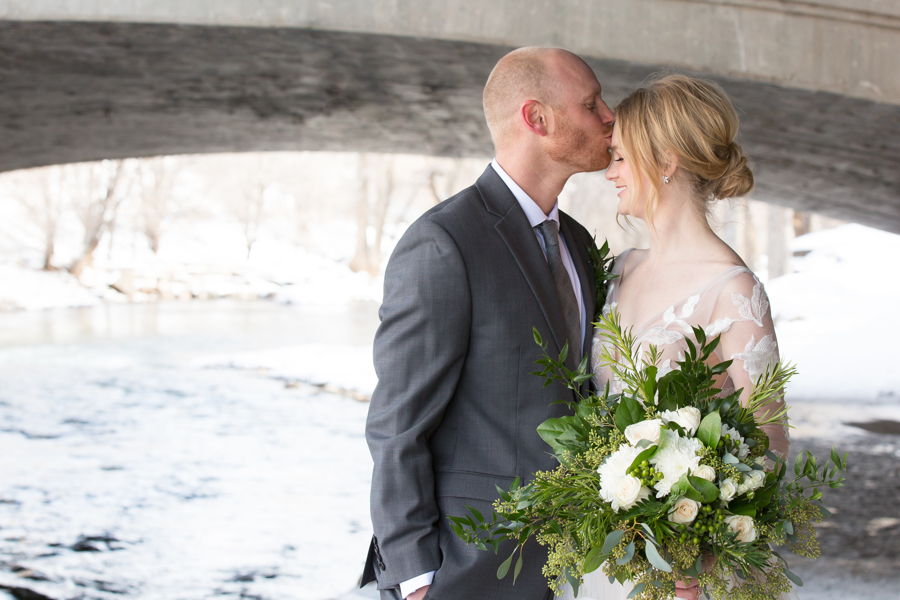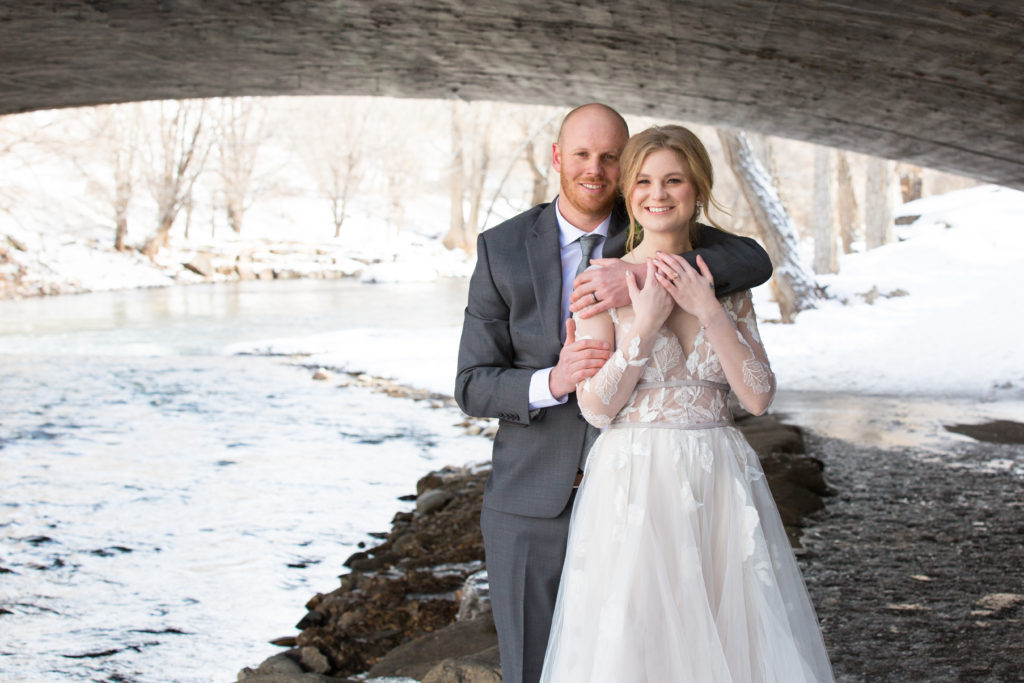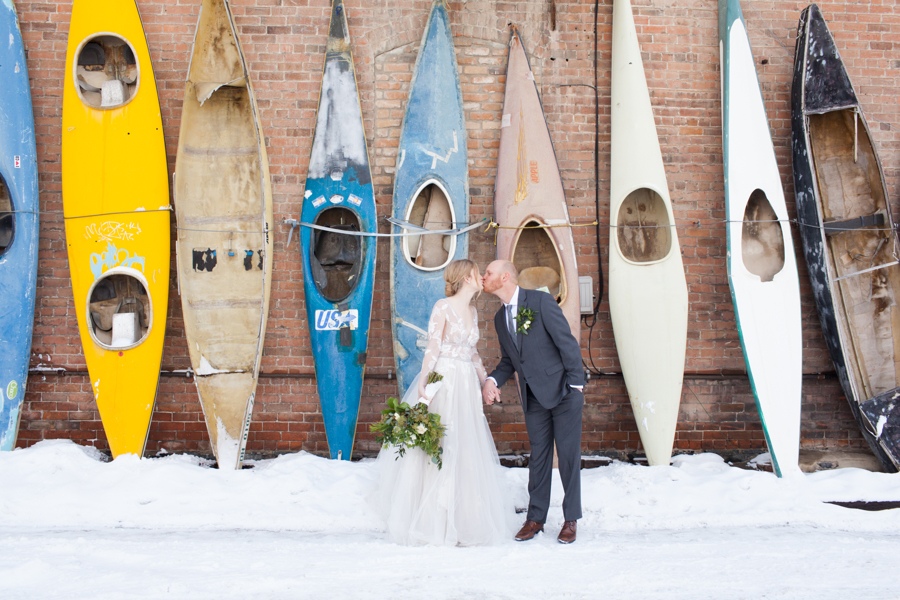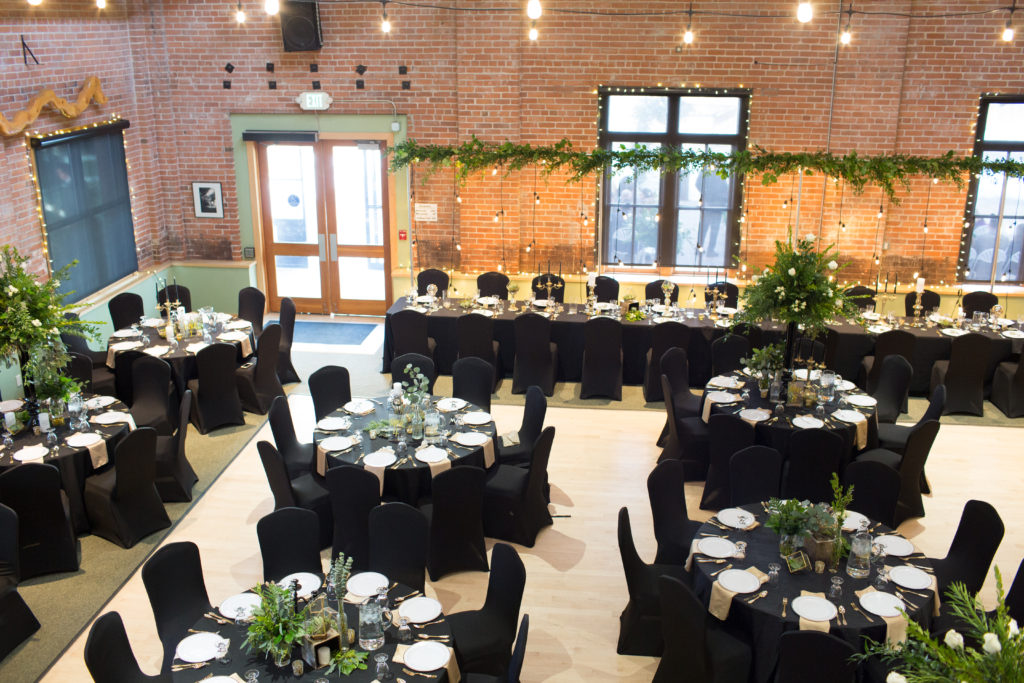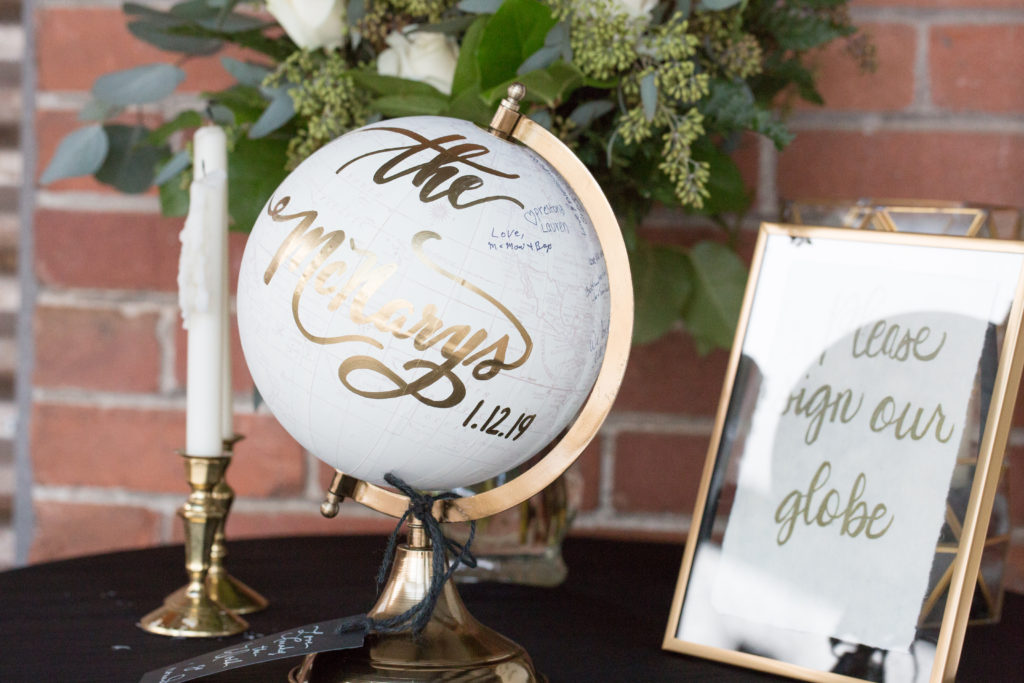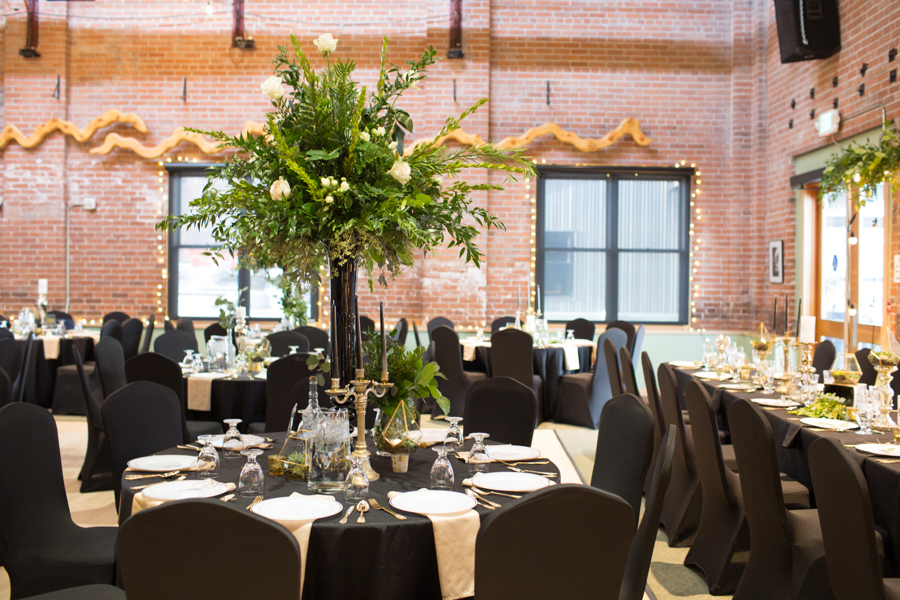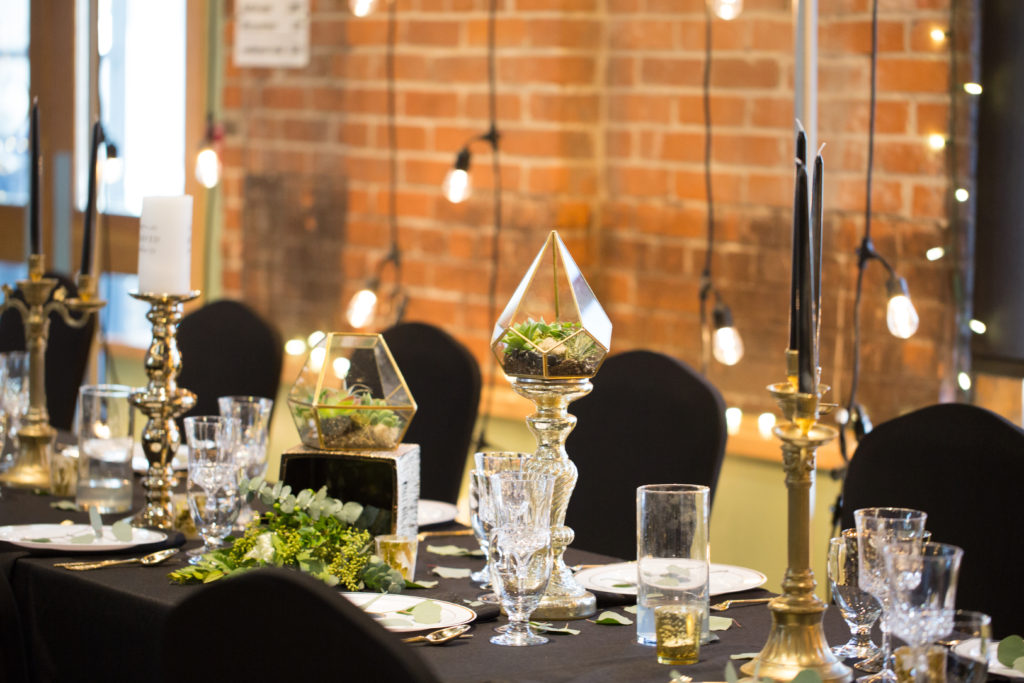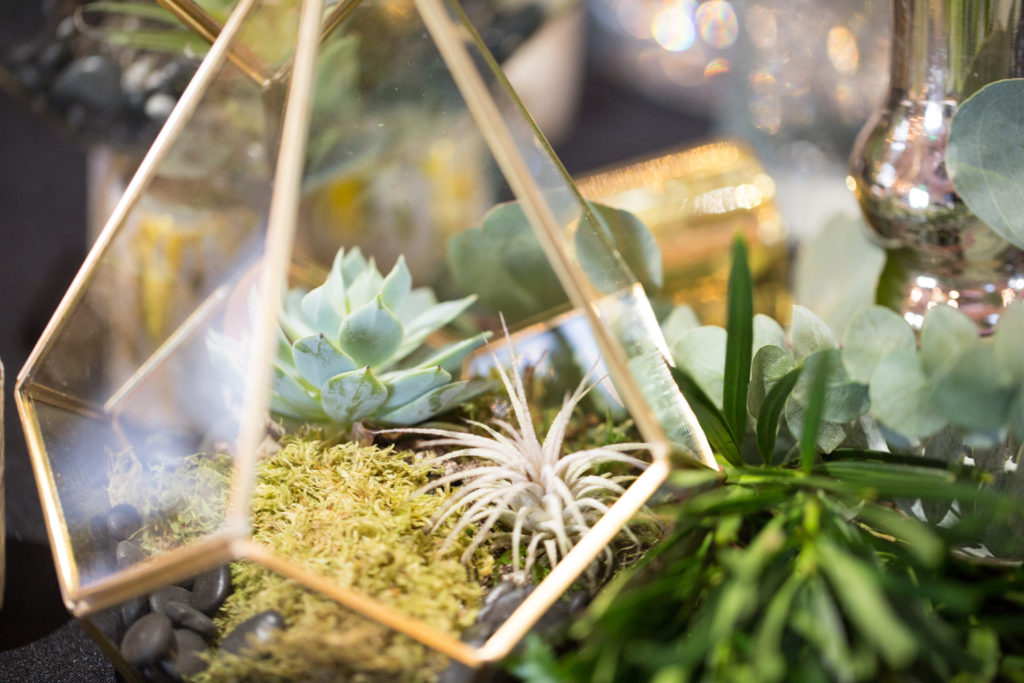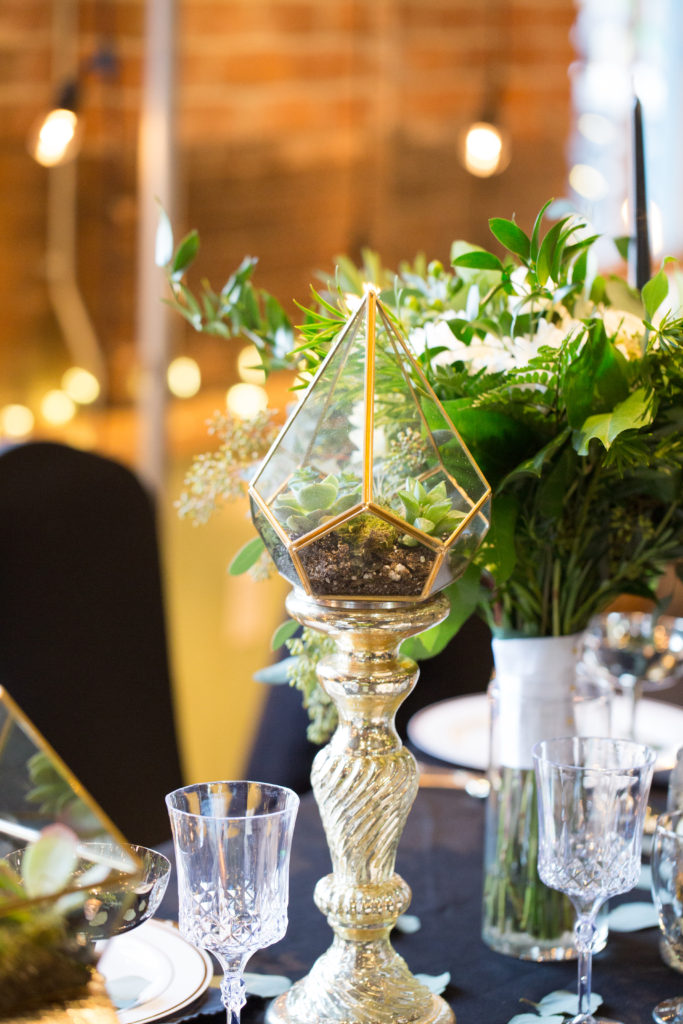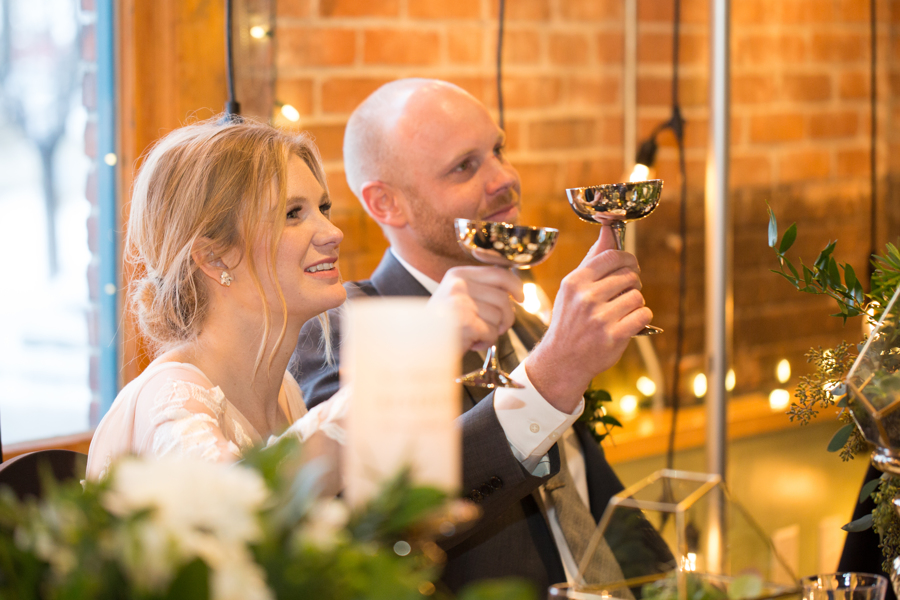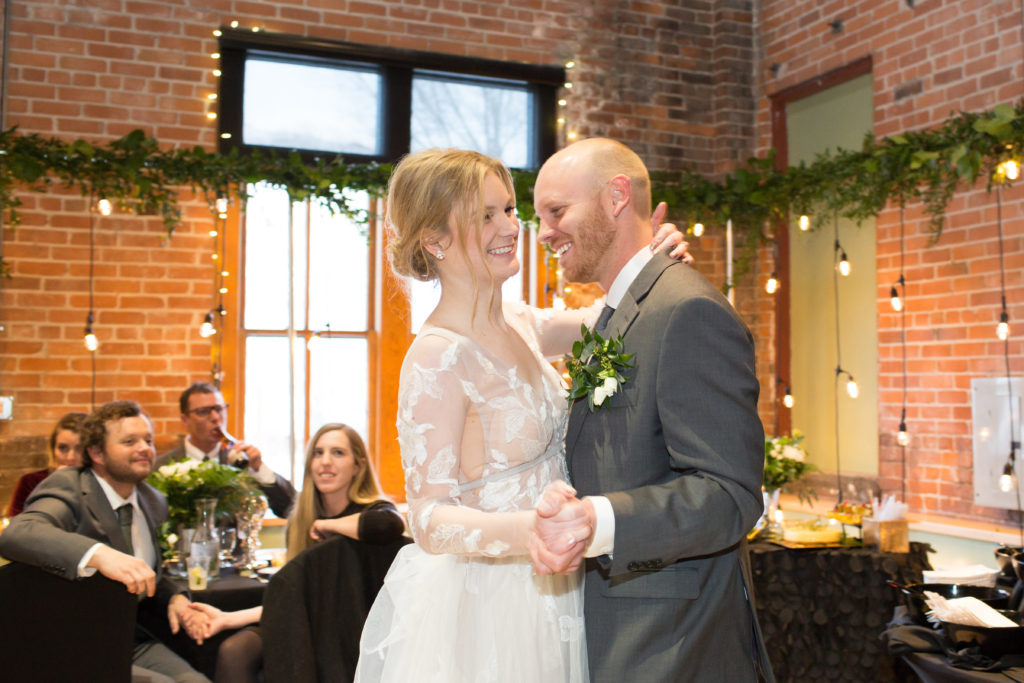 Photography: Paper Posey Photography Event Planner & Caterer: Wilkens Events Music: DJDJ Lodging: The Palace Hotel