There aren't words to describe how perfectly sweet this early fall wedding day was. Thanks to #Almily2019, I am now thoroughly convinced that the first weekend of October is the BEST time of the year to tie the knot if you're getting married in Colorado!

Emily & Alan were another wedding party group that made good use of the nearby Palace Hotel (just 500ft according to our maps app!). It falls right in between the SteamPlant and our second venue, the Rotary Scout Hut. The Scout Hut is located just two blocks downriver from the SteamPlant, and our couples frequently use it as a rehearsal dinner venue. This bride & groom opted to do just that, so they were mere steps away from all their wedding events AND all the great downtown Salida photo spots.

The SteamPlant arbor was used for this ceremony out on the riverside plaza, and you can see for yourself in the pictures how beautifully it all came together. We can't forget to mention the most adorable (& well behaved) flower girl pup either. If you're wondering if you should include your four-legged friend(s) on your big day, the answer is 100% YES!

This October wedding had one of the best cakes we had all year! It was delivered here from The Market in Denver, and this cake was well worth the drive. After the cake cutting, the best man gave a killer speech that was followed by an EPIC dance party. Seriously, this bride was the dancing queen, and all the guests followed suit.

Colorado wedding photographer Catherine Eichel always does an outstanding job, and this wedding was no exception. We LOVE the photos she took of this happy couple around the SteamPlant, down by the river, and all around downtown Salida! Our favorite shot of the night though, comes from the sparkler send-off. Catherine was able to perfectly capture the lit-up heart on Tenderfoot Mountain in the background of the frame, and it is truly PERFECTION. Thank you, Catherine, for sharing these photos with us!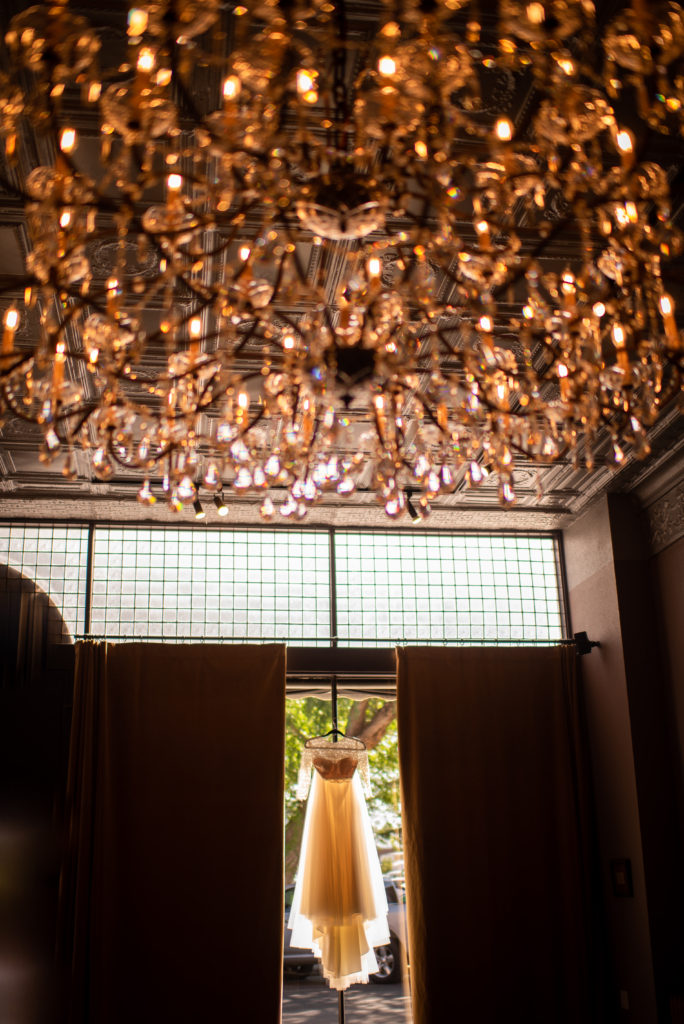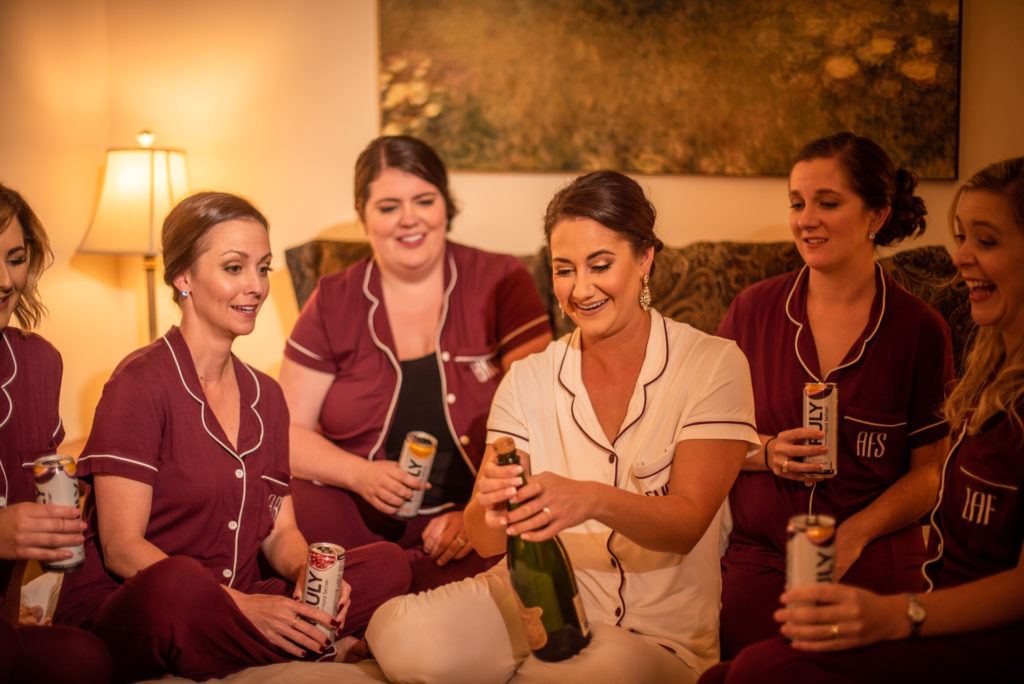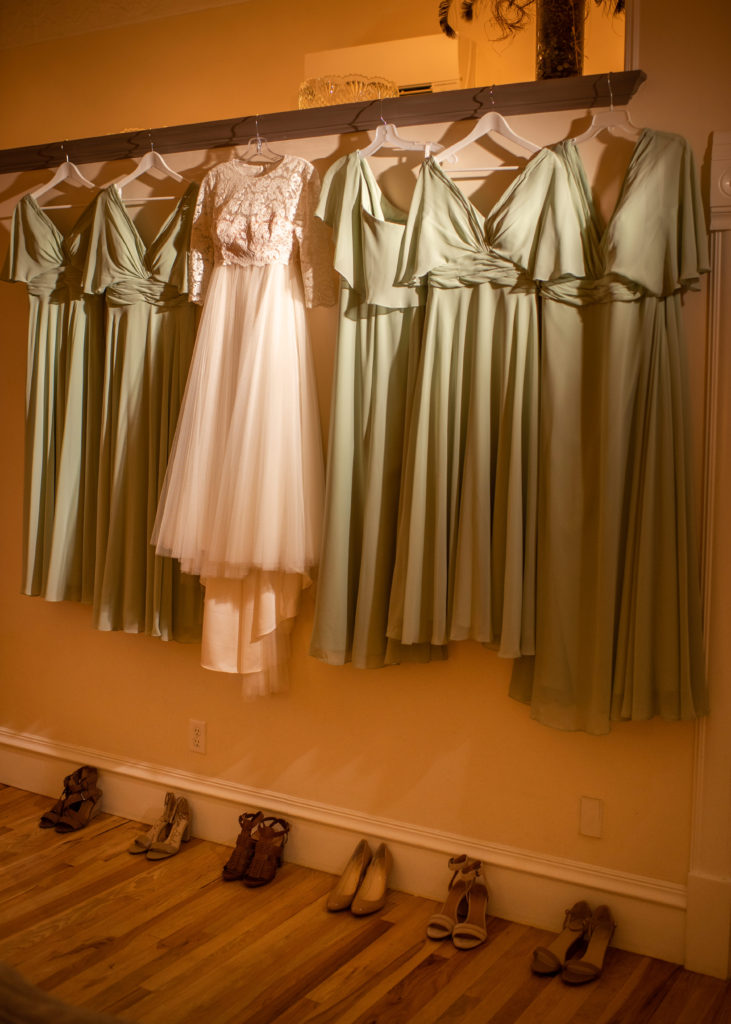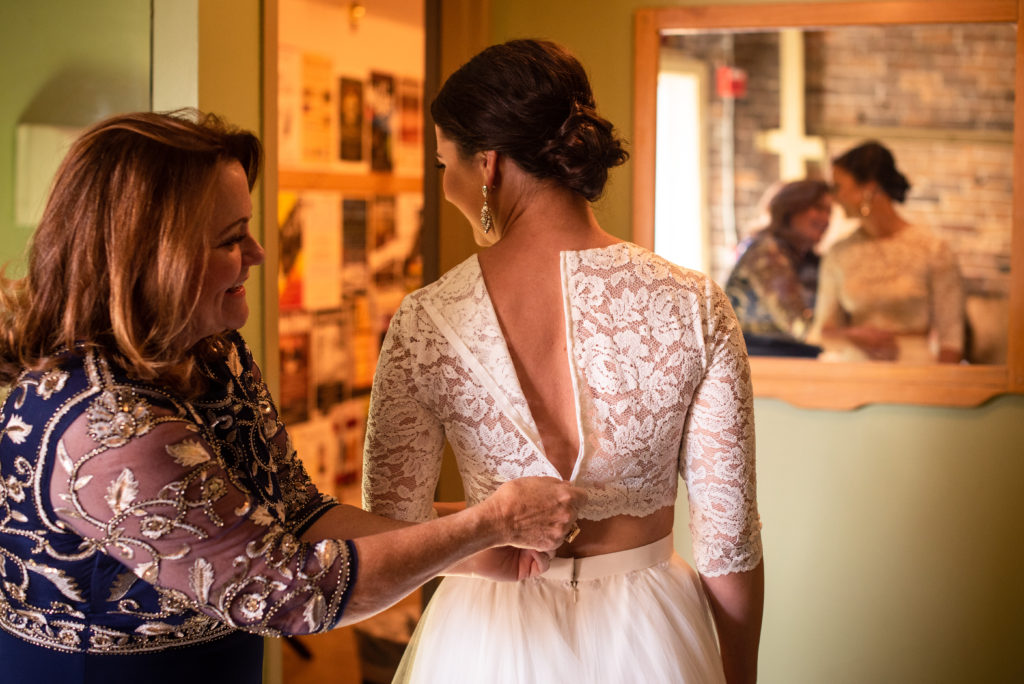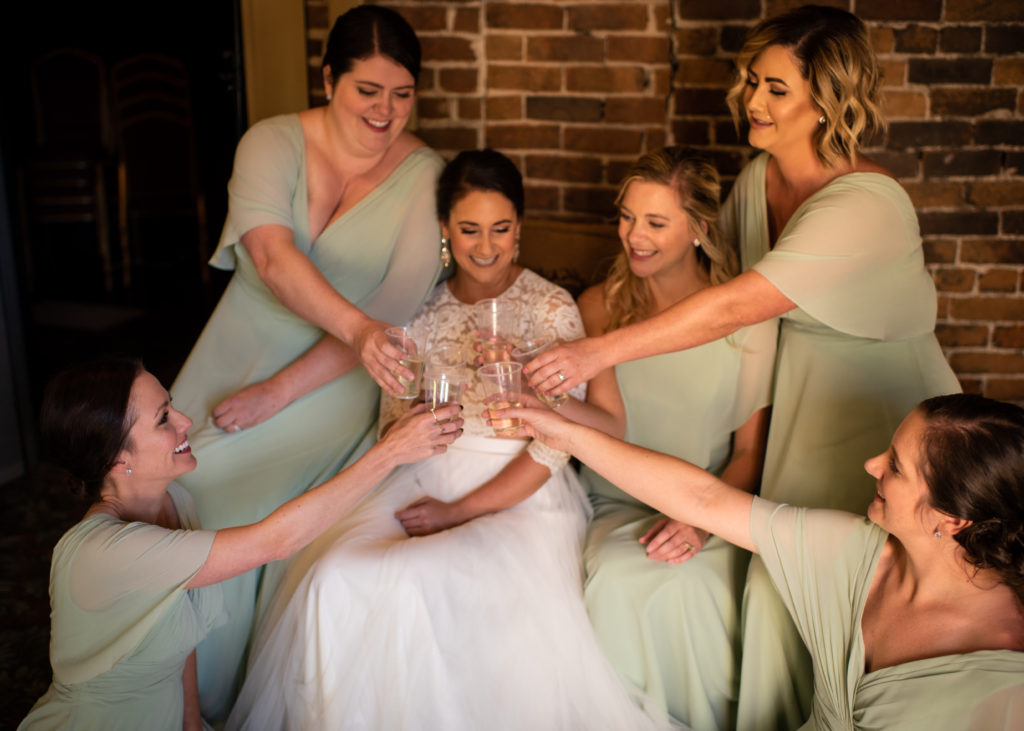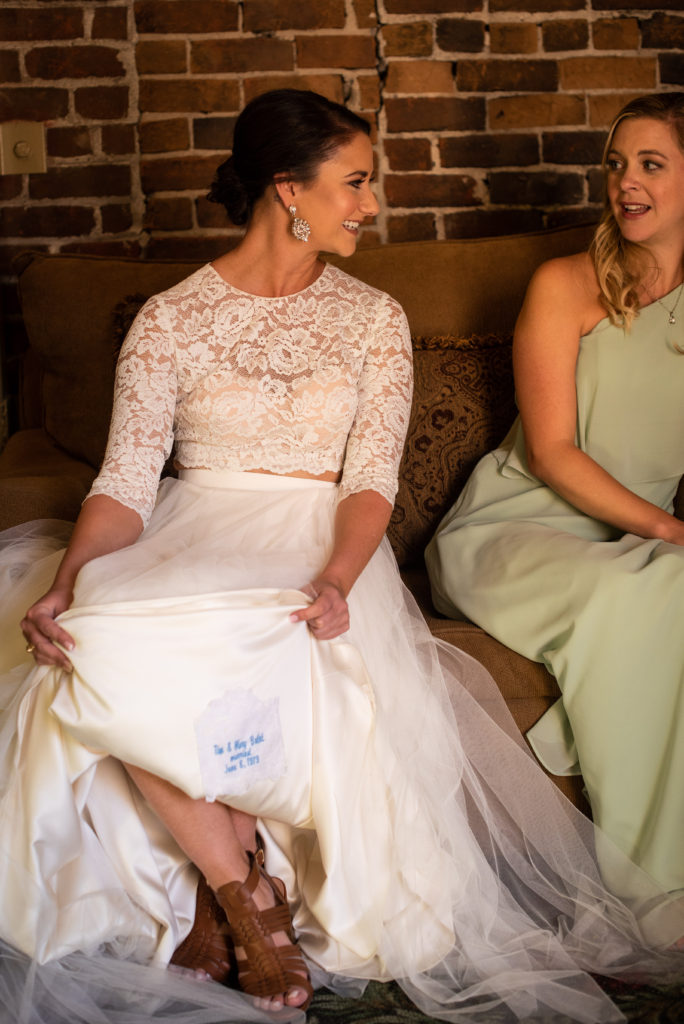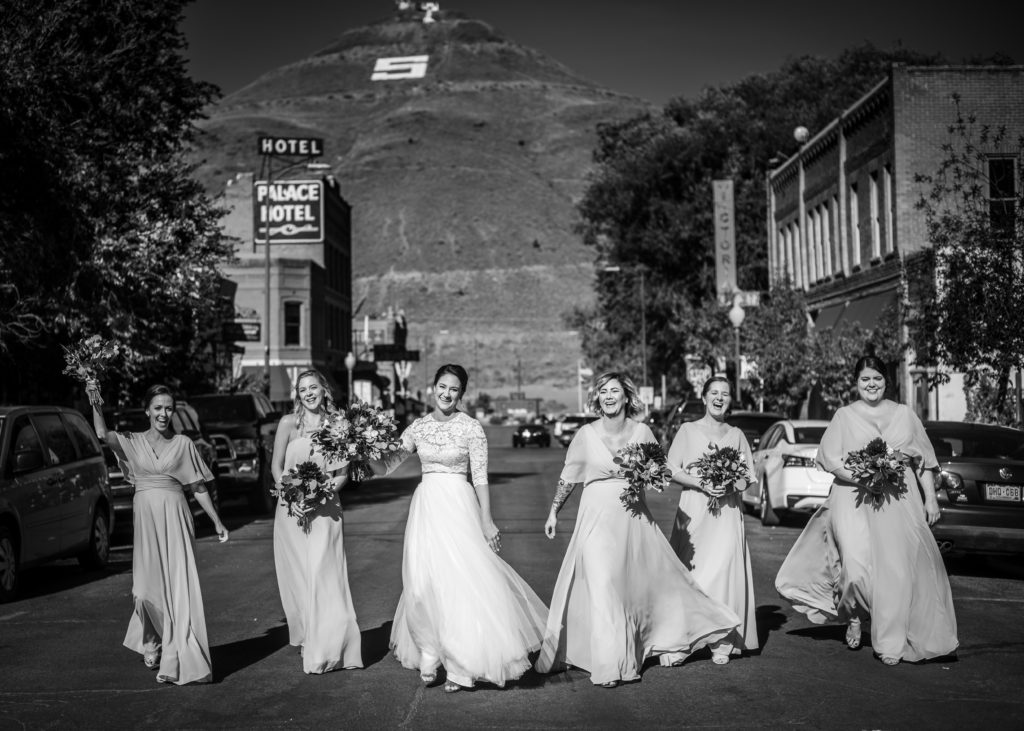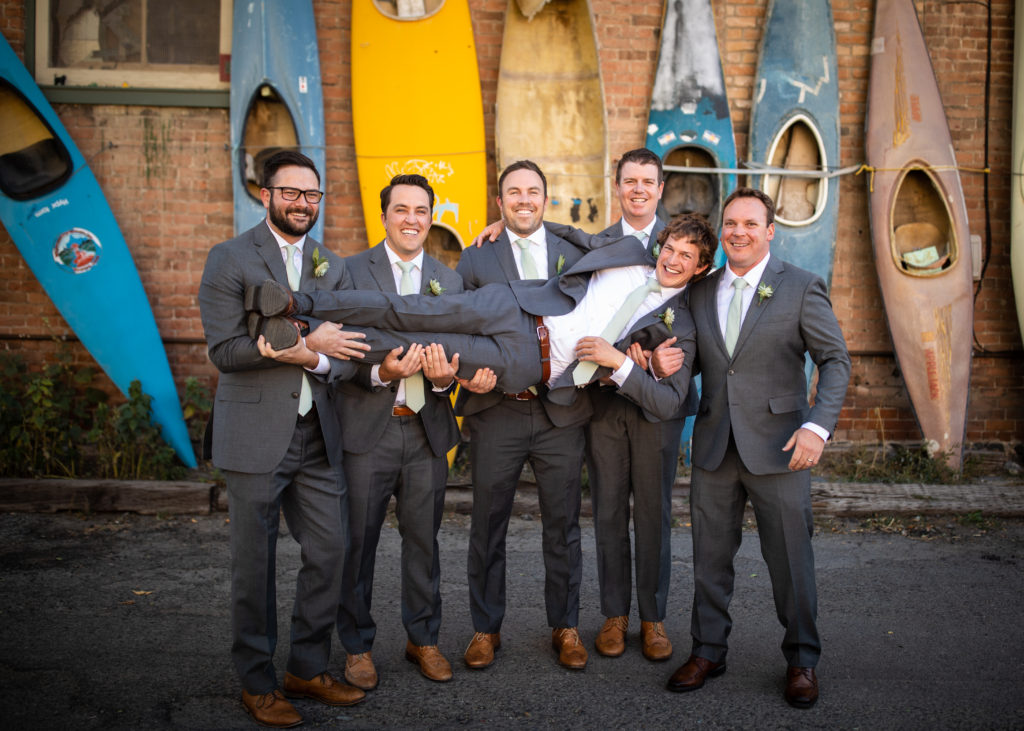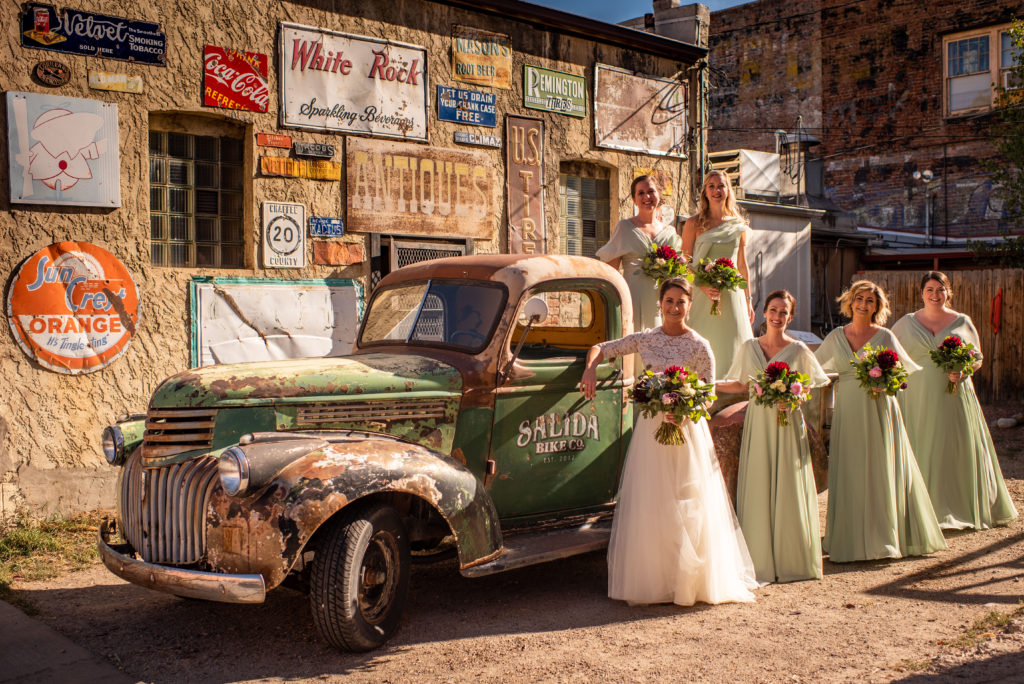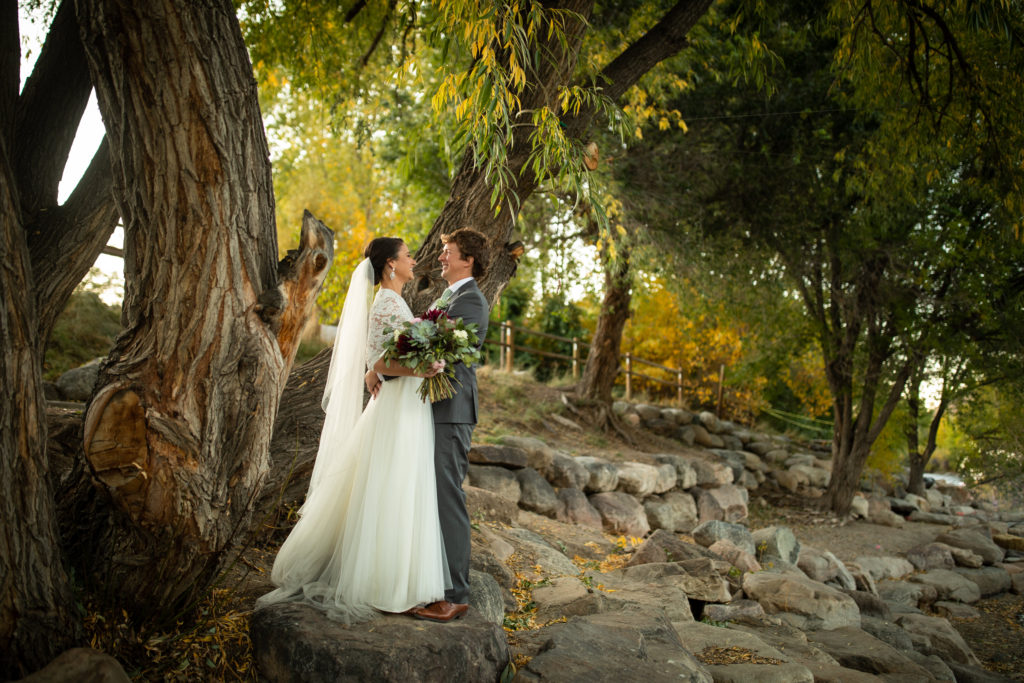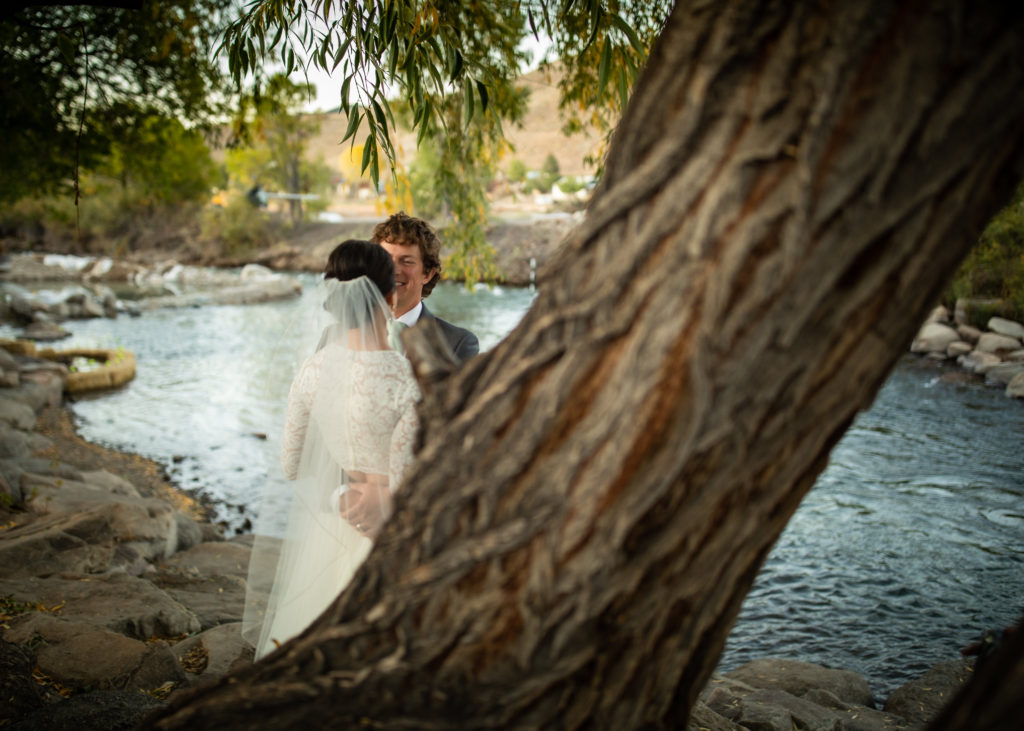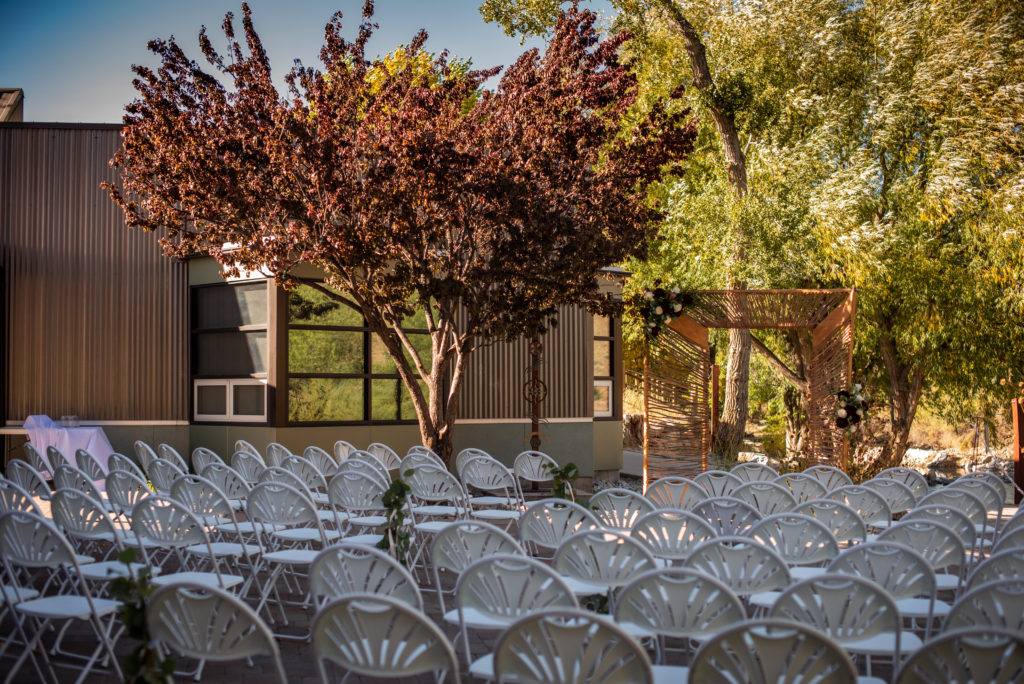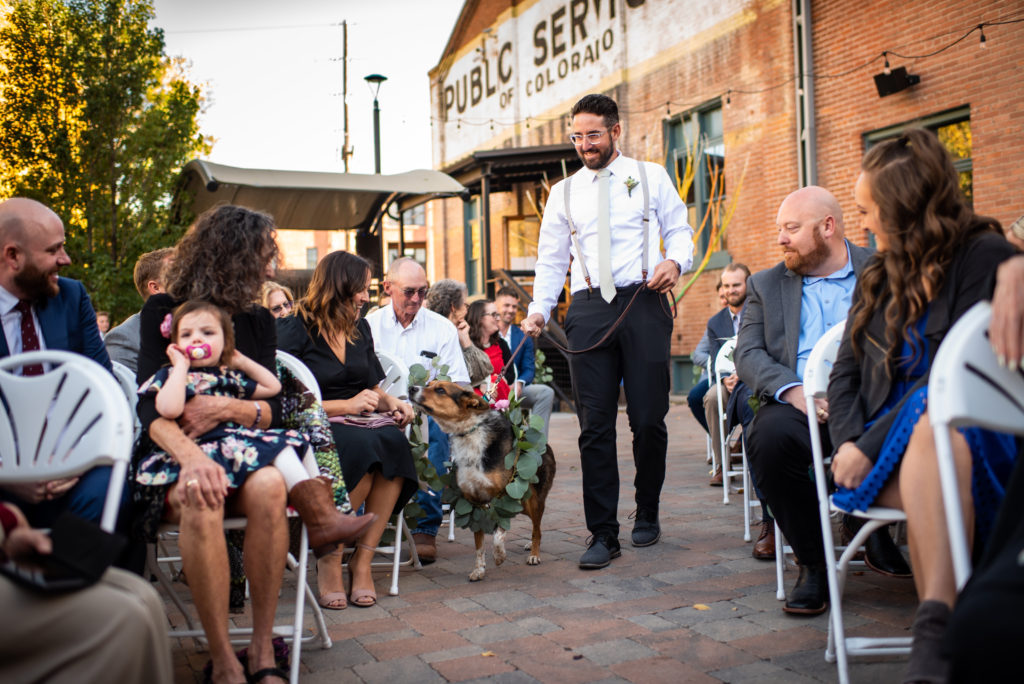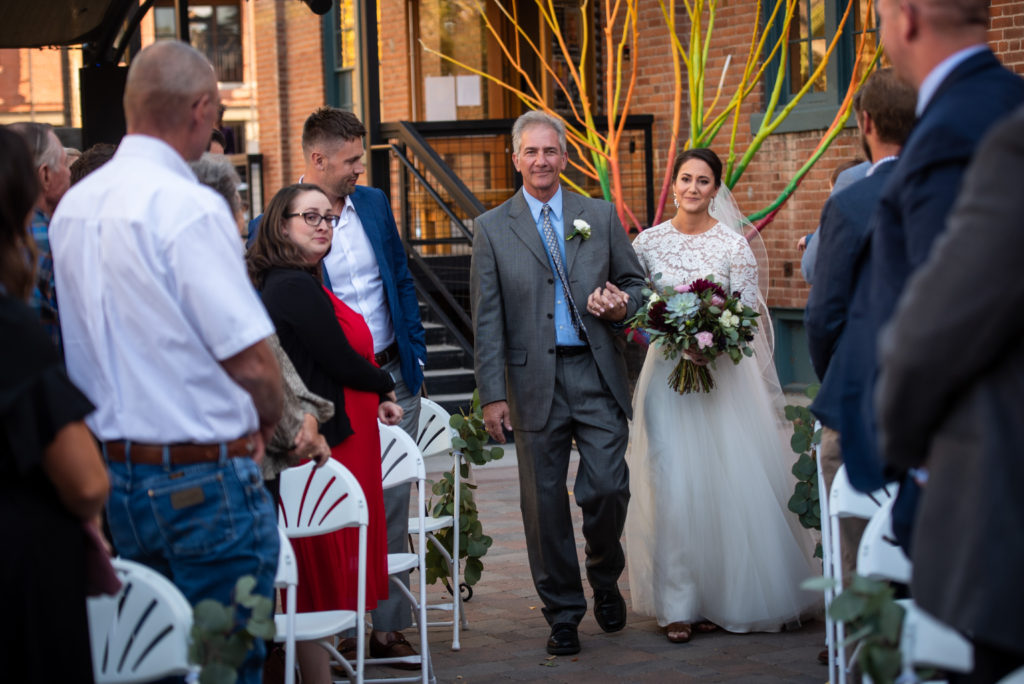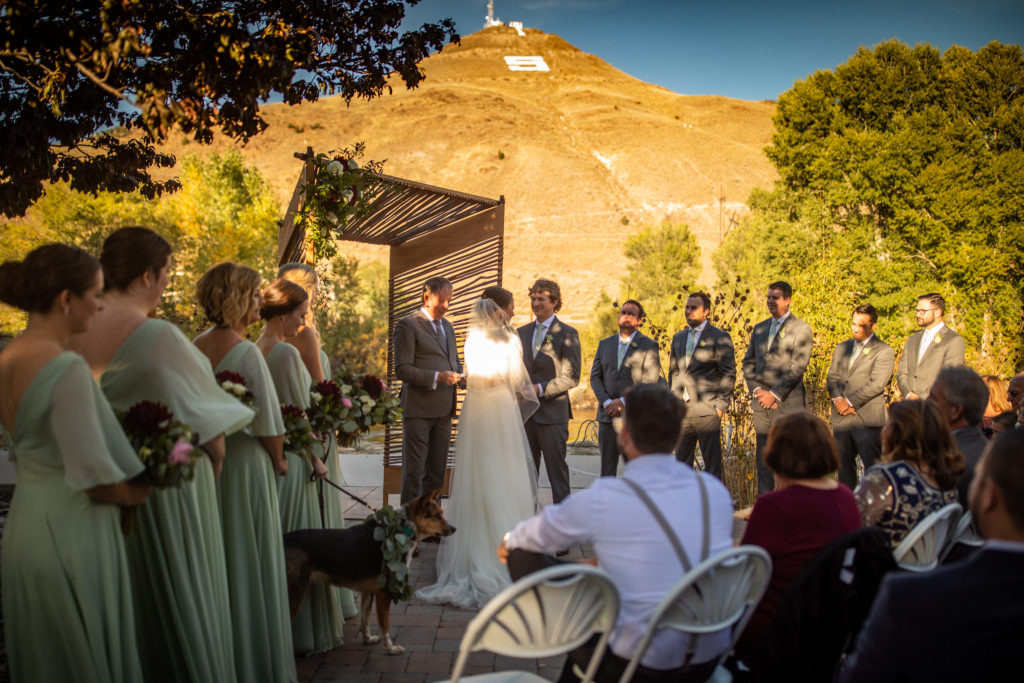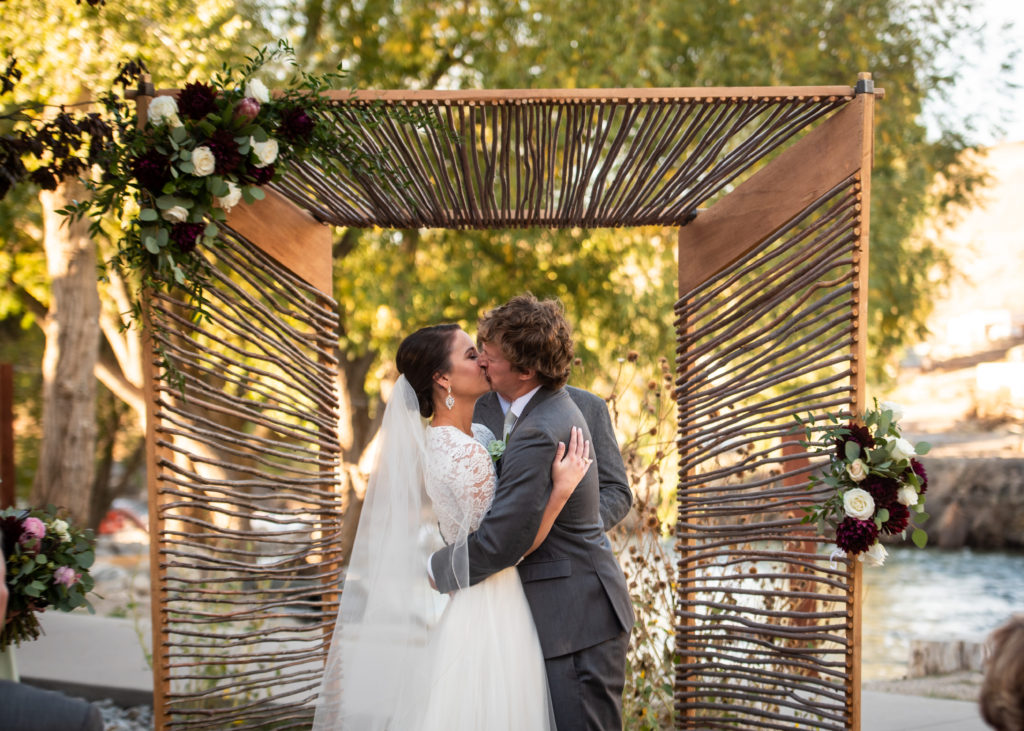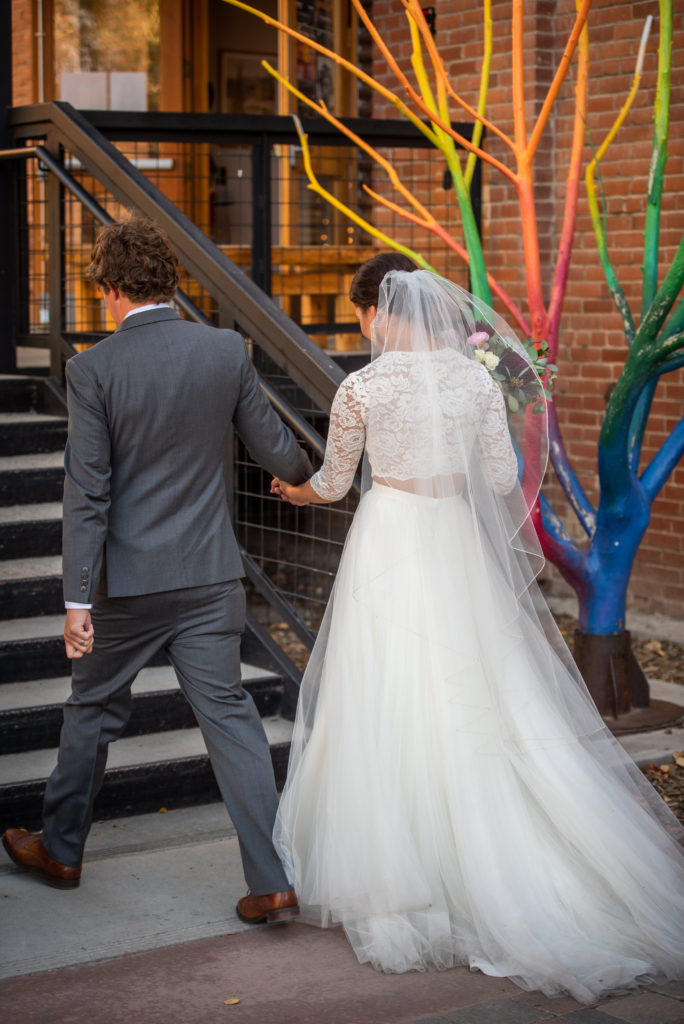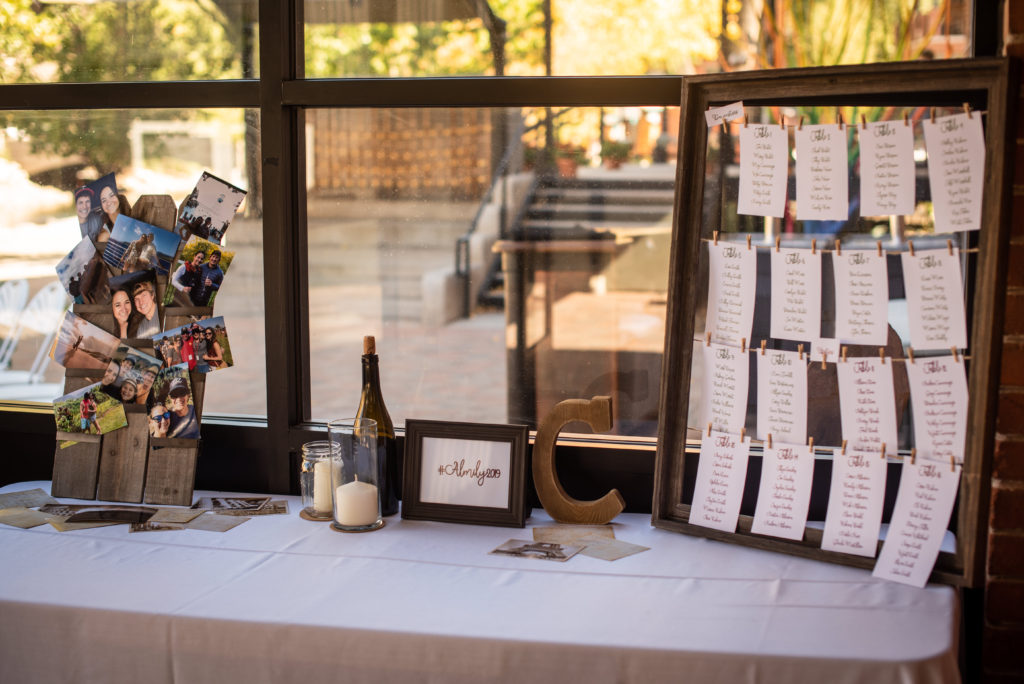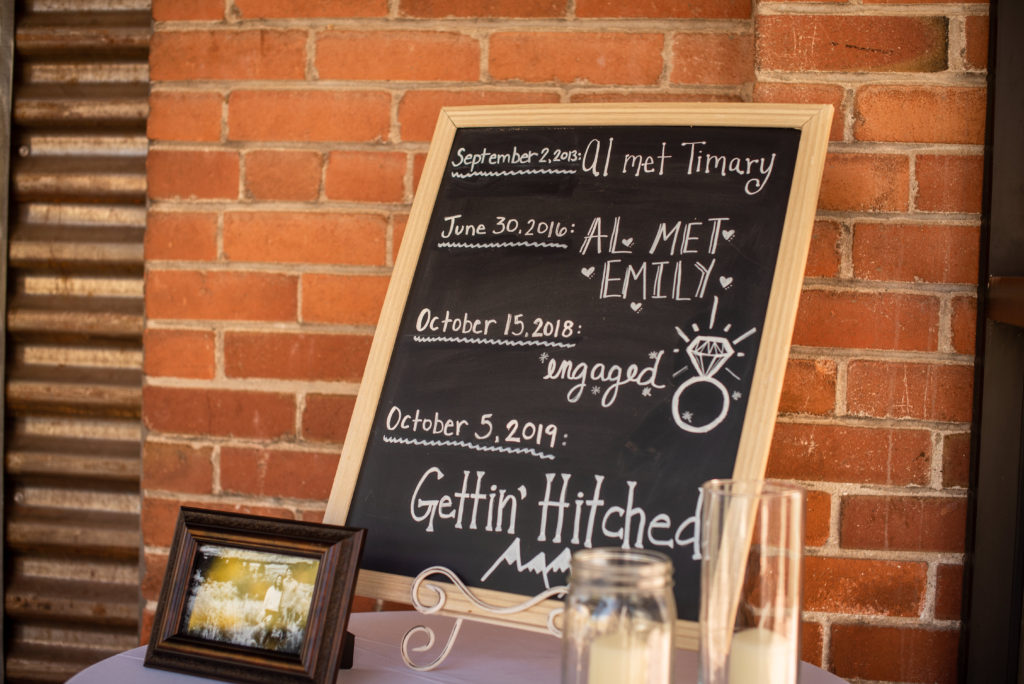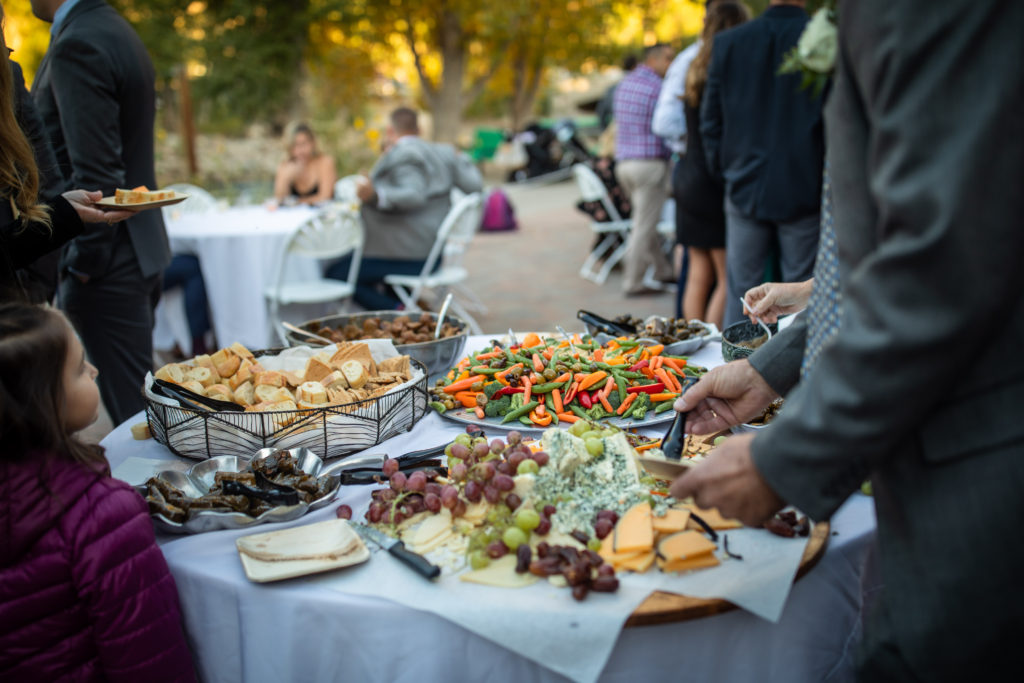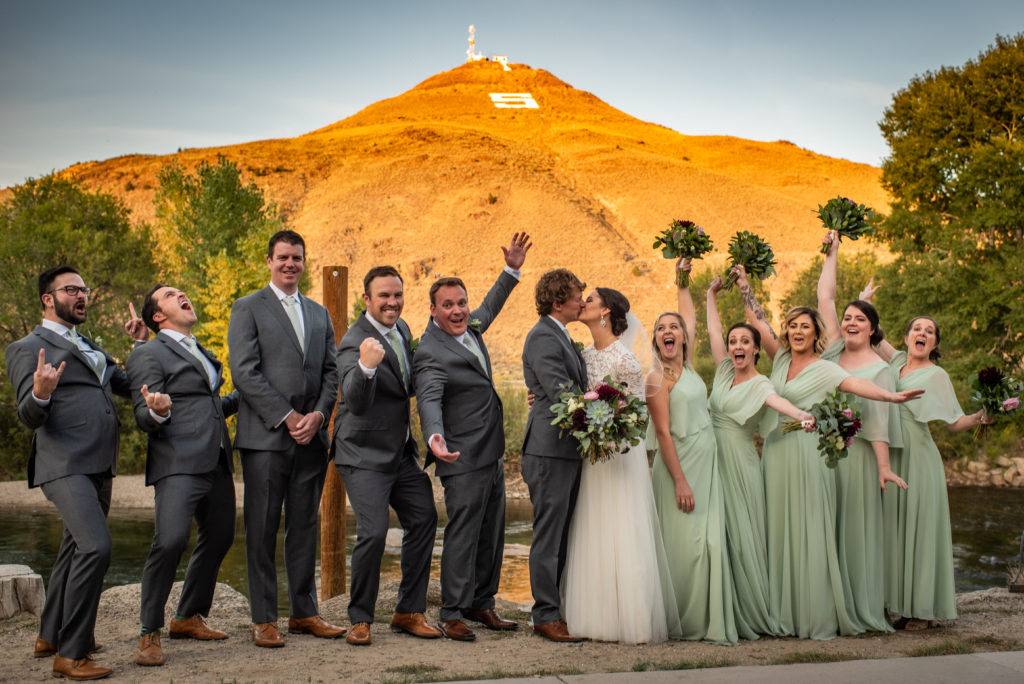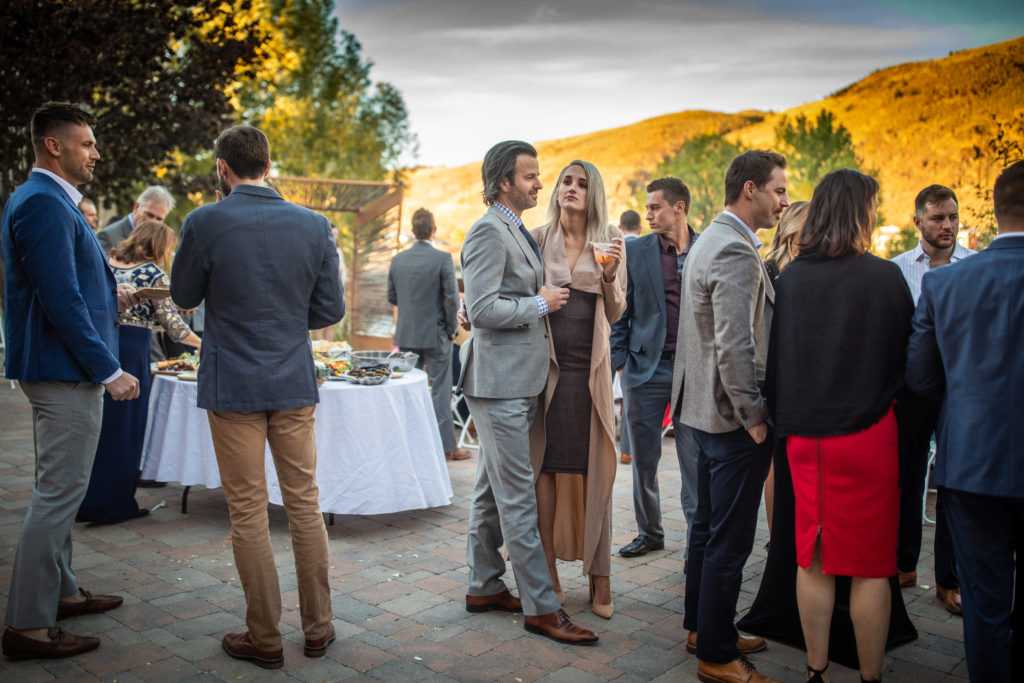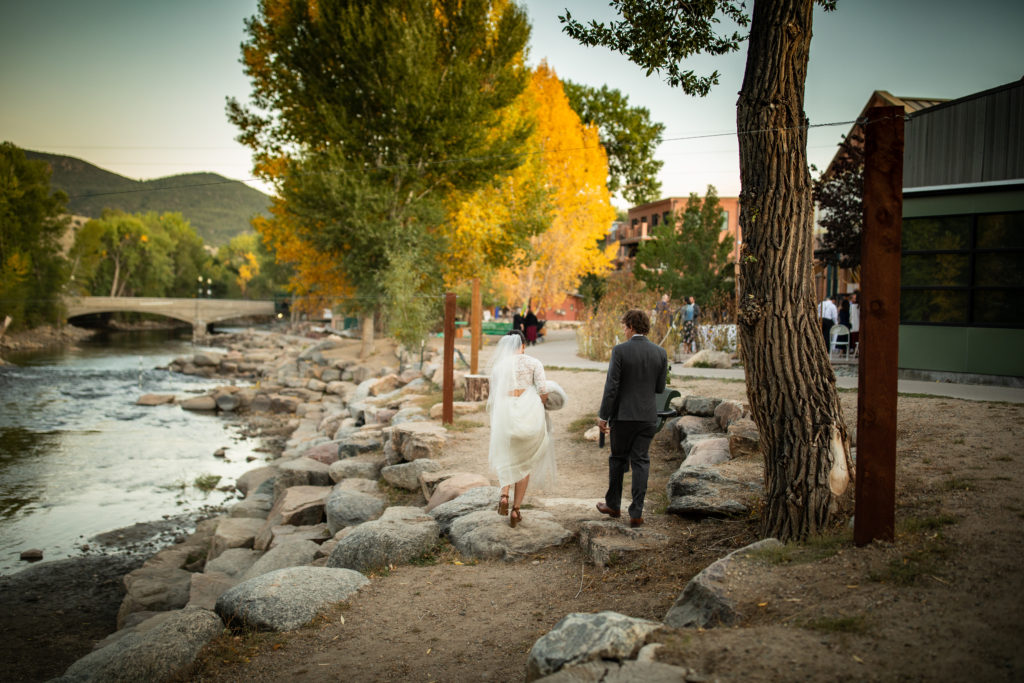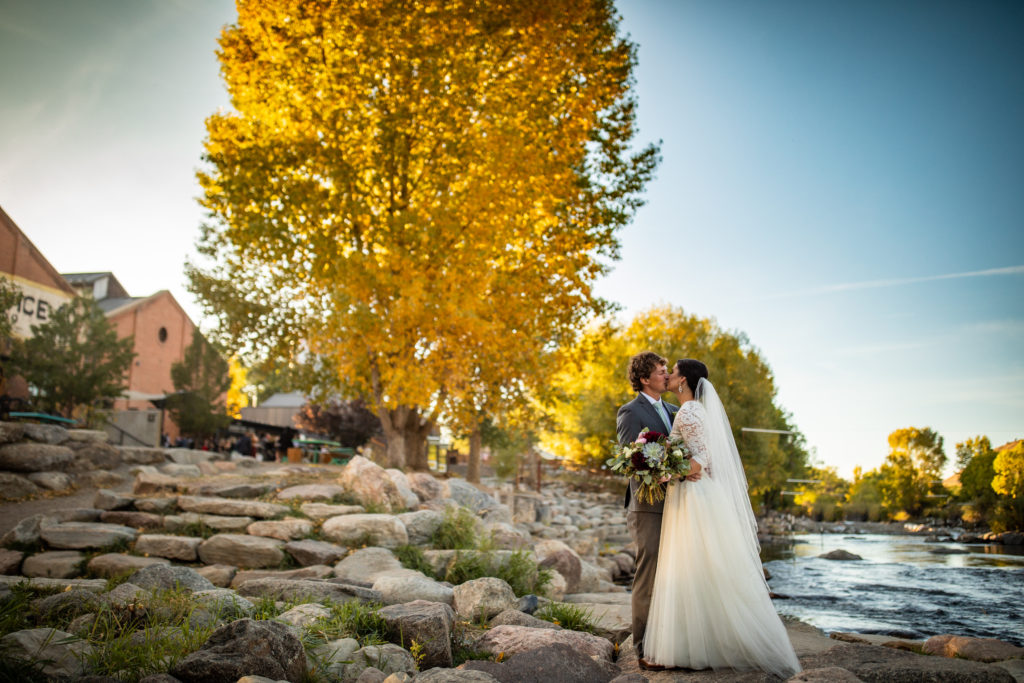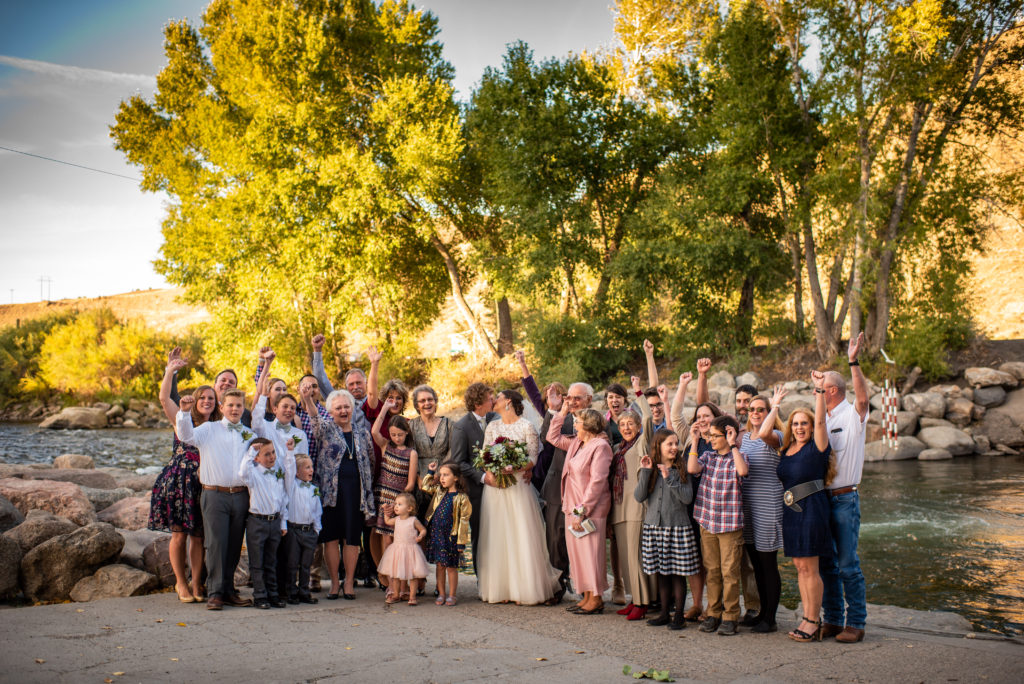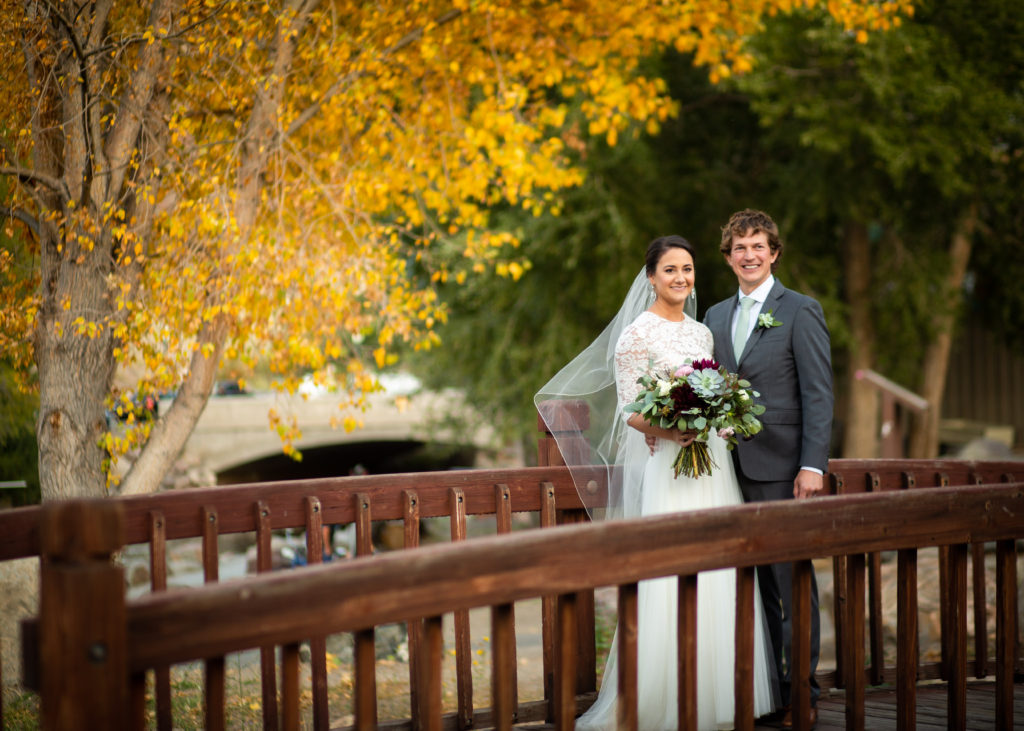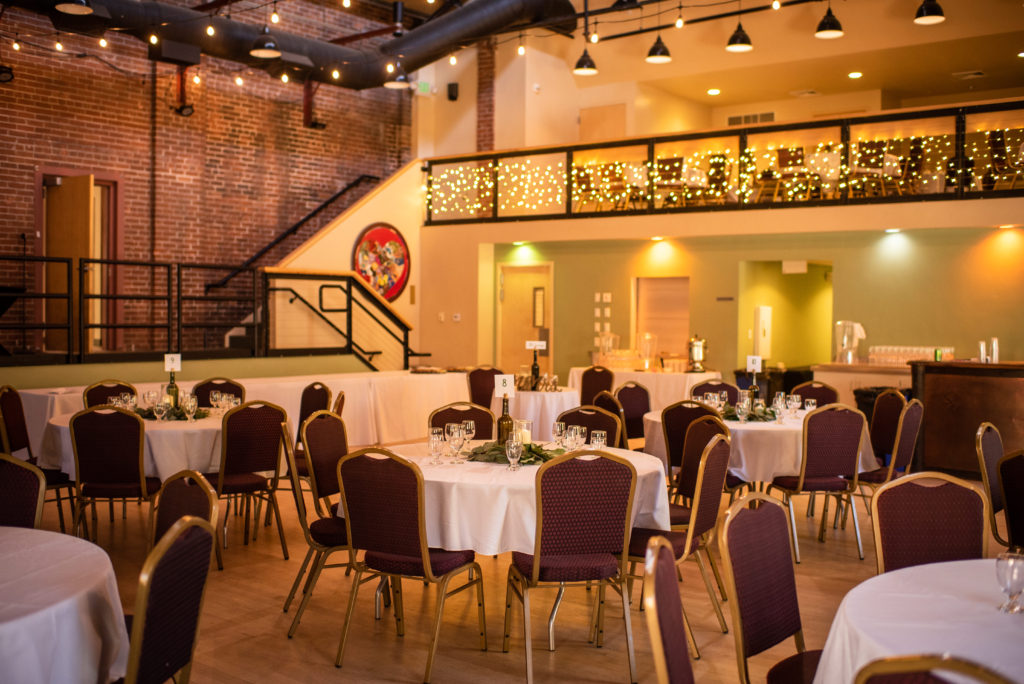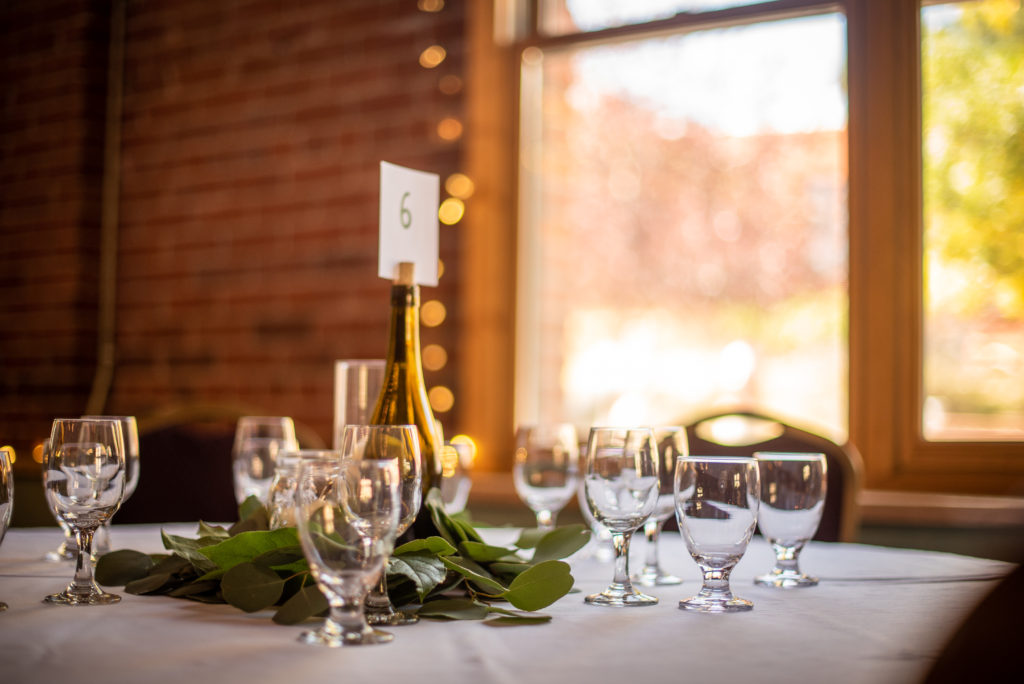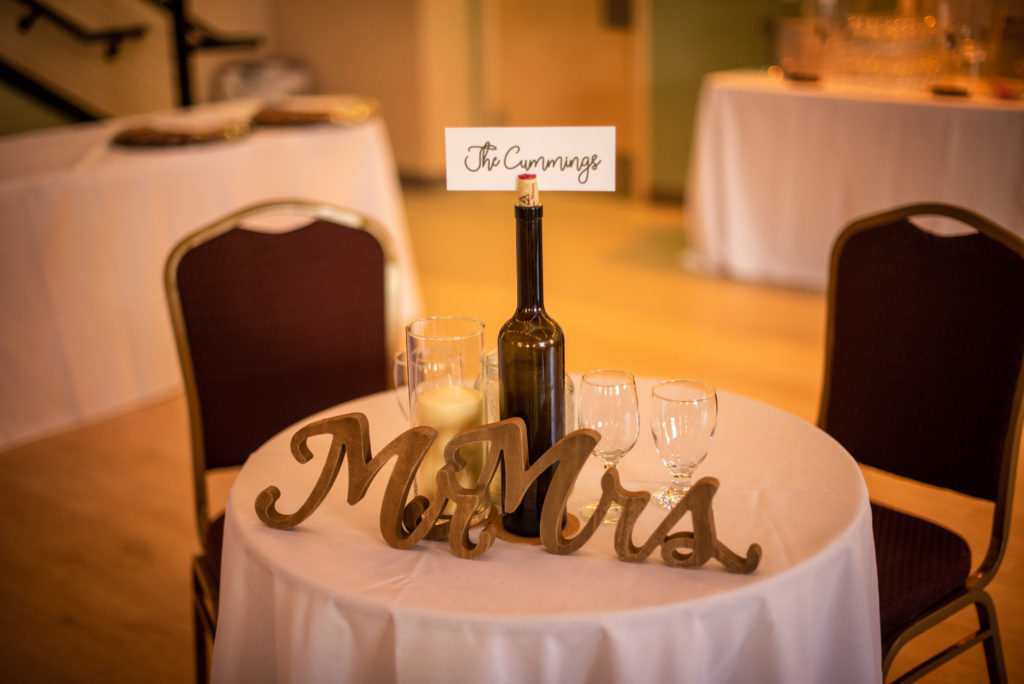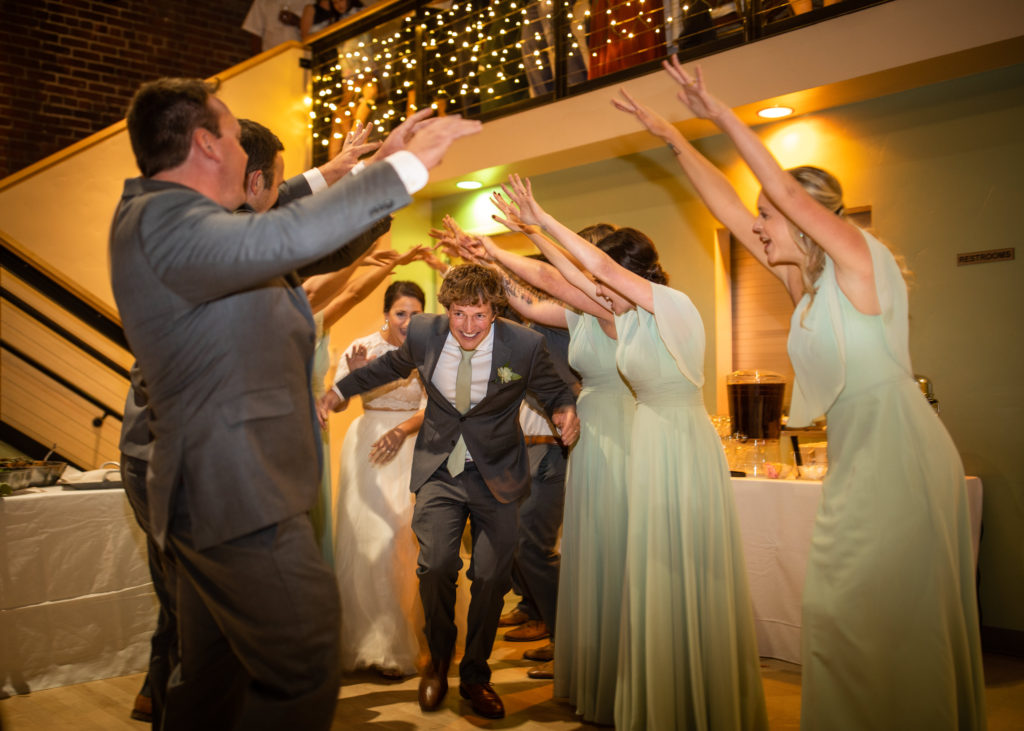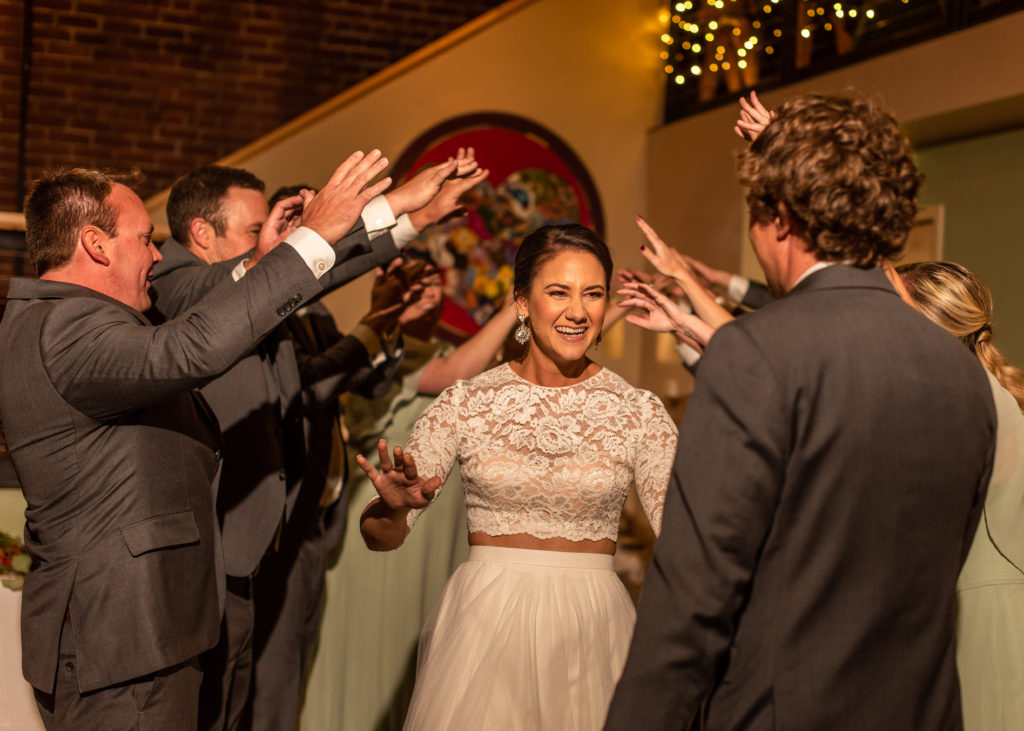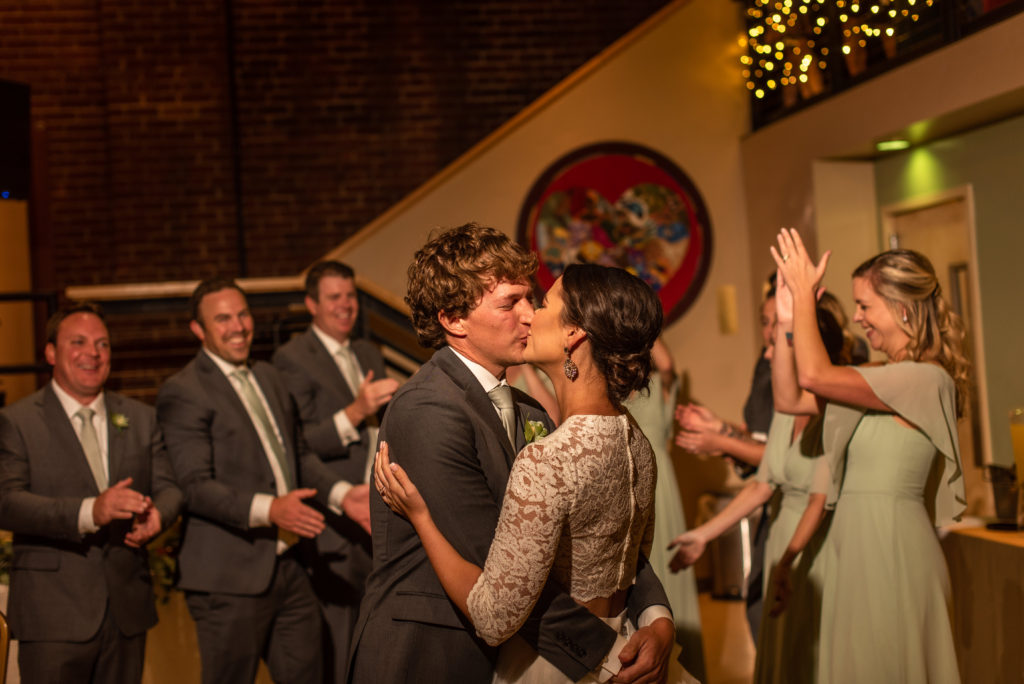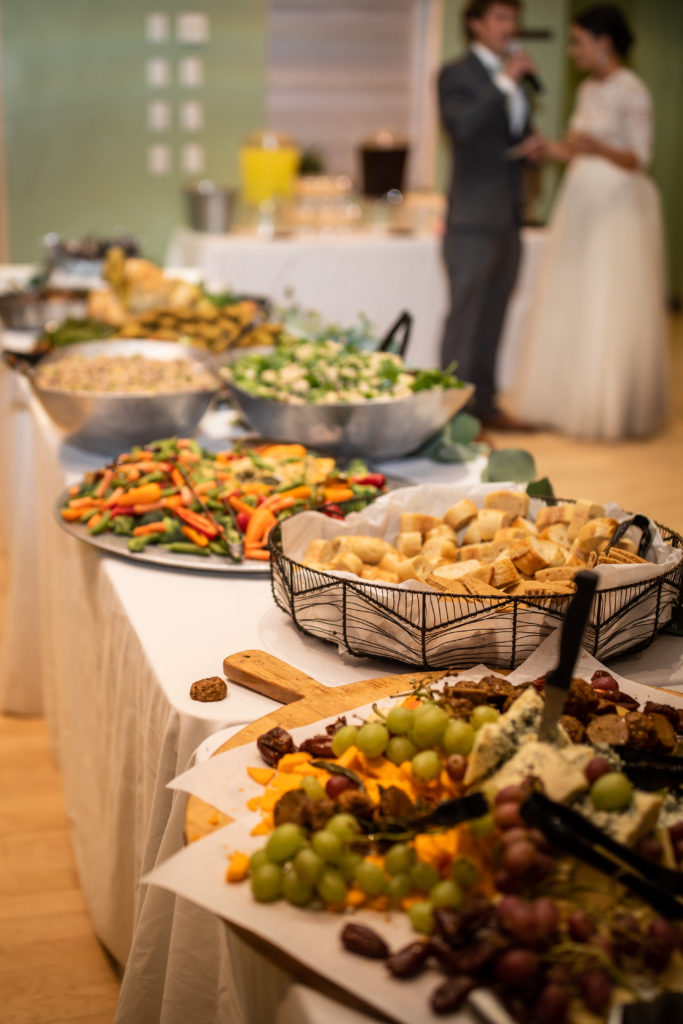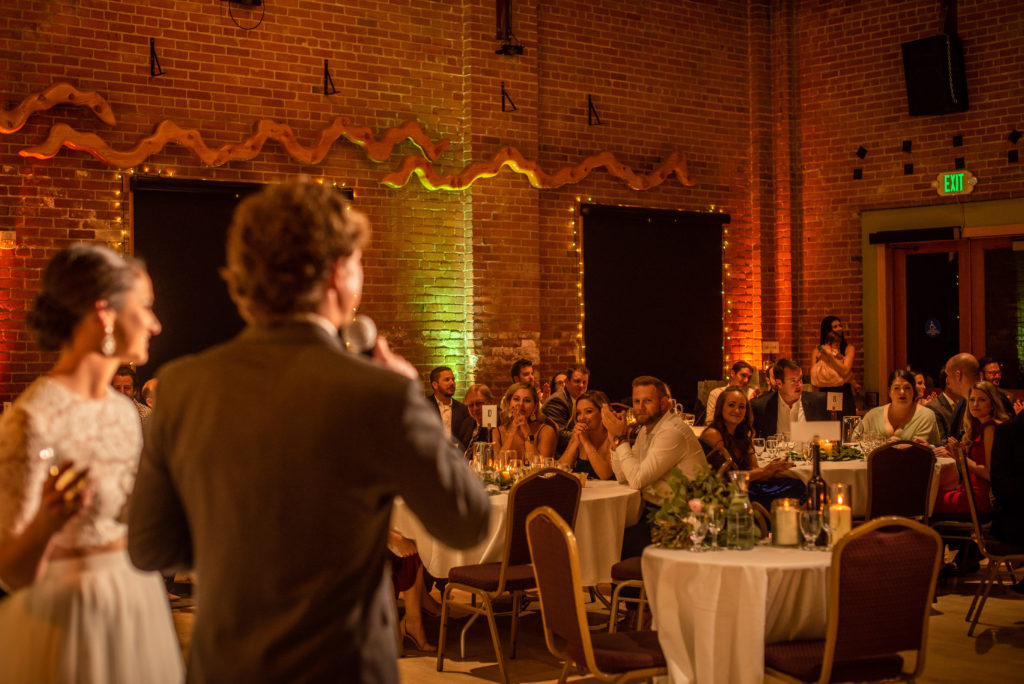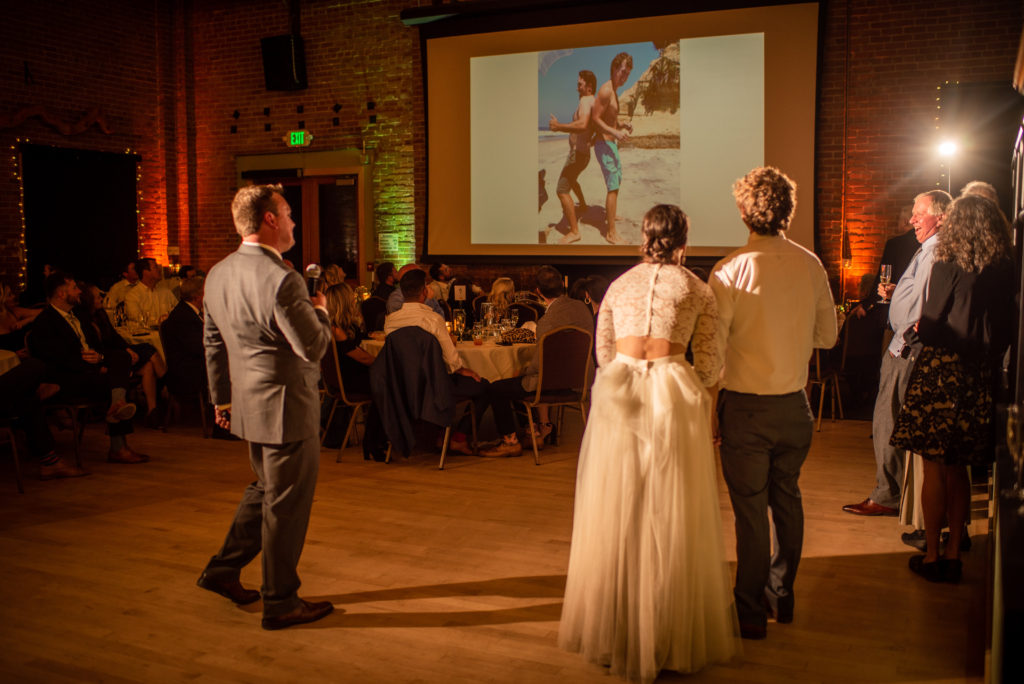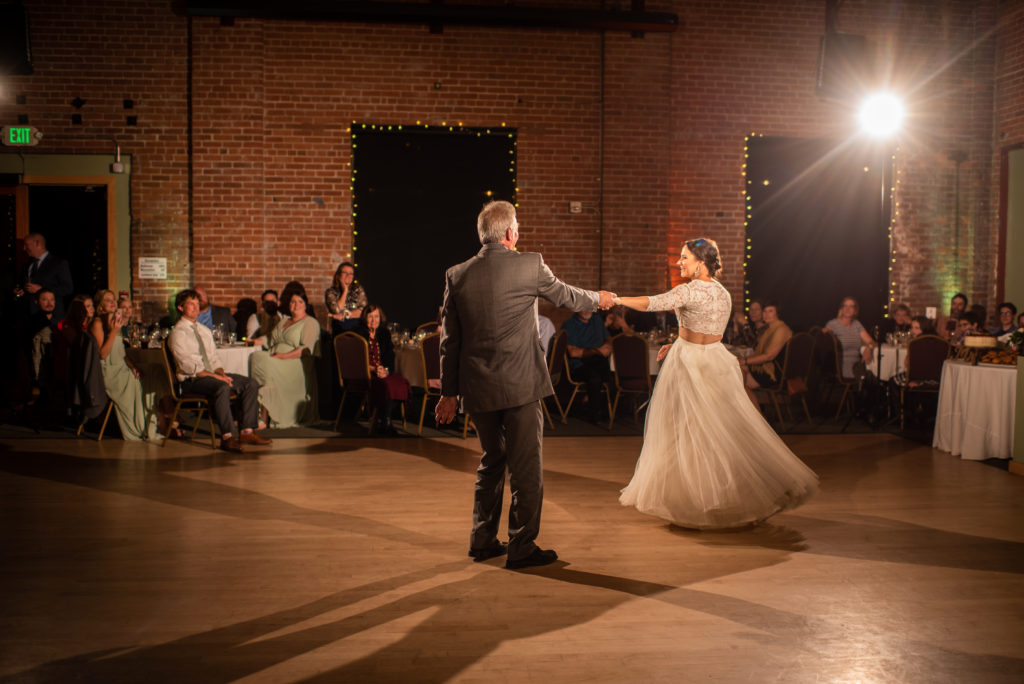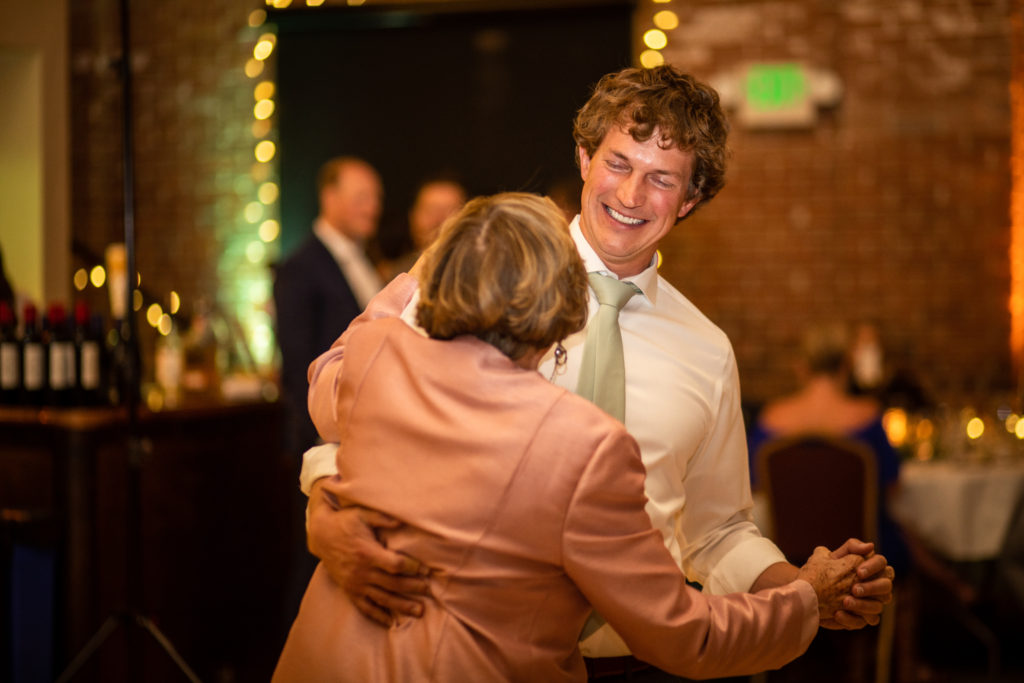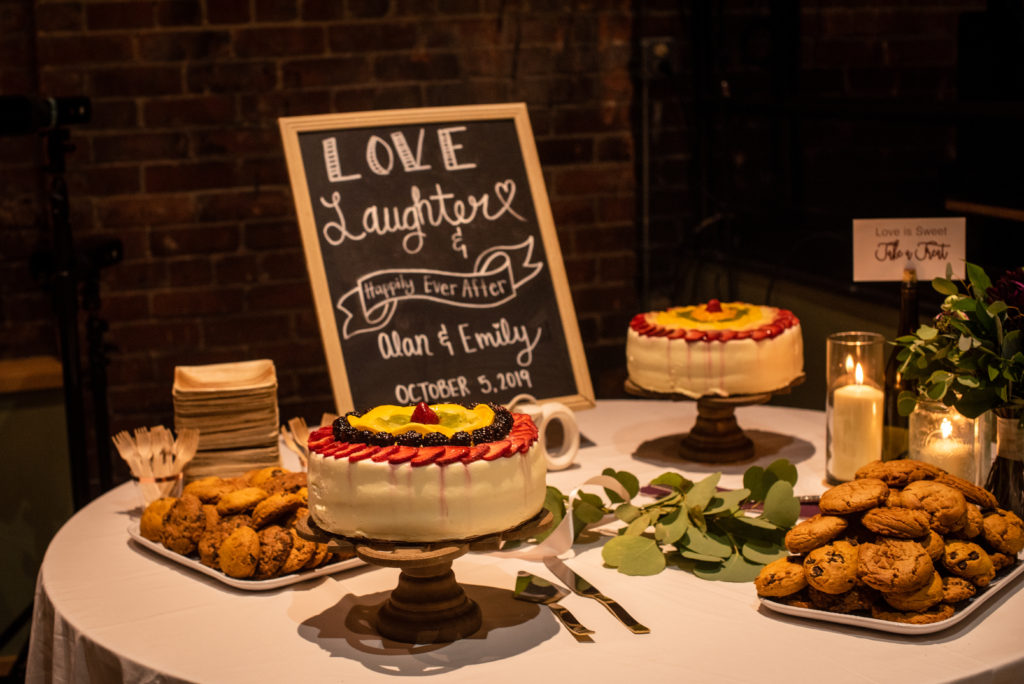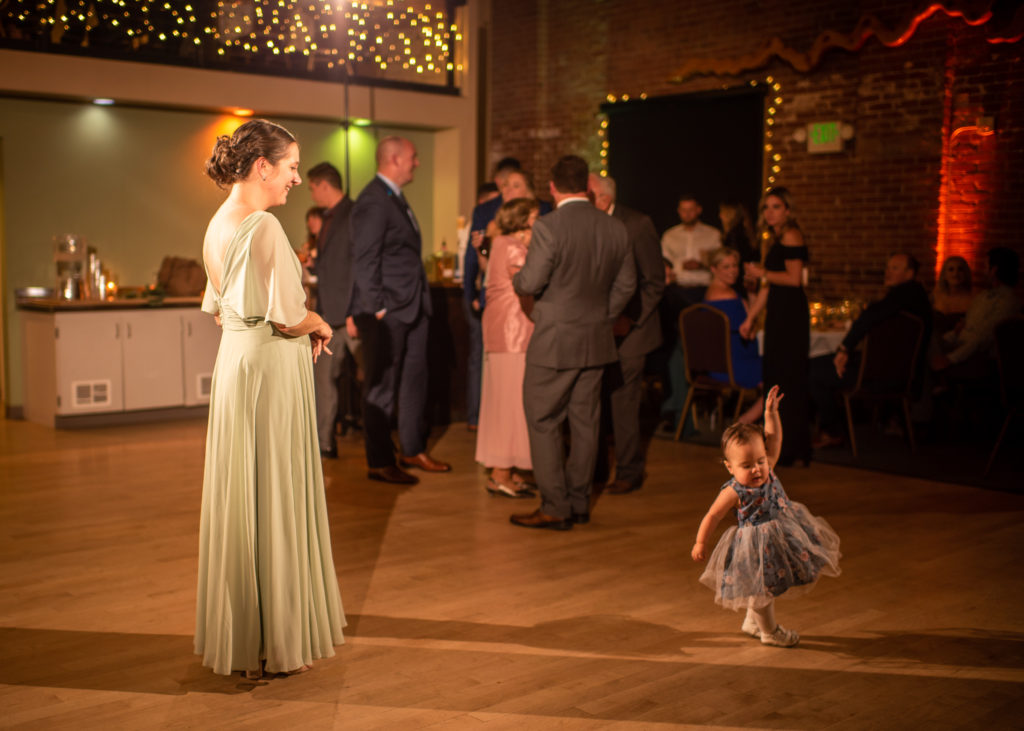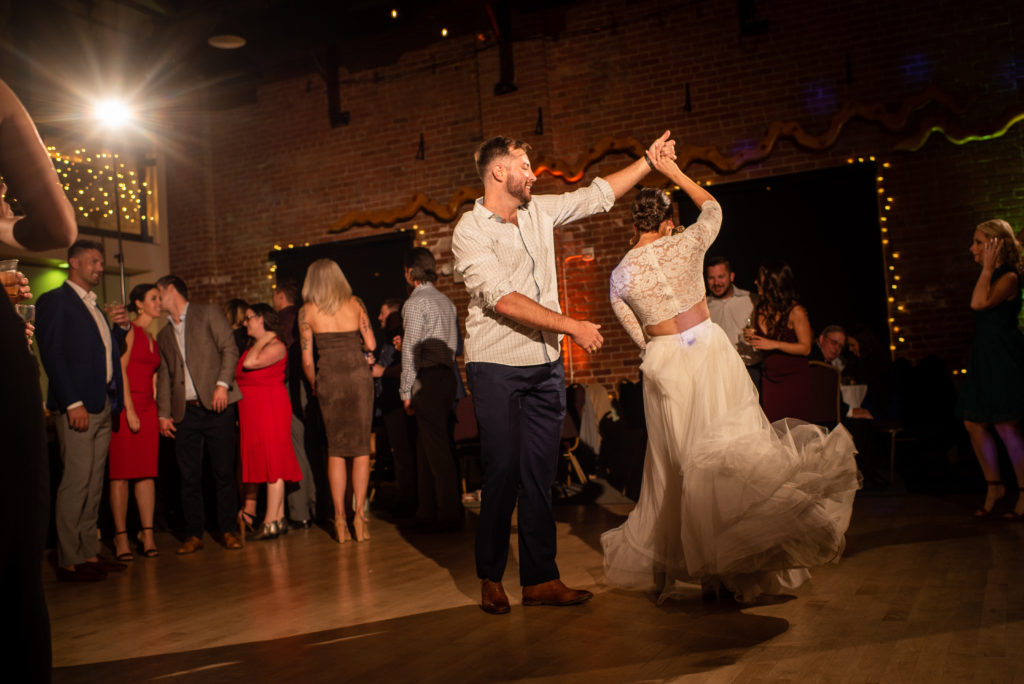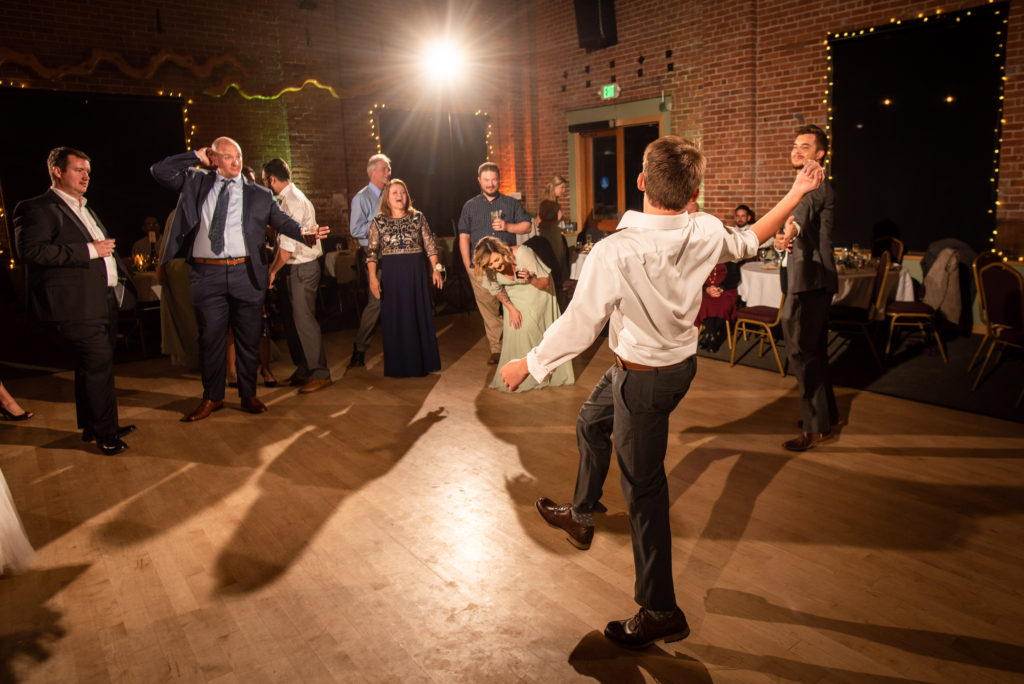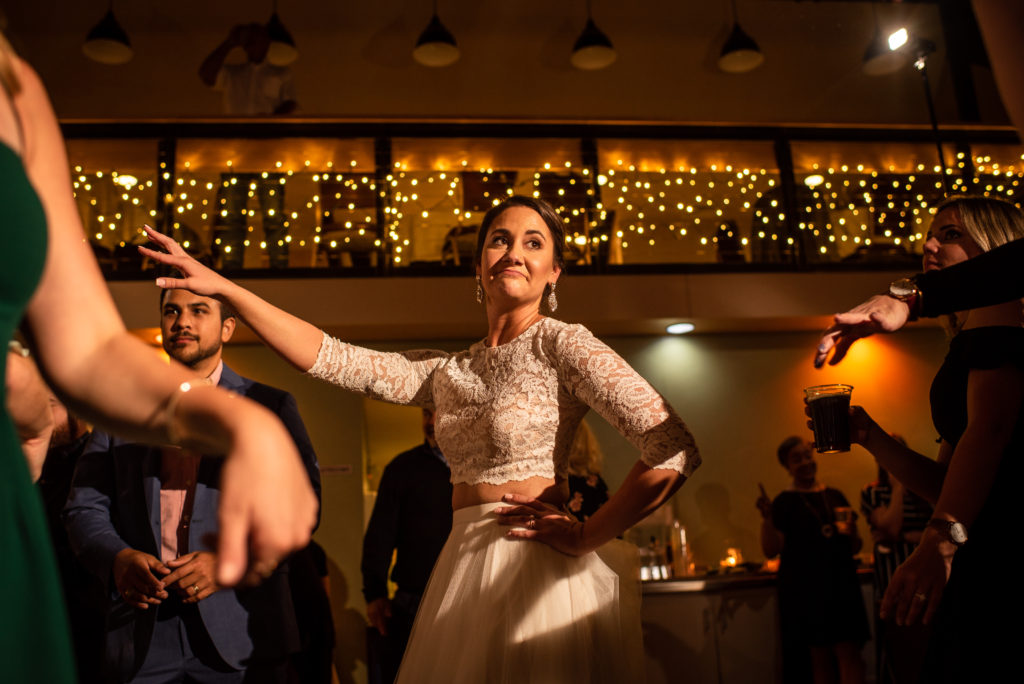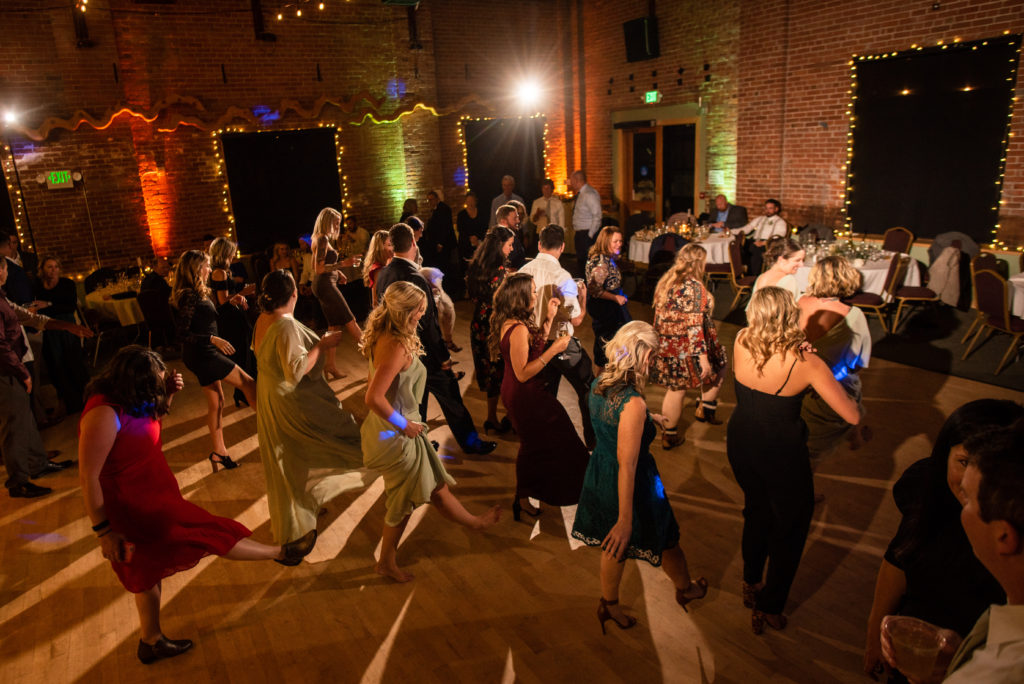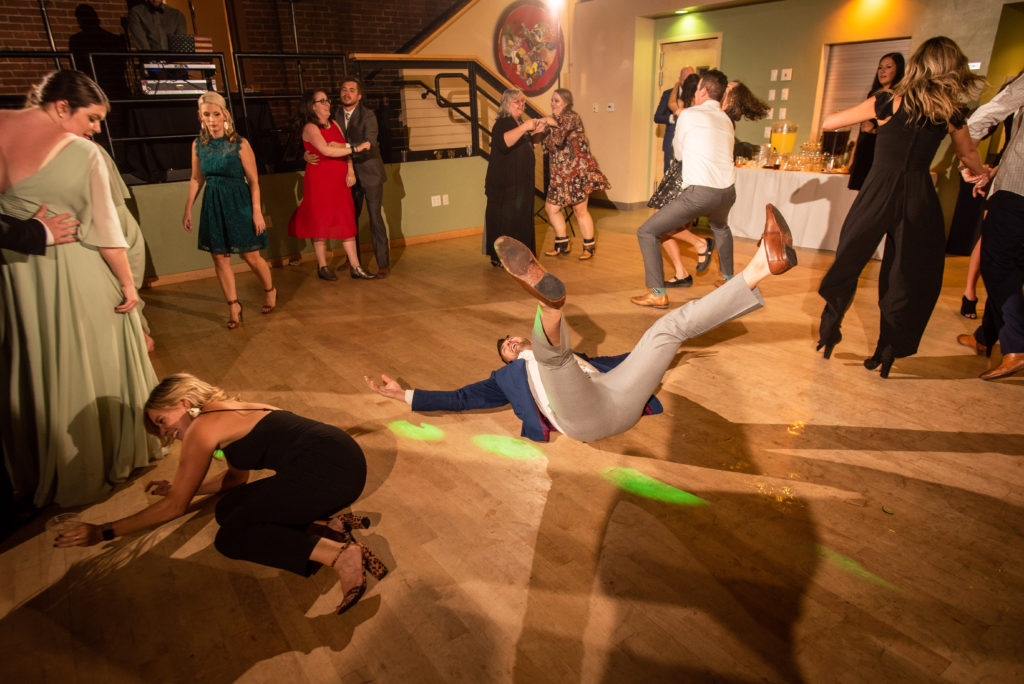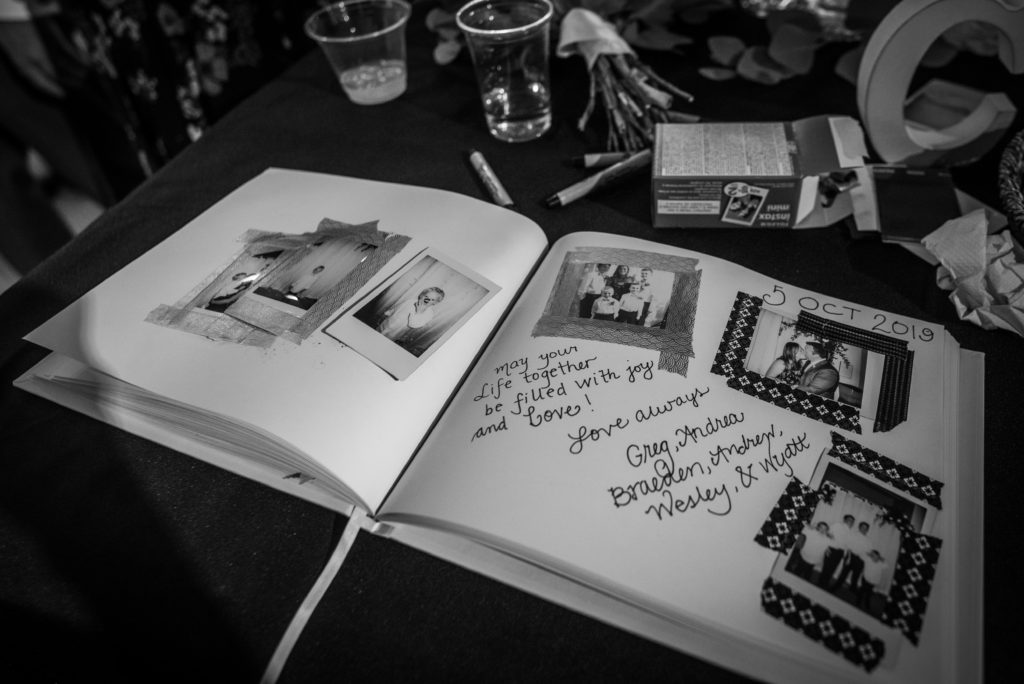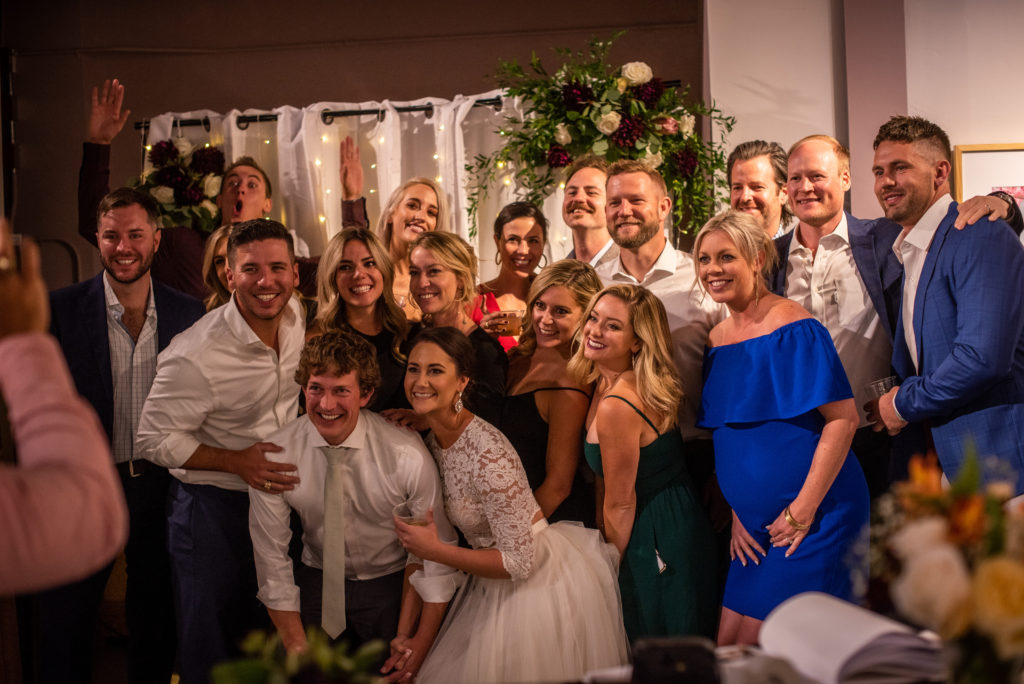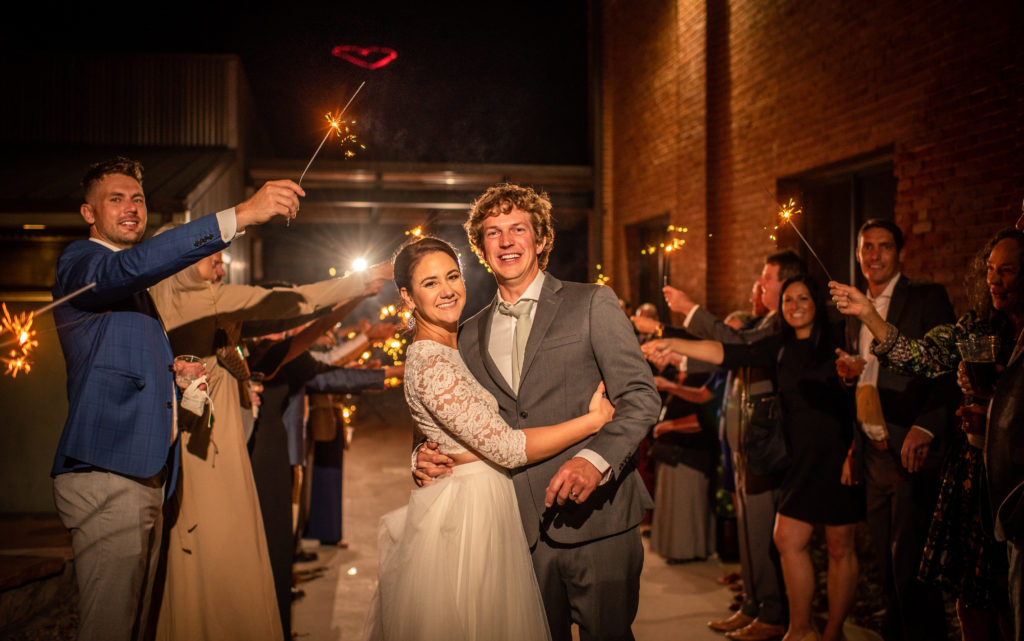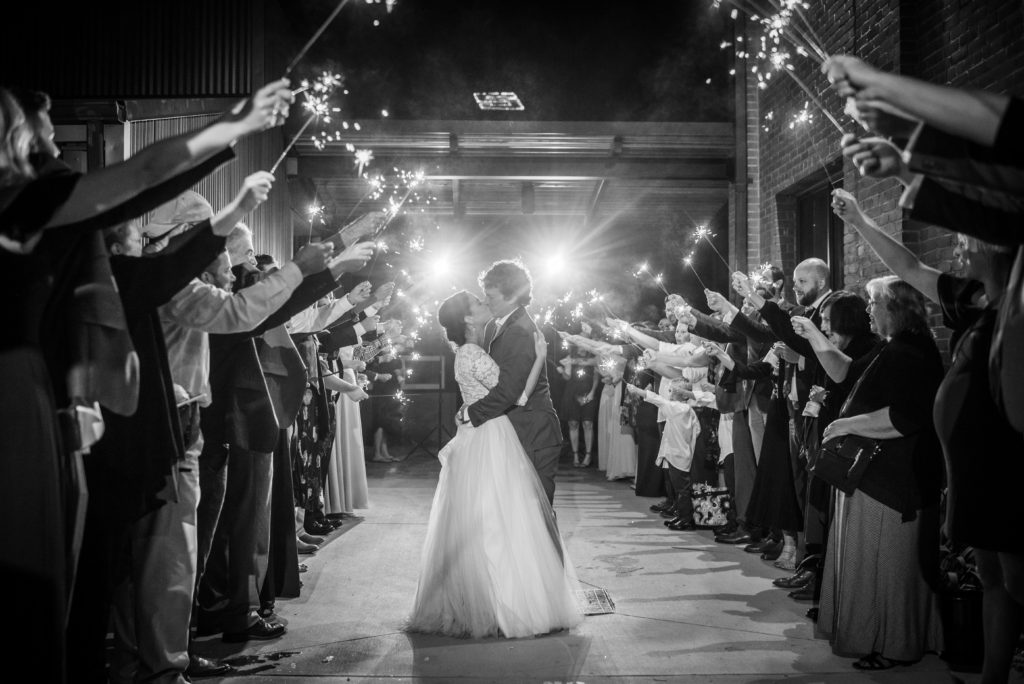 Photography: Catherine Eichel Photography Venue: Salida SteamPlant DJ: DJ Connections Food: Kalamatapit Catering Cake: The Market Lodging: Palace Hotel