Phew! Is it already September?? We have been so busy with all our weddings this summer that we've hardly even had time to reflect on how beautiful and special each and every single one was.
We're still going through swoon-worthy pictures from our earlier summer weddings, but our friend Andrea at Autumn Twilight Photography just posted these amazing pictures from Heather and Chris' gorgeous wedding and we can't help but share!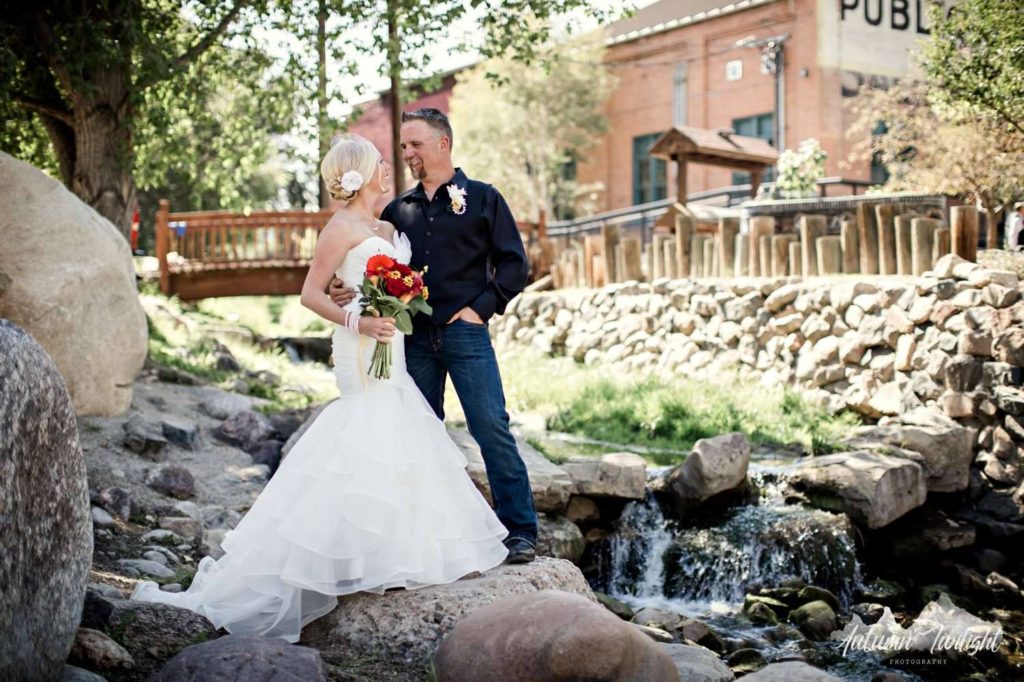 We loved the announcement that this sweet, fun-loving couple chose for the SteamPlant marquee out front:
Chris & Heather: the Adventure Begins

September 2, 2017
Because what is marriage if not a crazy, wild, unpredictable, and beautiful adventure?! Chris and Heather's love for each other is so apparent in these photos, and we are so thrilled that these two chose the SteamPlant as the jumping off point for the amazing life together that no doubt awaits them.
Congratulations, Chris and Heather!!