We couldn't wait for the photos from JP & Candice's wedding to arrive in our inbox. It was such a beautiful day; we just knew the photos were going to turn out great, and boy did they!
The couple choose a childhood friend of the groom, who now runs her own photography business, as their photographer and you can see the love in ALL of these photos captured by Jamie at Our Ampersand Photography.
Everything about this day was so PERFECT. It started at Creekside Chalets, one of the many great lodging options in Salida.
JP & Candice made a wise decision to hire Colorado Adventure Tours to run a shuttle for guests to and from the SteamPlant.
After the bride & groom had their first look, it was time to hit Downtown Salida for some exceptional photo ops. Not only did they get some great photos in before the ceremony, but after too! Following their service on our riverside plaza, they went across the river for some equally exceptional photos. Their first photos together, officially as a husband & wife, are just stunning!
This was our first wedding with a new local florist, Phytology Flowers, and she did an INCREDIBLE job with the greenery on our arbor, the bridal bouquet, aisle arrangements, and centerpieces. Hannah, the owner & designer at Phytology Flowers, uses her background in horticulture, landscape design, greenhouse management, flower design, and counseling to help couples design unique eco-conscious (or sustainable) wedding flowers and have a fun, enjoyable experience in their wedding flower planning. For this wedding, that included potted succulents for centerpieces on the cocktail tables that also doubled as favors for their guests to take home.
The bride & groom opted for a more laid-back dinner service from a local favorite, Amica's, and this included passed hours-devours & a pizza buffet. Amica's pizza & catering menu is one of a kind. It is sure to surprise and delight all the guests on your big day!
Instead of having a formal seated dinner, JP & Candice used our cocktail tables with bar stools and lounge furniture rented from another one of our staple vendors in the area, Settings Event Rentals, to let guest lounge and eat as they pleased.
The bride & groom kept it low key for the "first dance" and played a round of flippy cup with the bridal party. Another fun break from tradition was their donut dessert table. Two dedicated wedding guests delivered the donuts here from Voodoo Donuts in Denver, and they were definitely worth the drive!
All these pieces came together for a beautiful day and even better photos! (See below) & As all great SteamPlant weddings do, they ended the night with a trip to THE Victoria Tavern only one block down from the SteamPlant.
Another BIG THANK YOU to Jamie at Our Ampersand Photography for sharing these images with us!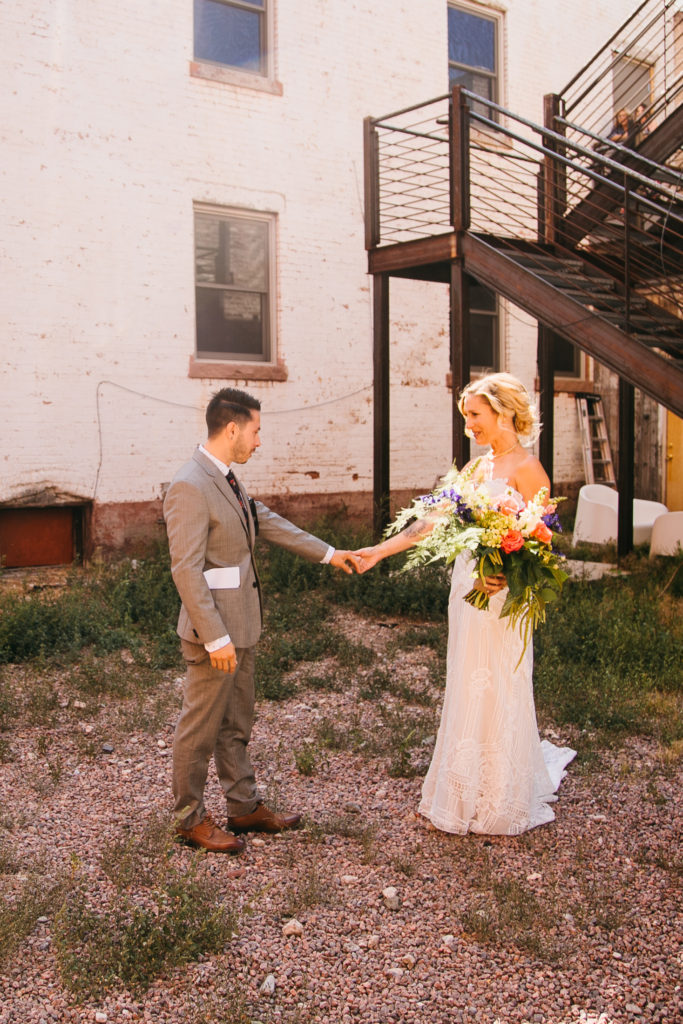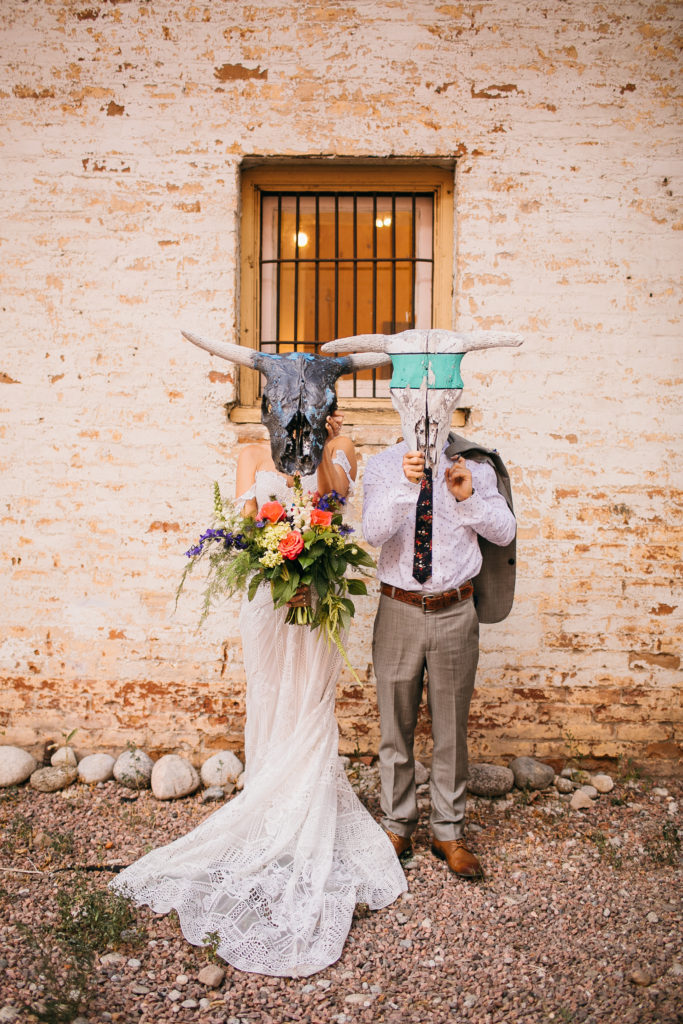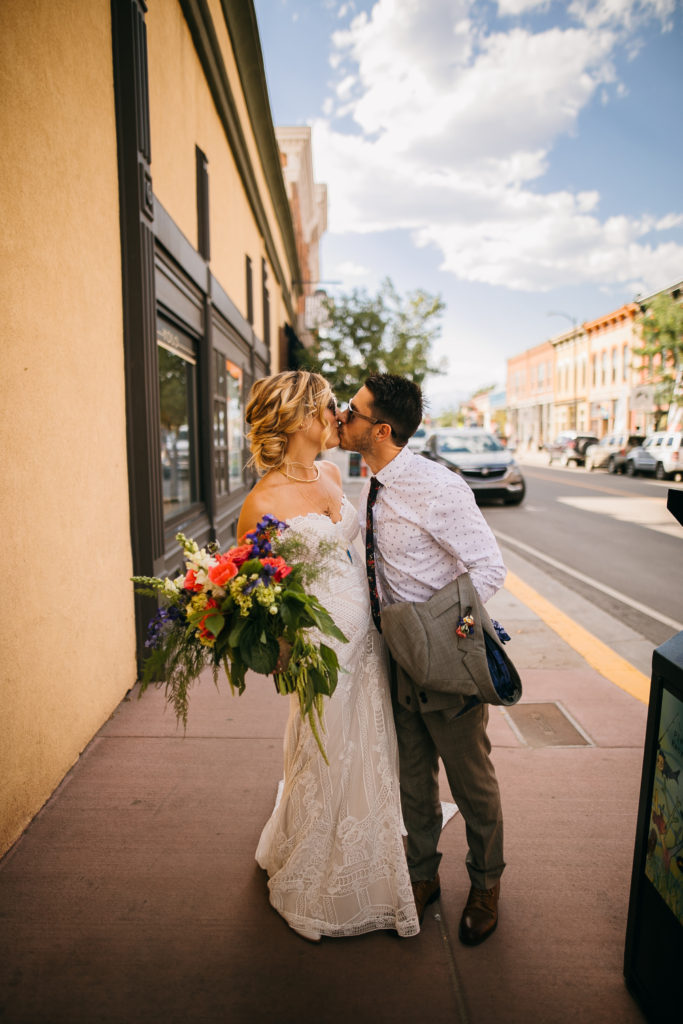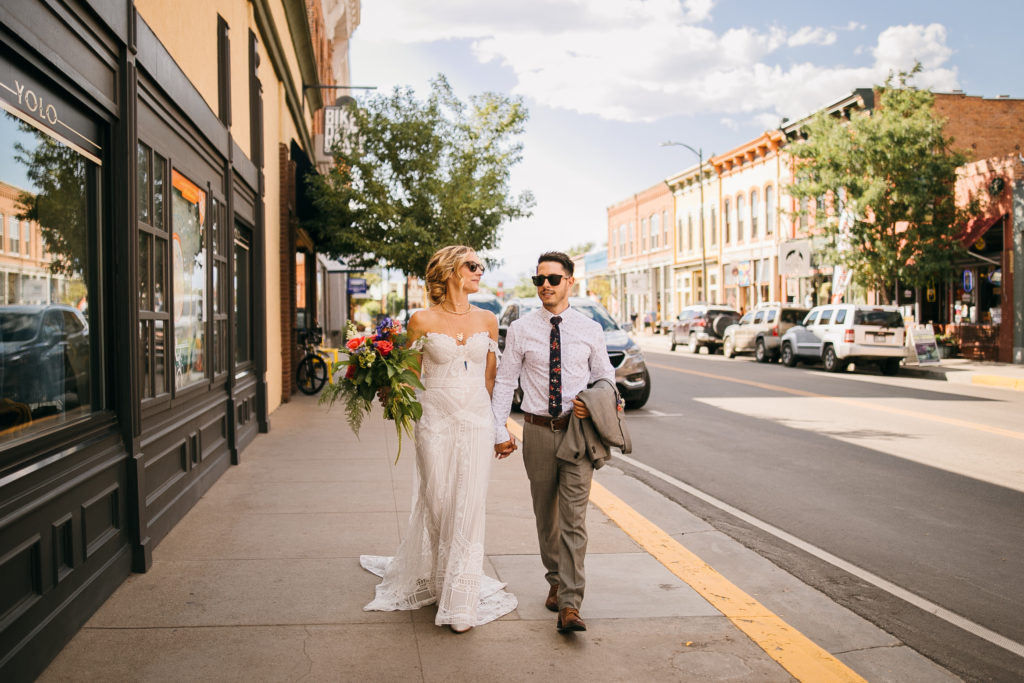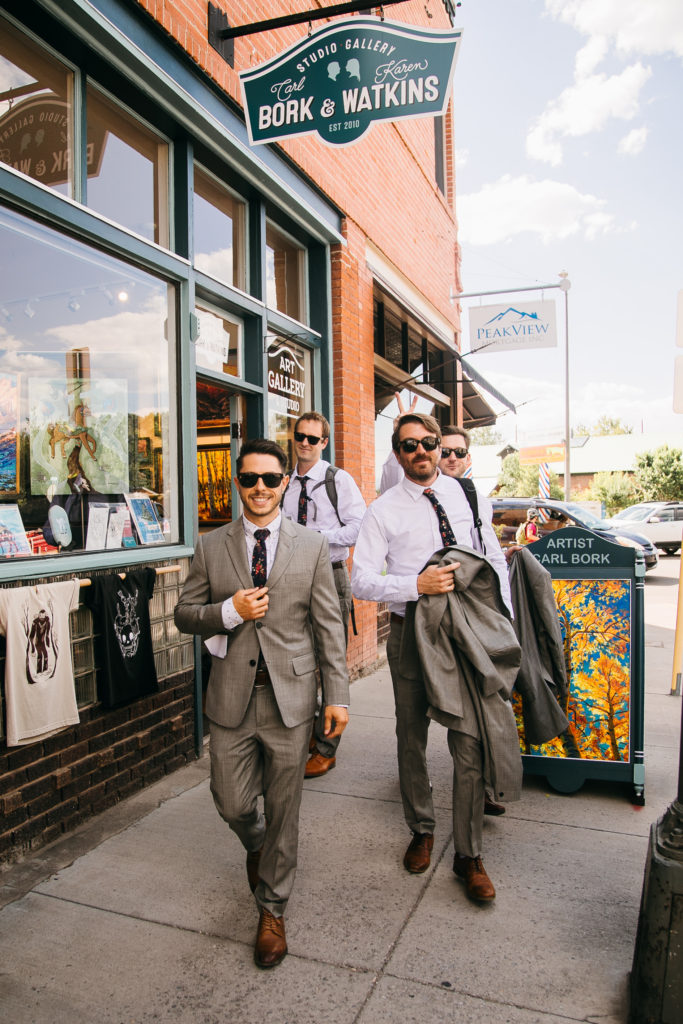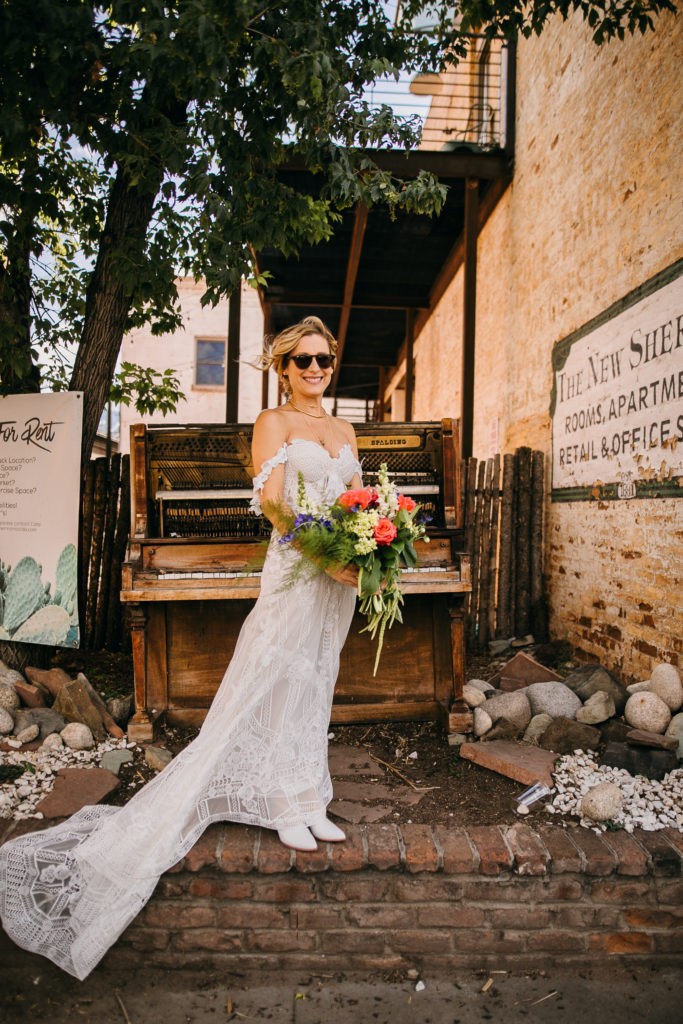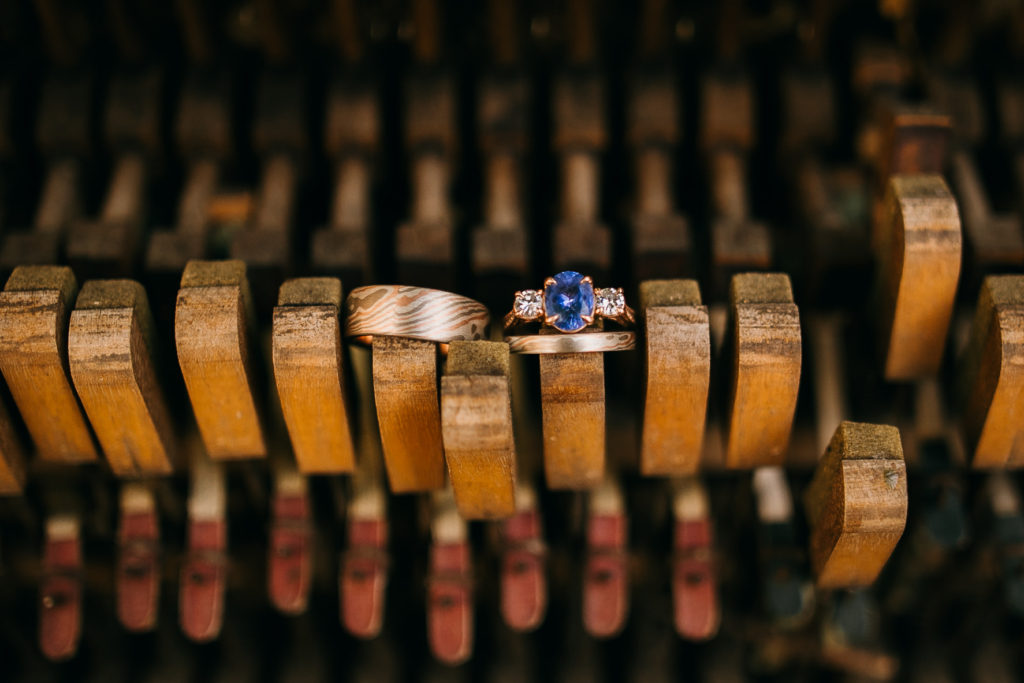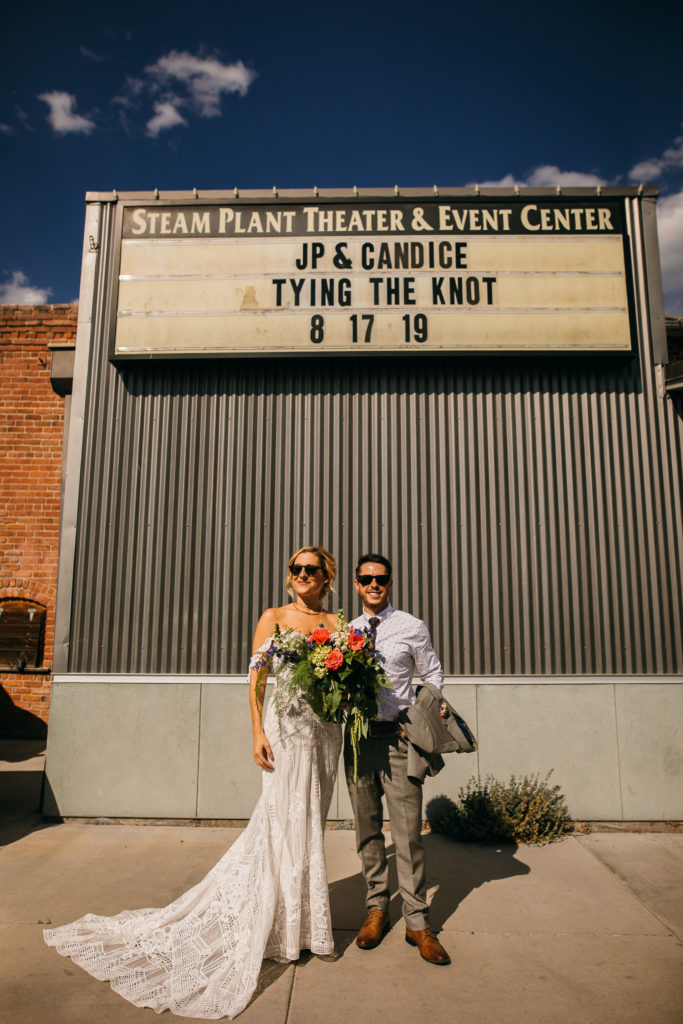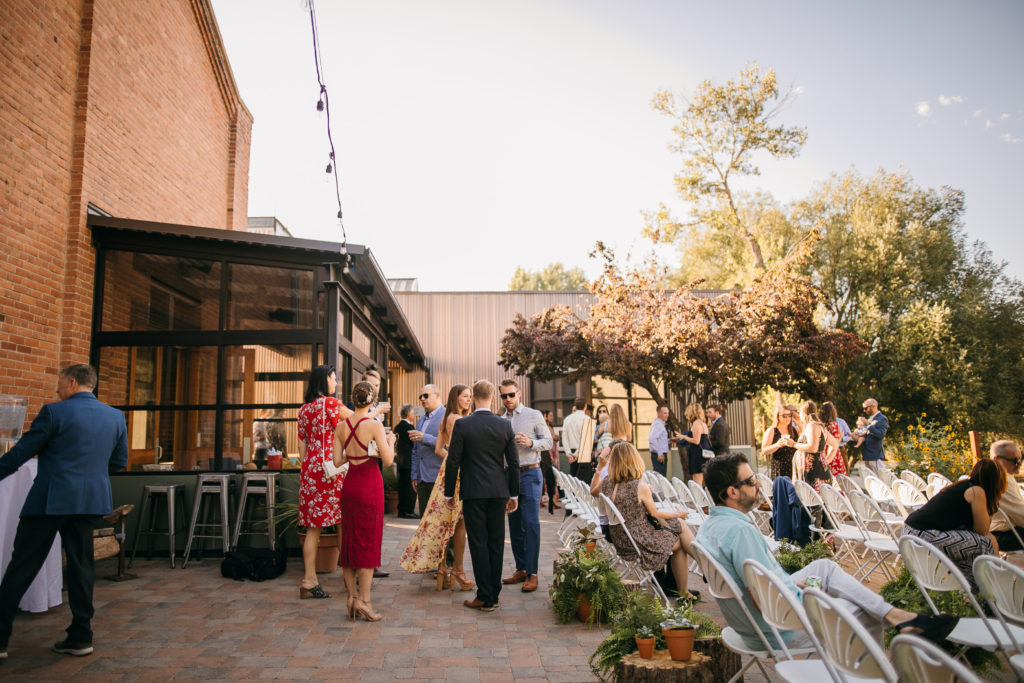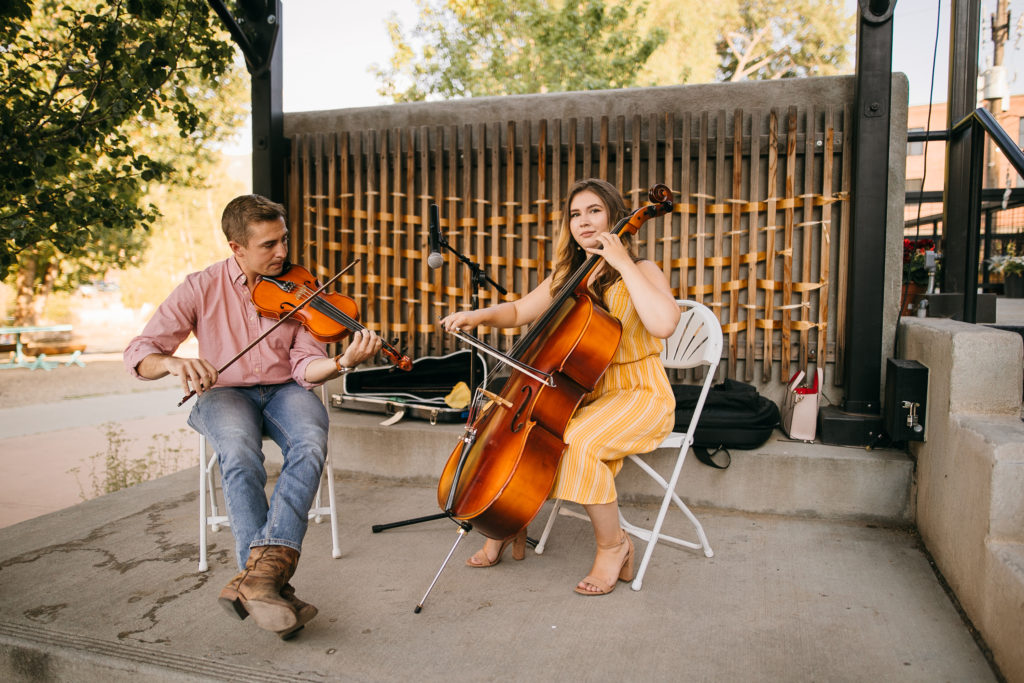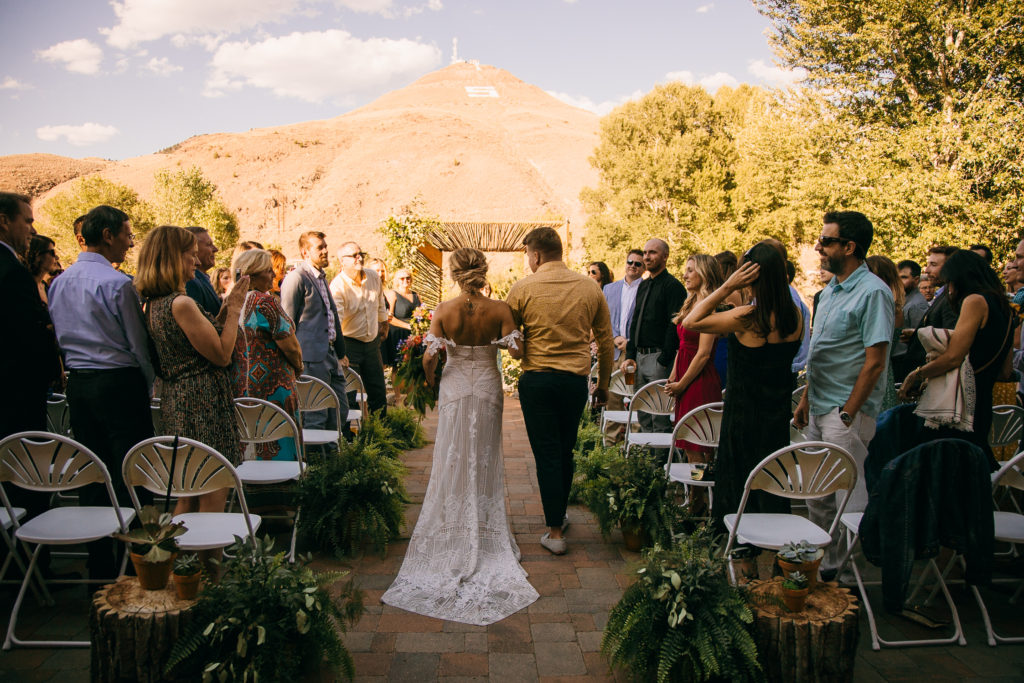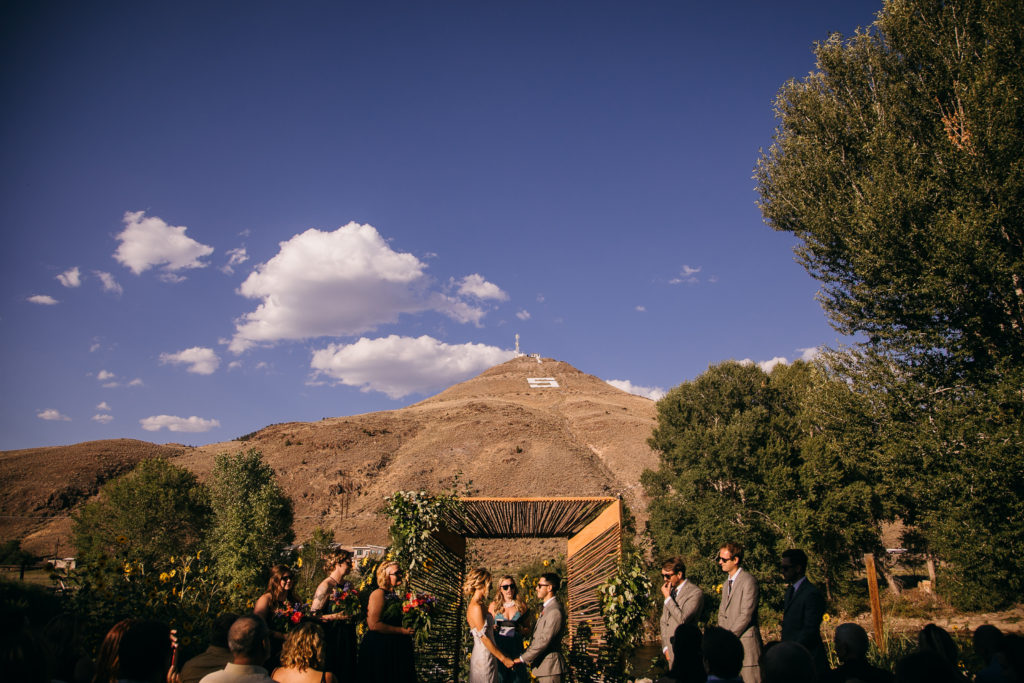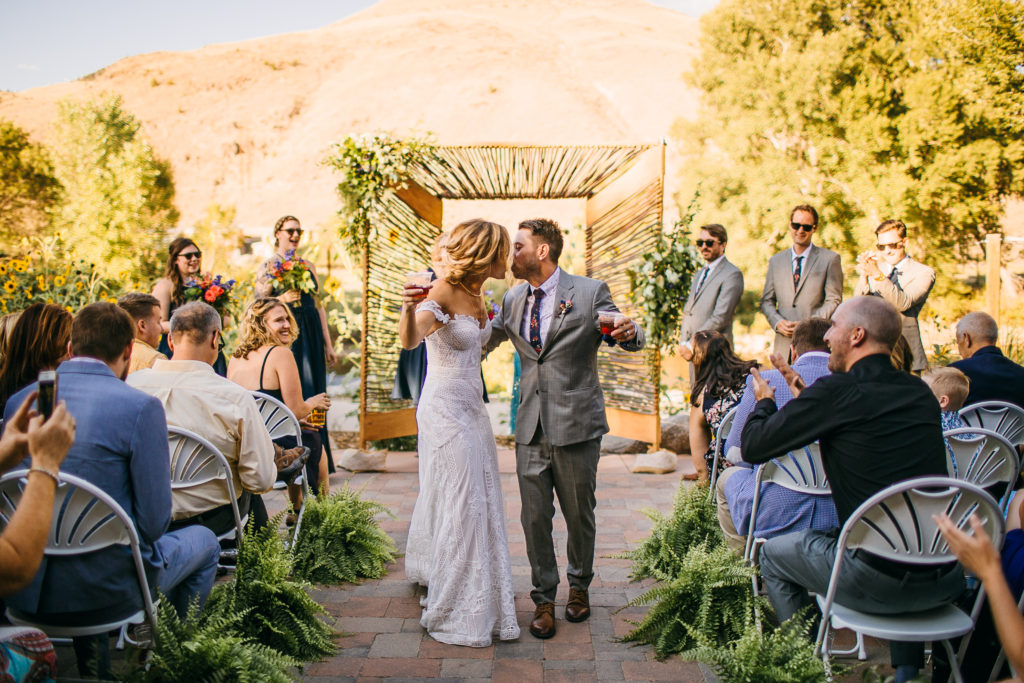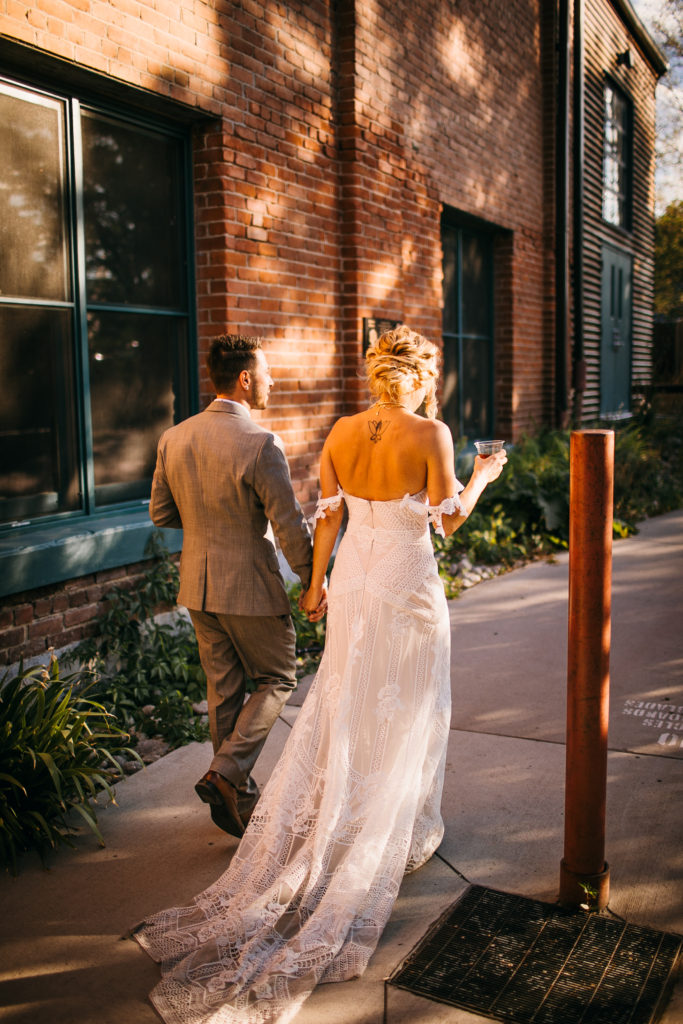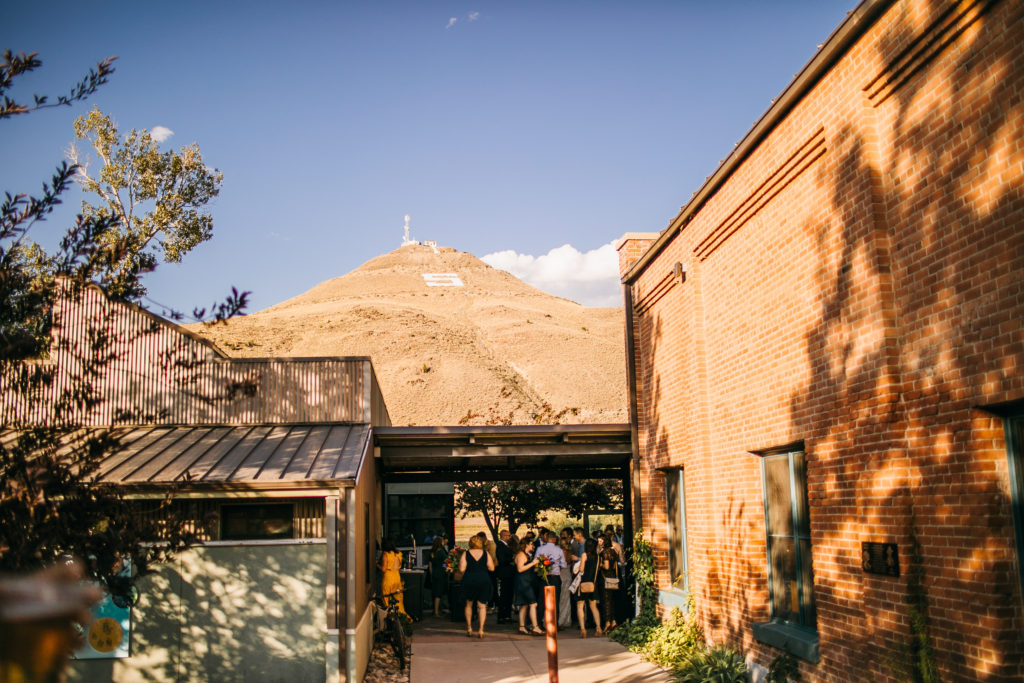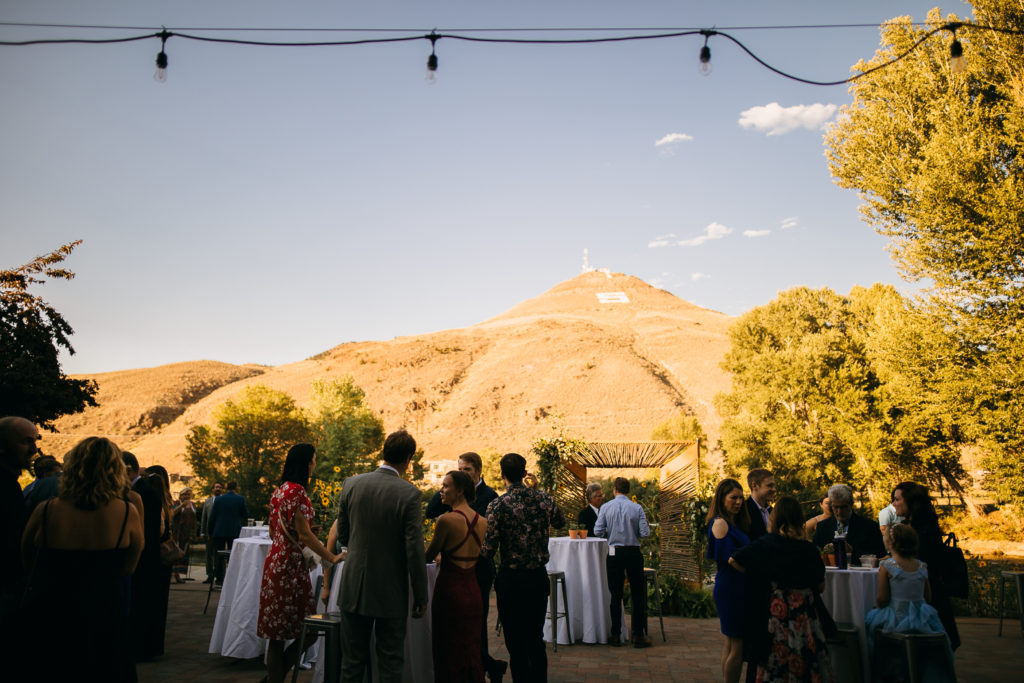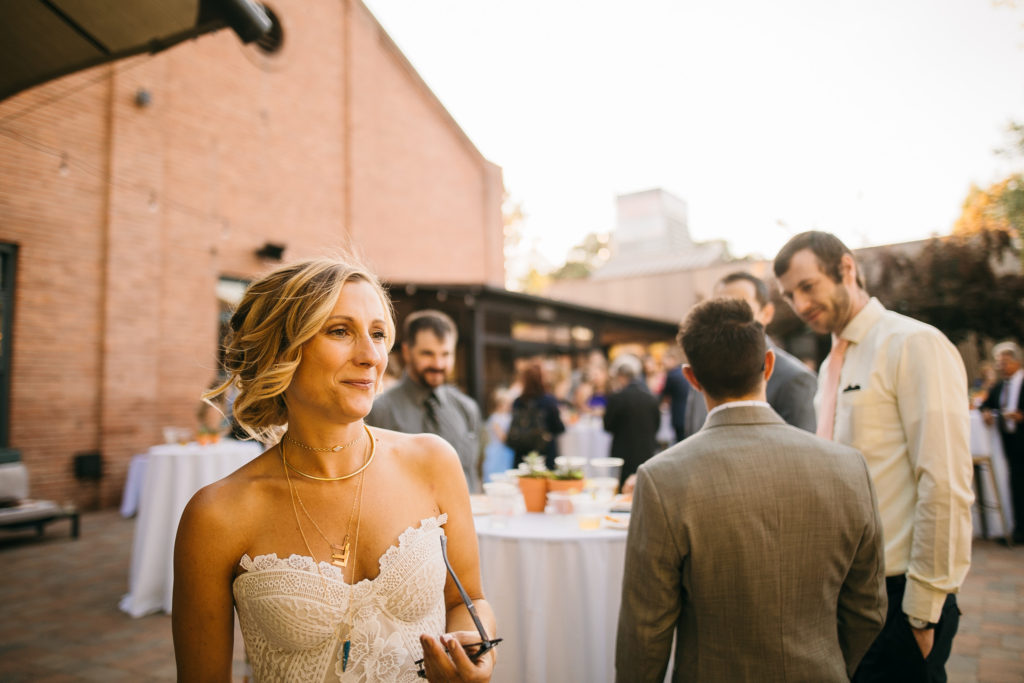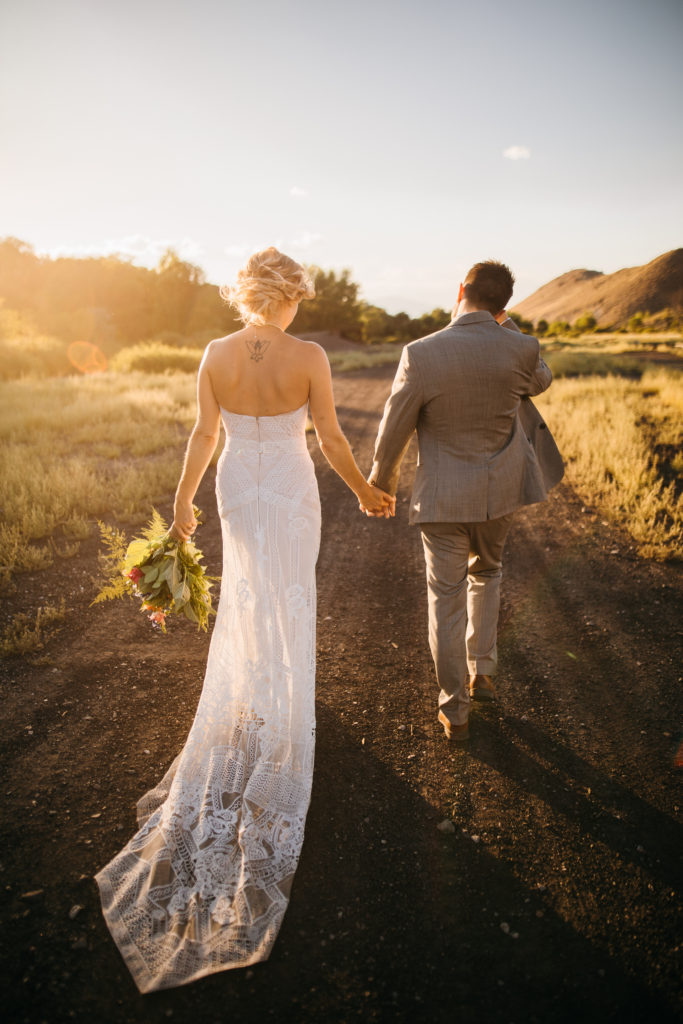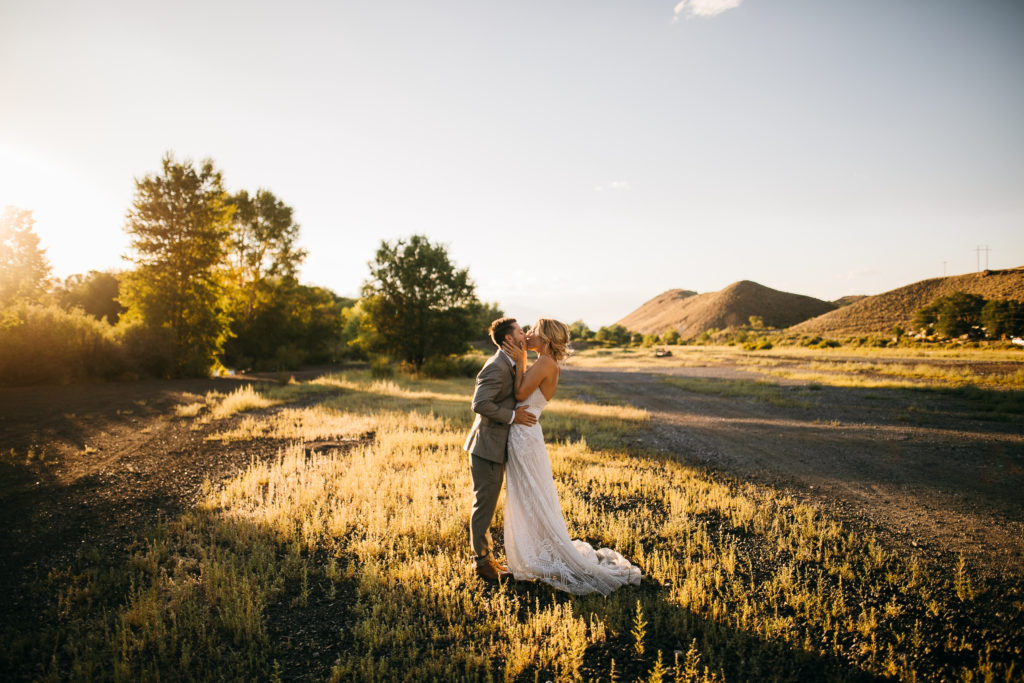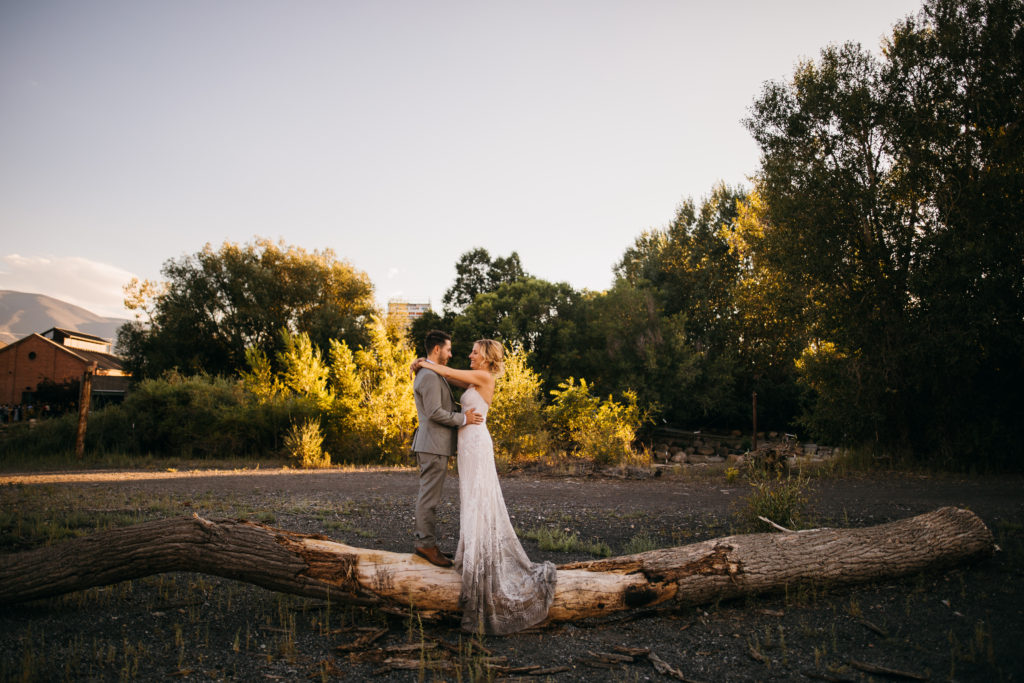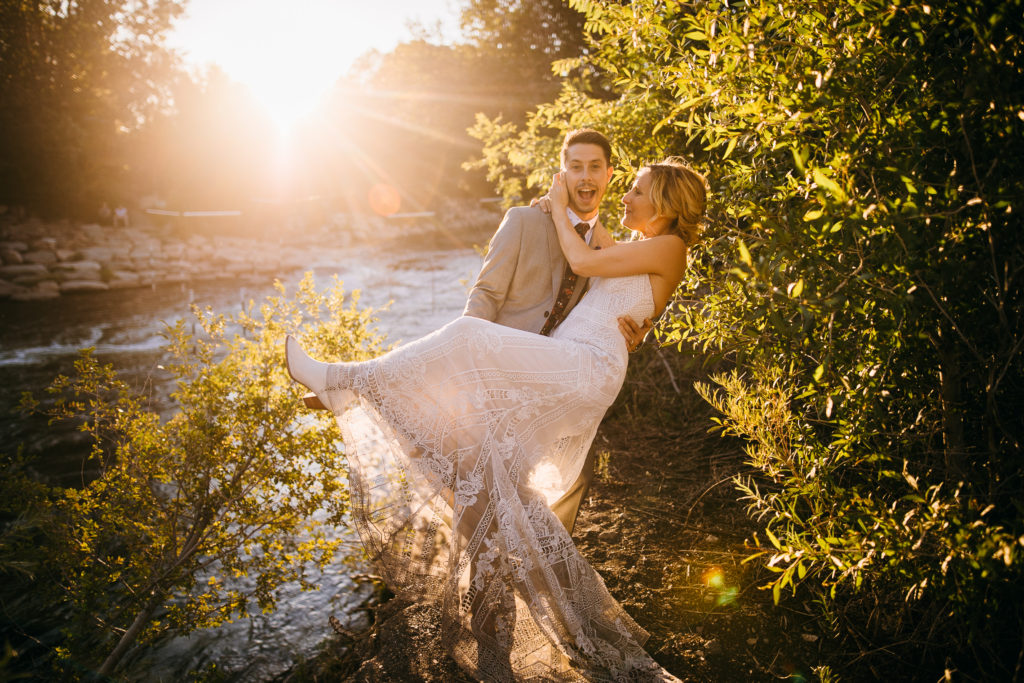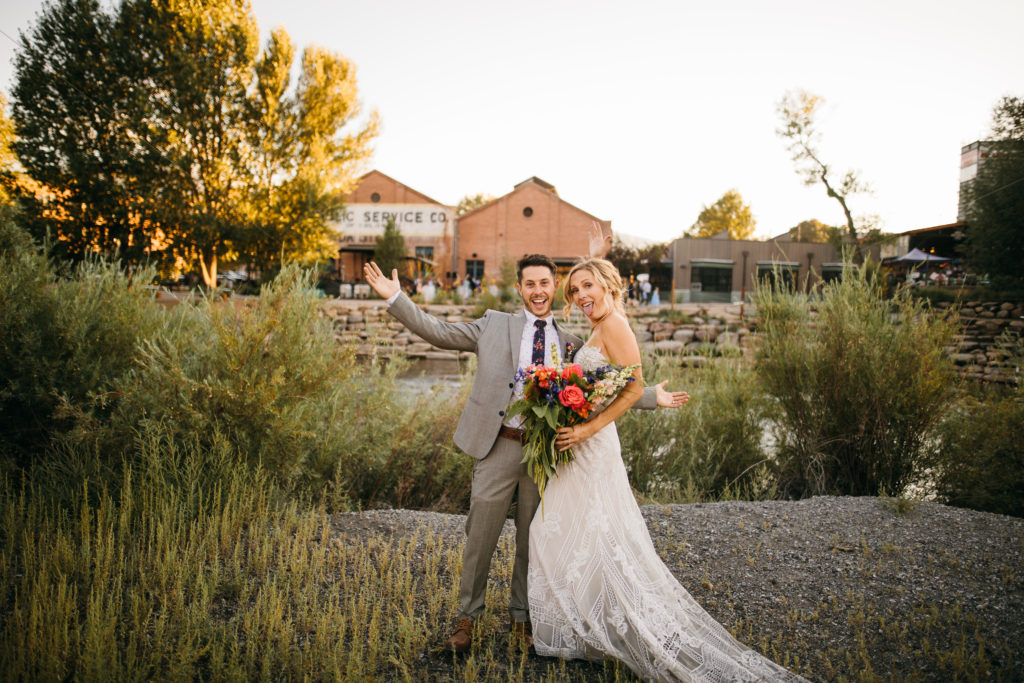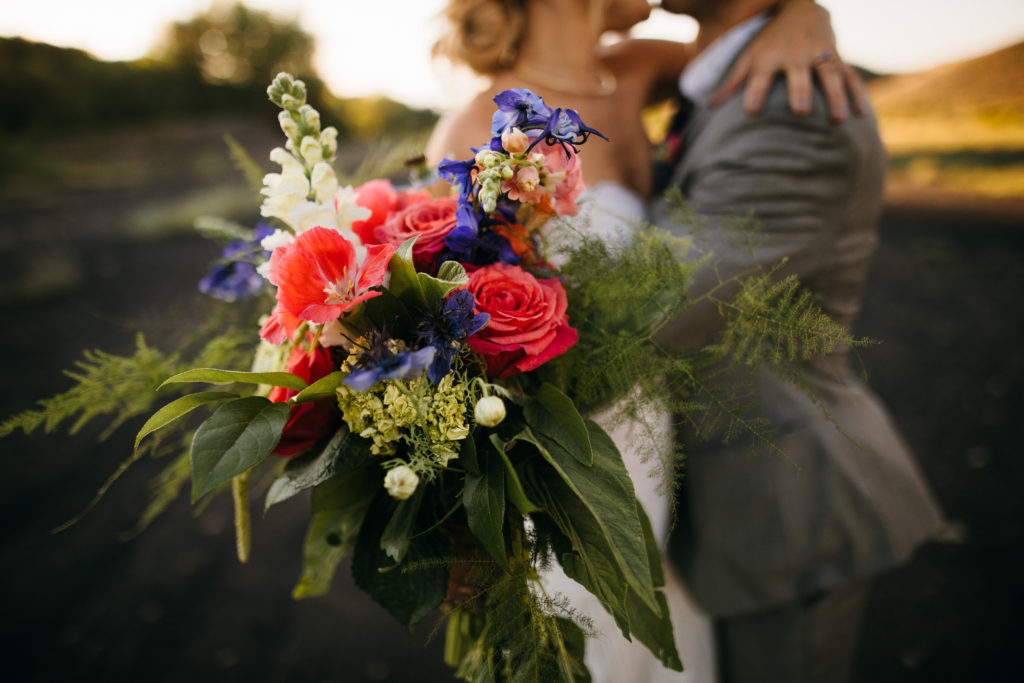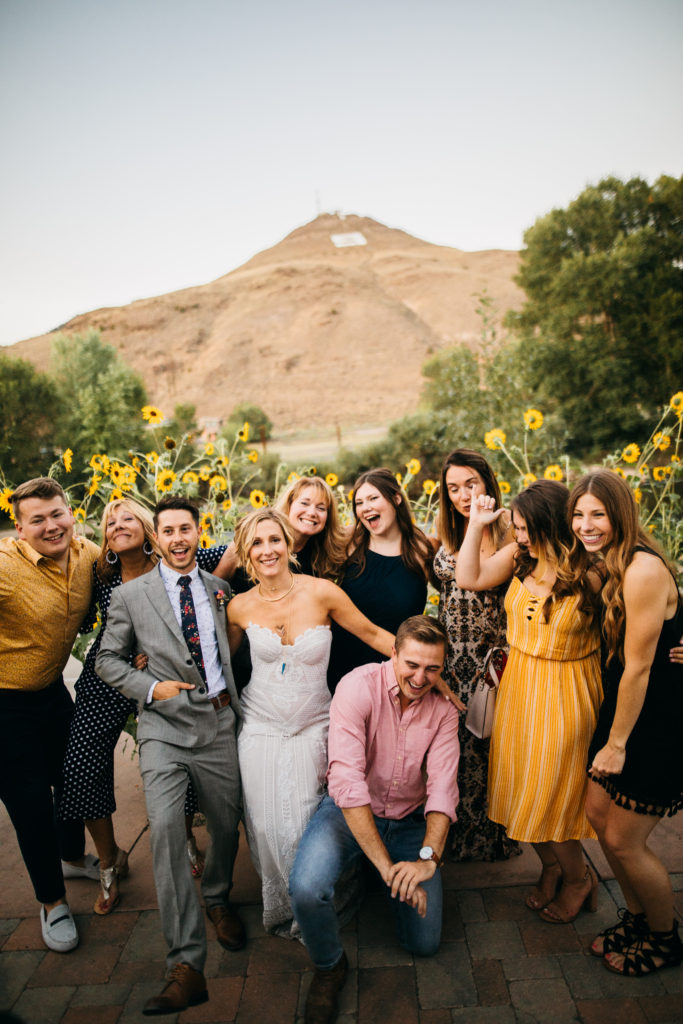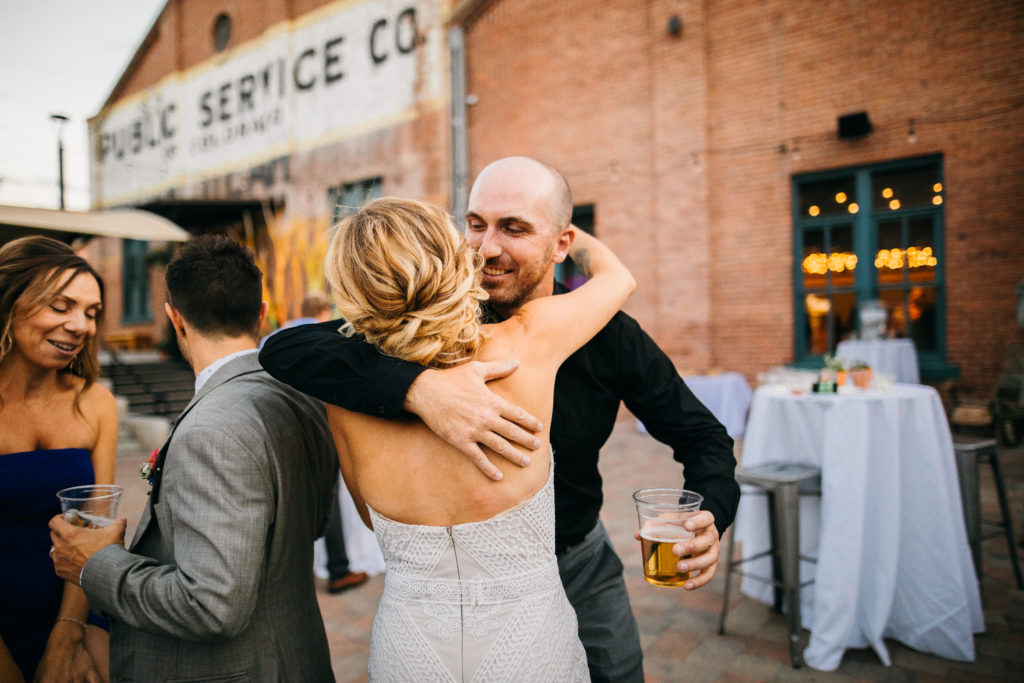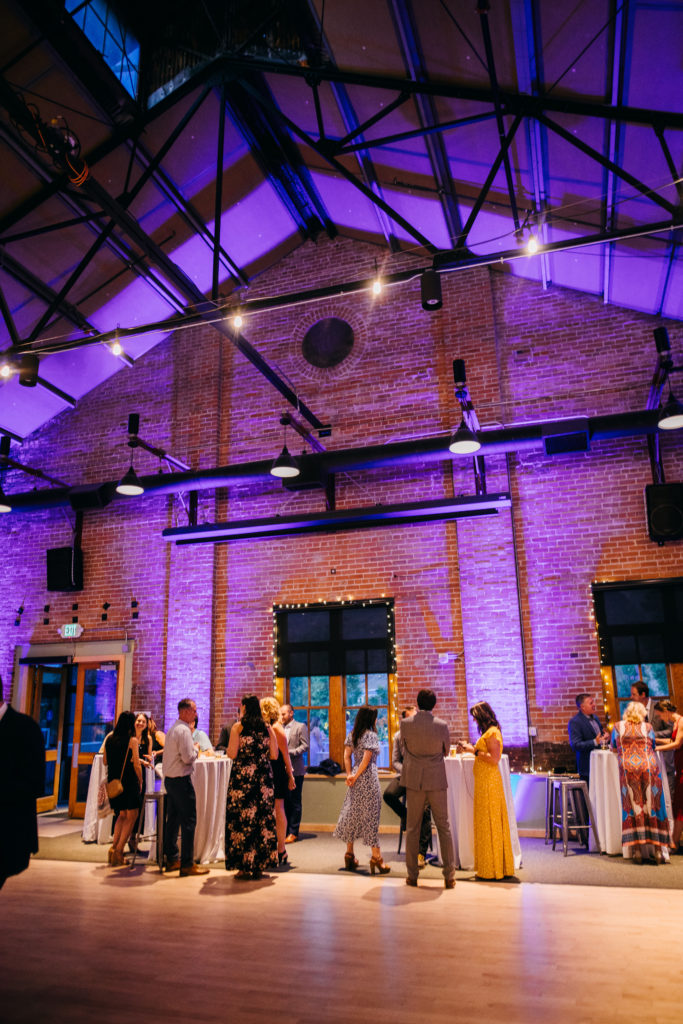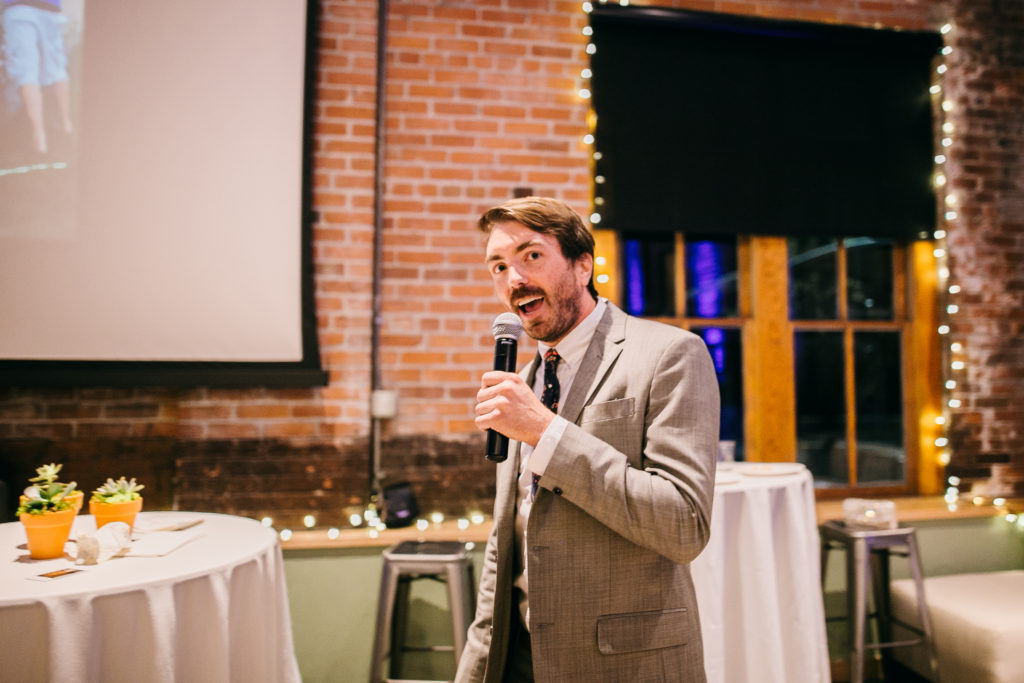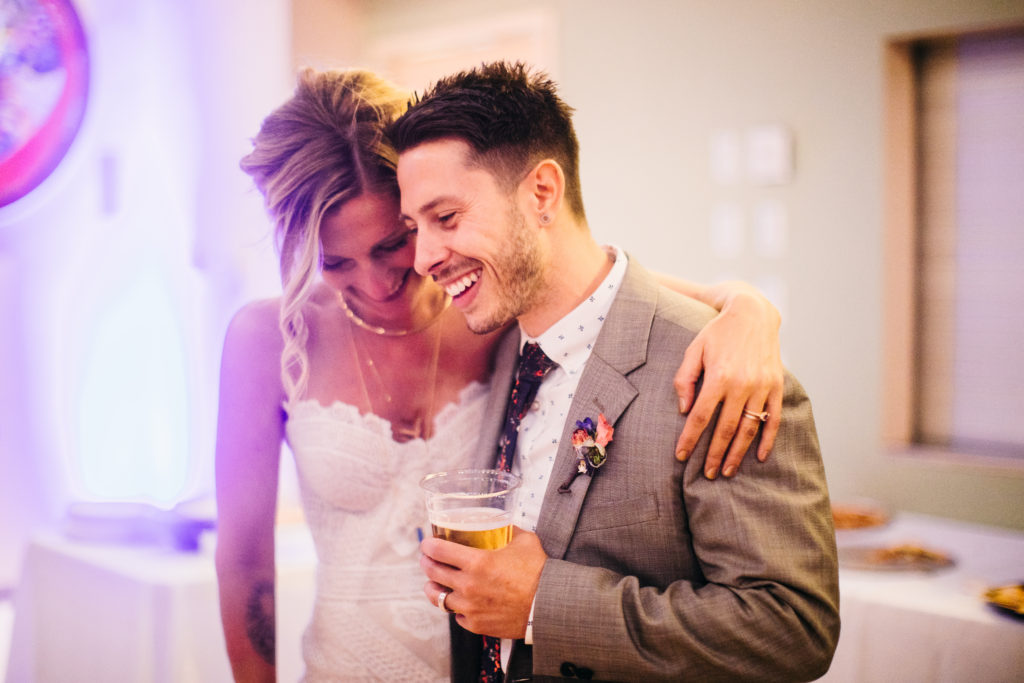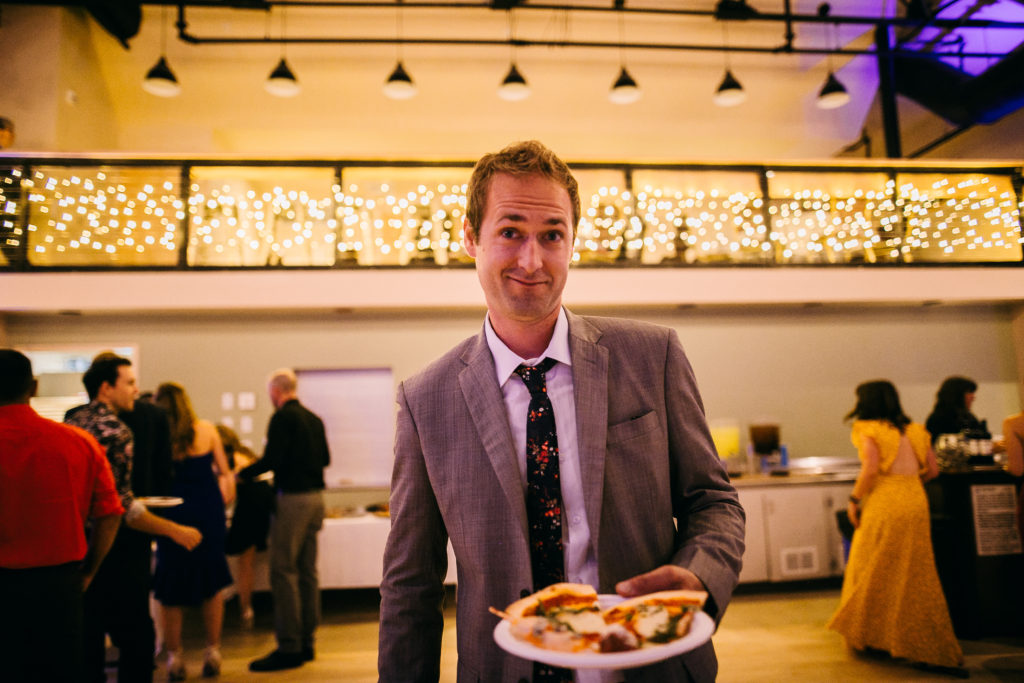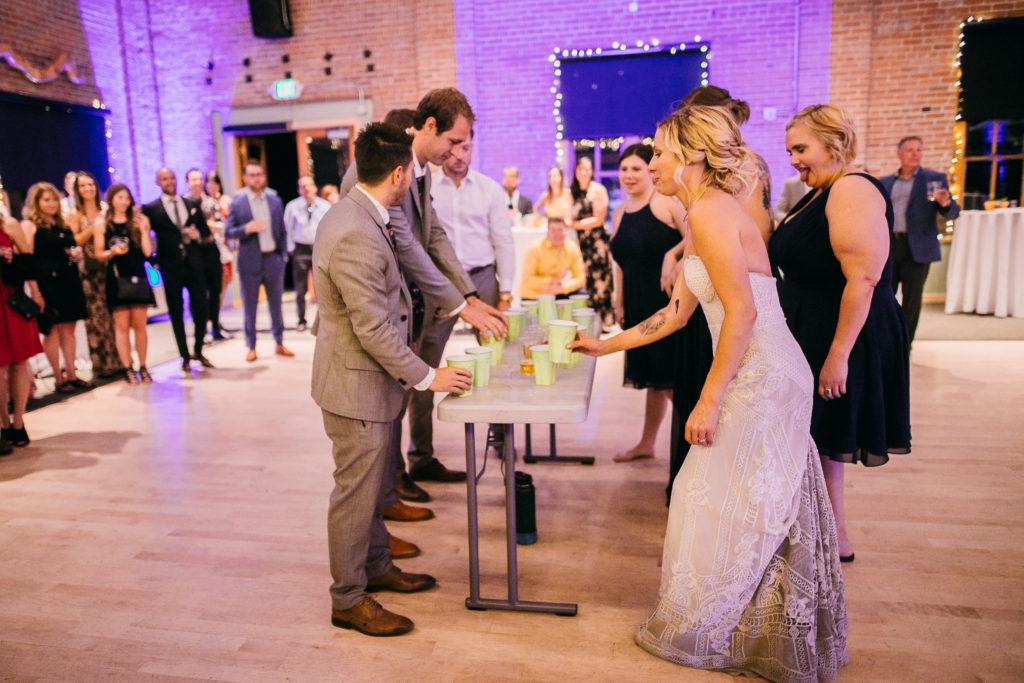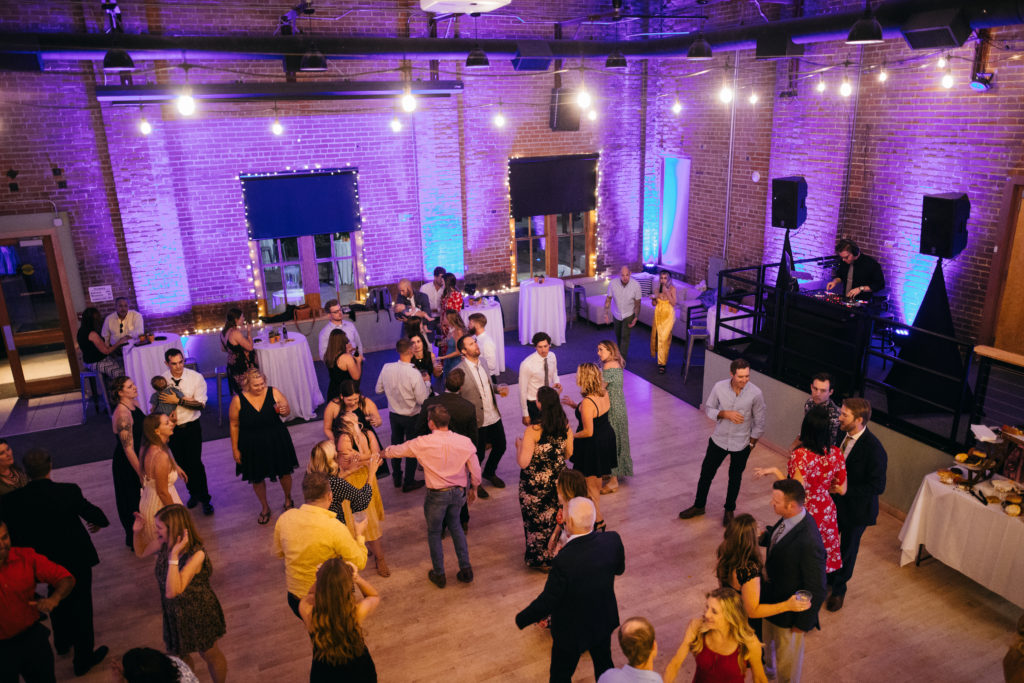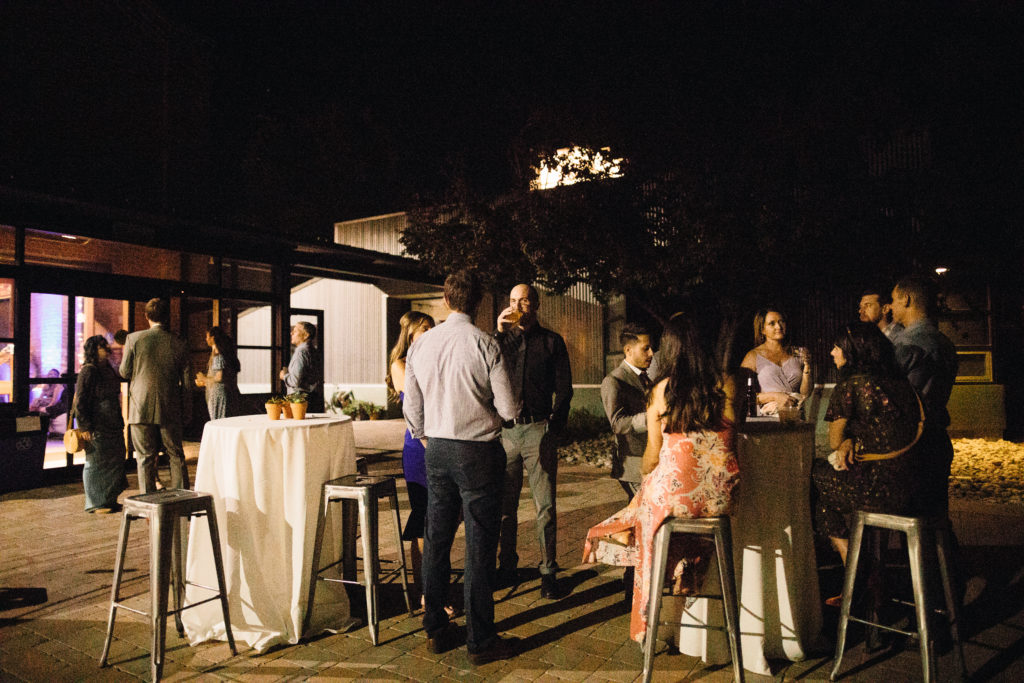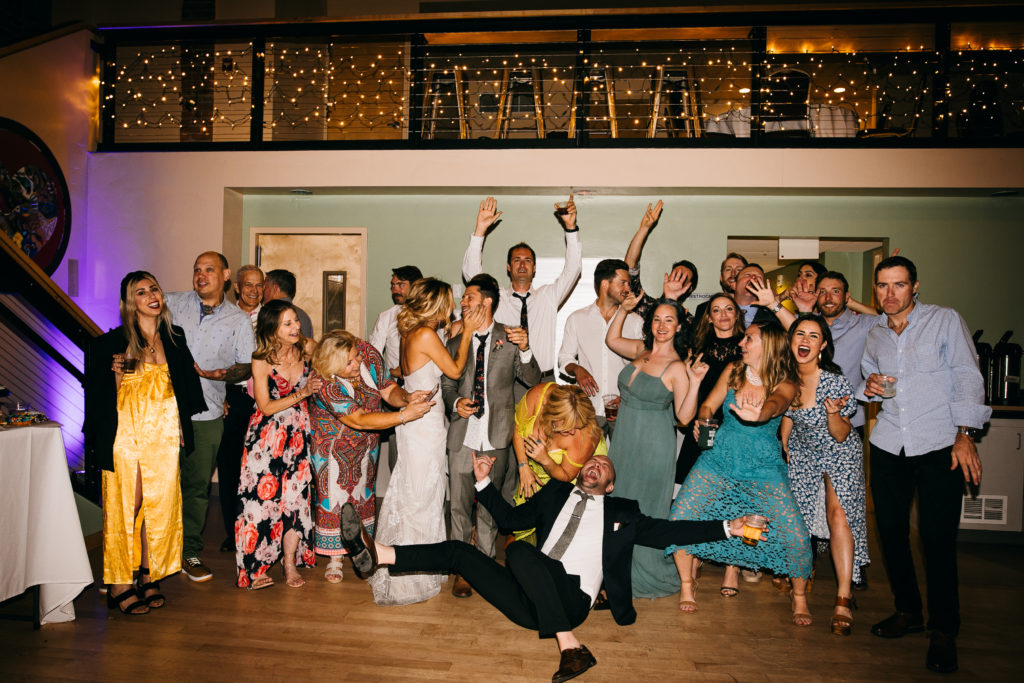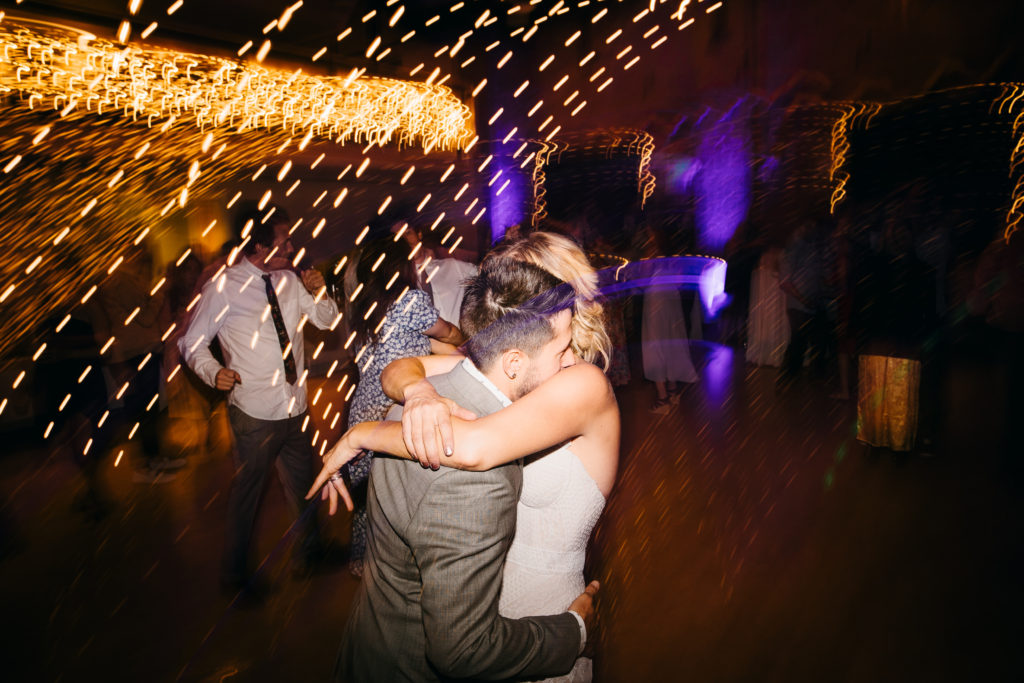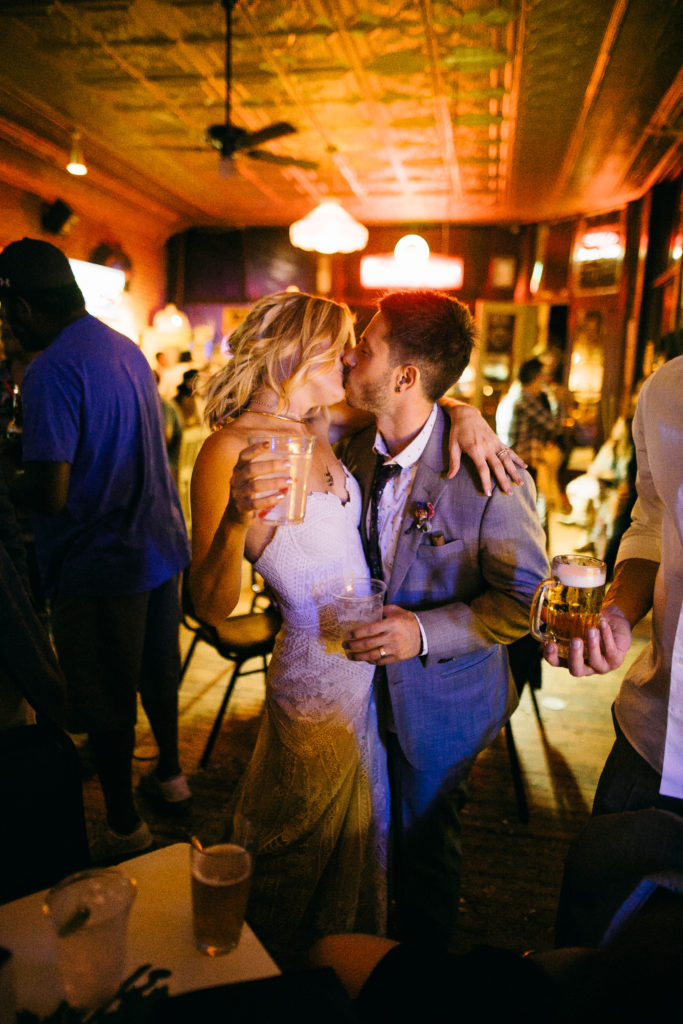 Vendors: Photos by: Our Ampersand Photography Florals: Phytology Flowers Food from: Amica's Event Rentals: Settings Event Rentals Dessert: Voodoo Donut DJ & Lighting: Dancin Shoes DJ & Lighting Venue: SteamPlant Event Center Transportation: Colorado Adventure Tours Lodging: Creekside Chalets